Preparing your Business for Civil Unrest & Other Sudden Crimes
Emergency Preparedness for Civil Disorder, Protests & Demonstrations
As a business owner, it is important that you prepare your property and your staff for all potential threats. Civil unrest, protests and riots can seriously disrupt business, cause damage property and be very costly for your business. Much like how you would take steps to protect your property from natural disasters, fires, floods and other such incidents, it is important that you have a plan to handle potential protests, riots, demonstrations and other incidents of civil disorder.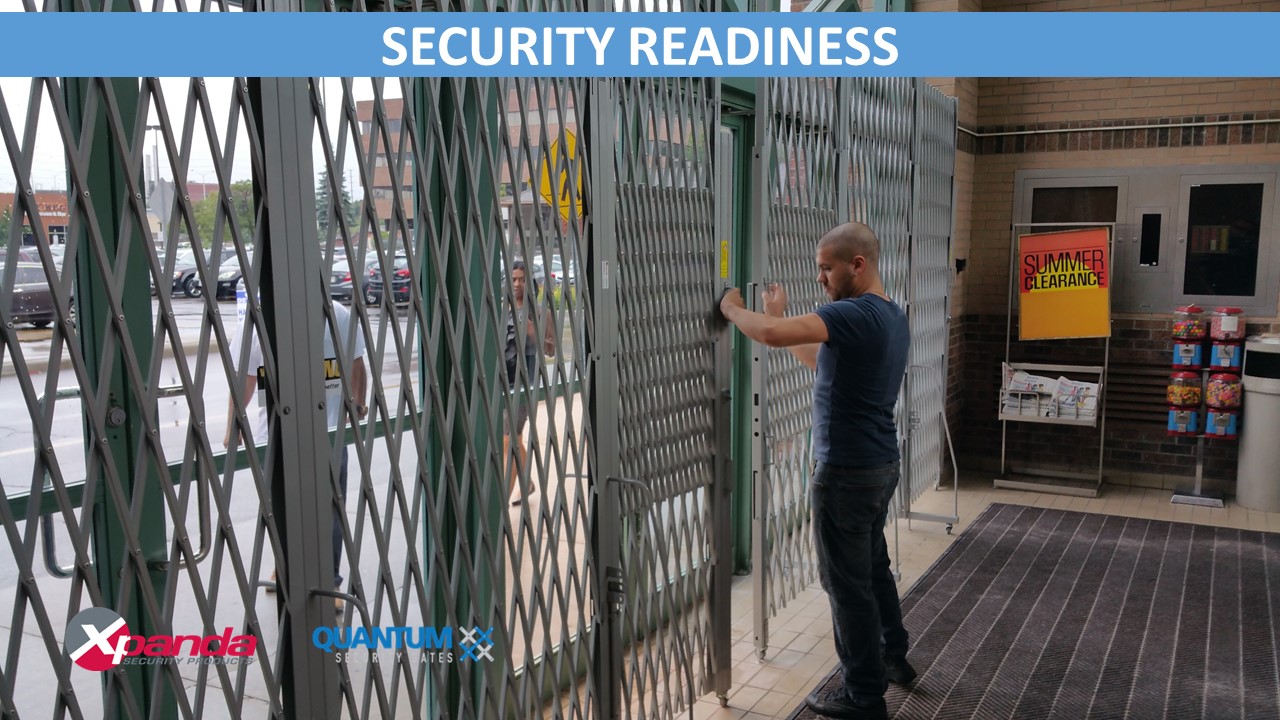 Recognize that Civil Unrest Can Happen Anywhere
Protests, demonstrations and riots do not just take place in large cities like New York, Chicago or Los Angeles.These situations can happen anywhere, such as recent incidents in Keene, New Hampshire, Lexington, Kentucky, Ferguson, Missouri and Baltimore, Maryland. These recent incidents – and many others like them – show that civil unrest can occur just about anywhere, happen for a variety of reasons and result in a number of outcomes.
It's important to keep this in mind as a business owner. You cannot assume that "it won't happen here" and therefore leave your business unprotected.
There Often isn't Any Connection Between the Damaged Businesses & the Reason for the Unrest
Large protests and demonstrations can turn from peaceful into chaotic very quickly. Unfortunately, when this happens, riots can break out and local businesses can be looted or damaged in other ways. There is not usually a connection between the targeted businesses and the reason for the unrest. Instead, emotions and herd behavior can lead to severe property damage.
Riots and other similar situations and complex events and very unpredictable. They can lead to criminal behavior on a large scale that businesses need to protect themselves from.
Utilize Physical Security
During large protests, riots or moments of unrest, physical security provides great protection for businesses. Unfortunately, security cameras and alarm systems do not offer much defense from a large crowd. In order to protect your business, physical security tools are a must.
Security gates can be quickly and easily deployed in the event of riots, protests or any kind of civil unrest. Physical security gates put a barrier between your property and the general public. This makes it significantly more difficult to damage or rob a store.
Many times, in situations of civil unrest, storefront windows are smashed and retail stores are looted. Smash and grab robberies are common. In addition to retail stores, there is often damage to the windows of banks, coffee shops, offices, restaurants and many other properties. Security gates protect against smash and grab robberies by preventing access to the windows of a property.
Security gates come in various different types. Different gates will be more appropriate for different types of businesses. For example, there are security gates that can be stored offsite in warehouses and very easily deployed when required in situations of civil unrest. Other security gates can be permanently installed on your property and used for everyday storefront protection. In working hours they can be easily unlocked and stored out of sight in wall pockets, advertising bins, etc. This ensures that your gates will be a physical and visual crime deterrent when needed but that they don't detract from the overall look of your business when they are not needed.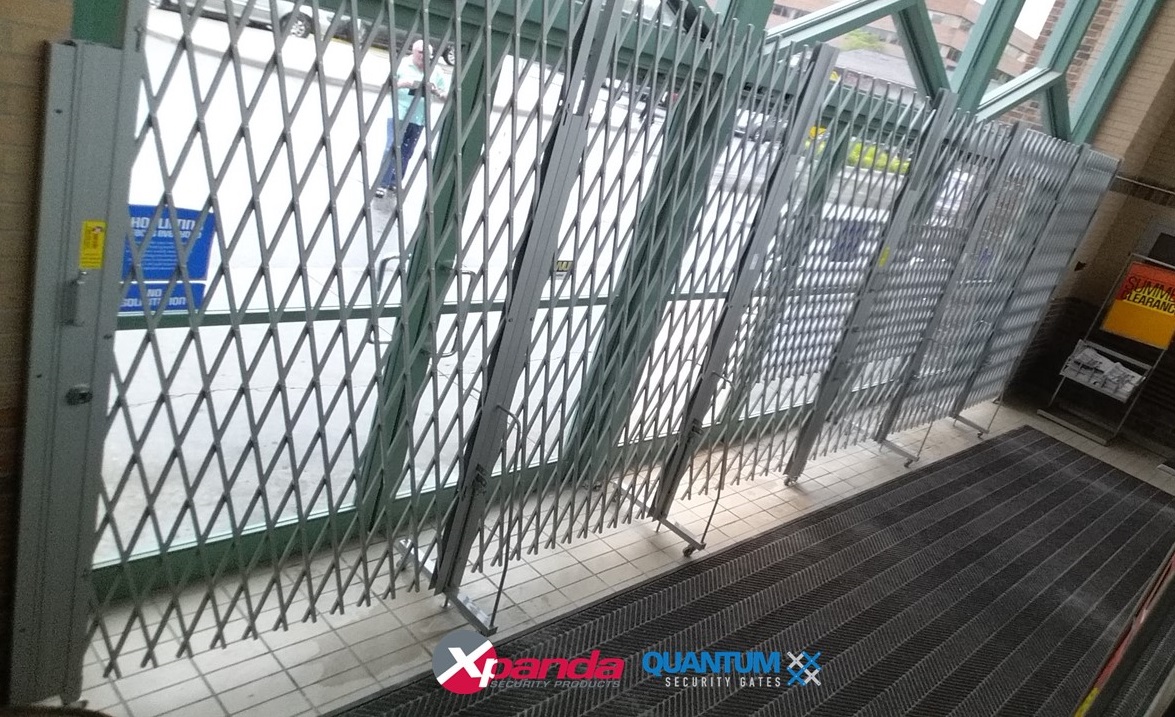 By understanding a bit about civil unrest situations and by taking precautions to protect your business with physical security, you can keep your location safe and secure in a wide variety of potentially dangerous and destructive situations.