Commercial Security Gate Photos
Xpanda offers many different access control solutions for commercial applications. Using our Unique Tubular steel security gates mounted on quick connect mobile trolley system allows us to secure the widest of openings. Unlimited length and configurations. Click on the below industry that applies to you, to find out more information and see more photos.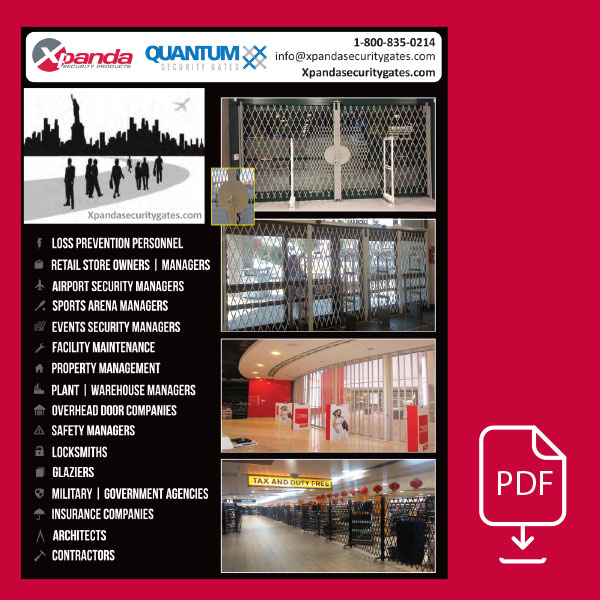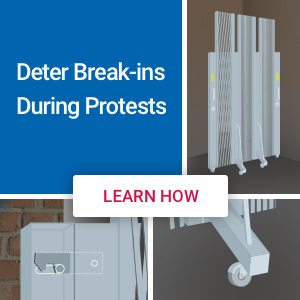 Improving Your Security Mindset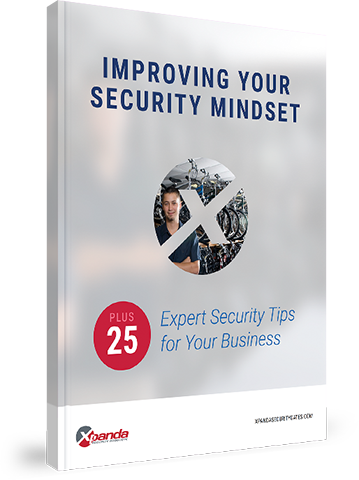 Get our free guide to facing the everyday challenges of ensuring your business' security, plus 25 expert tips that you can implement fast.