Our unique tubular steel gates are designed to cover the full length of any window or door and up to 98″ in height! The product is easy to handle and operate, folds neatly out of the way when not in use. The security grilles serve to block and visually deter intruders. The lattice/diamond pattern is finished in a hard shell, high-gloss, rust-resistant baked epoxy coating.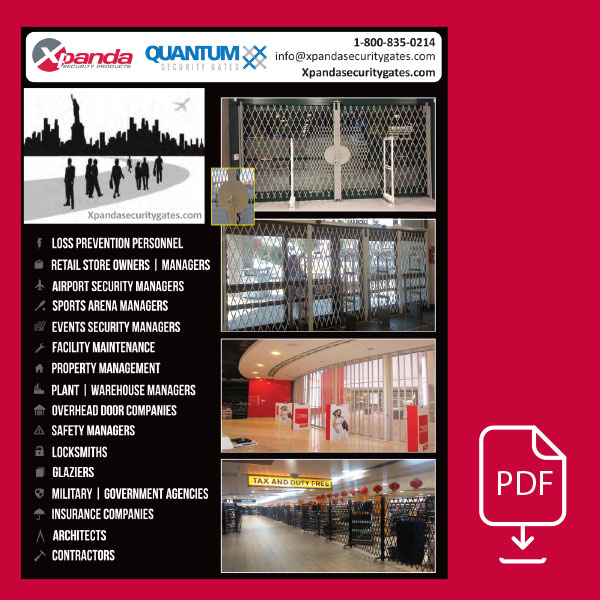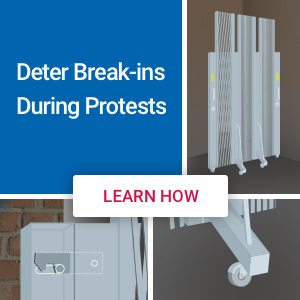 Improving Your Security Mindset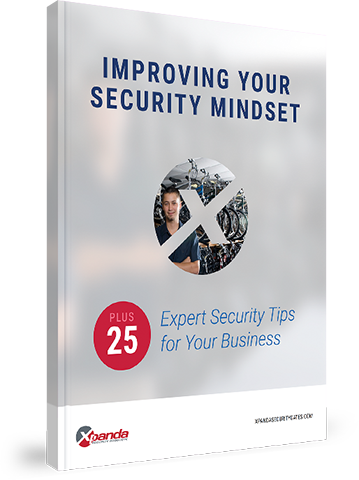 Get our free guide to facing the everyday challenges of ensuring your business' security, plus 25 expert tips that you can implement fast.