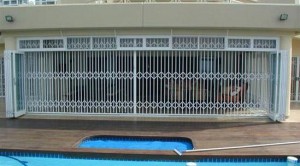 If you need to protect your retail storefront in a shopping mall setting, the Xpanda T-Max system might be the ideal choice for visible security and convenience with unmatched value. Designed with aluminum and stainless steel components, the security gate system is tailor-made for shops, restaurants, and retail establishments that see lots of passing foot traffic.
T-Max top track security gates are as versatile as they are powerful. Regardless of how large or wide your storefront is, we can give you an option that's perfectly matched to your needs and lets you open or close in a matter of seconds.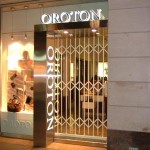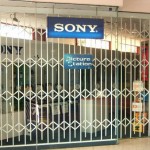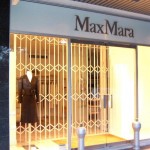 What You Need to Know About Our Aluminum Security Grill
The Xpanda aluminum security grill isn't your average barrier. Constructed from aircraft-grade aluminum, and shipped with a top track and a removable bottom track, it features a folding curtain built with high-tensile, premium-quality rivets. To further ensure maximum strength, the solid steel and feel secures all vertical uprights, with glass-filled nylon rollers making it a snap to open and close.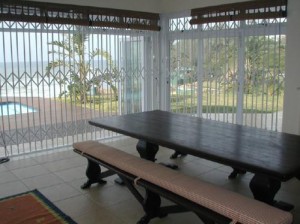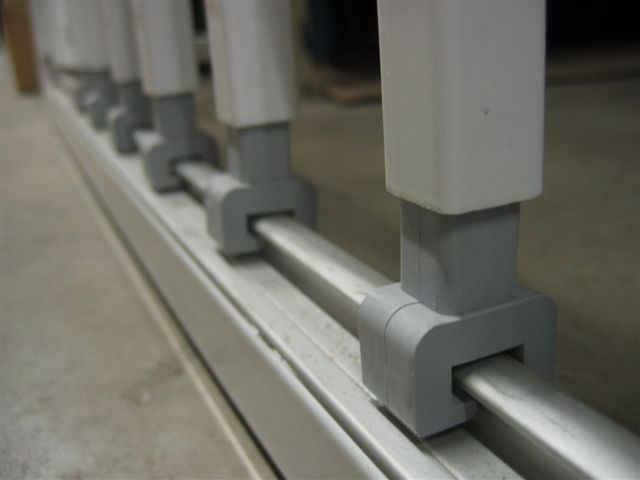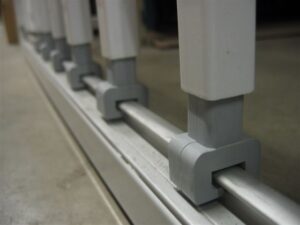 When you want the very best in physical security for your commercial property – and a product that allows easy access during business hours – our aluminum security grill system can't be beaten.
T-Max Folding Security Gates Offer Maximum Protection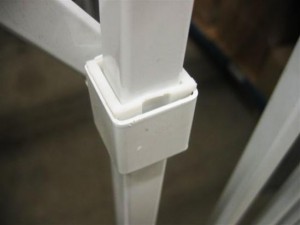 When you consider the strength and protection they add at such an affordable price, it's no surprise Xpanda T-Max gates are used in a variety of residential, industrial, and retail storefront situations. The simple flexibility of the system means it can be utilized in properties and locations of all shapes and sizes.
But while T-Max might be easy to use and install, criminals will find them next to impossible to get through. That's because these systems come with the option of using either our popular Slam Lock or the powerful 206 Locking Post and Mortise Cylinder, which allows businesses to match it to their existing key system. The result is protection that's as convenient as it is secure.
Get the Xpanda Security Gate You Need
Wondering whether aluminum security grills or other gates are right for your business? The answers you need are just a phone call away – contact us now and let us explain your different security gate options complete with the best applications and delivery times.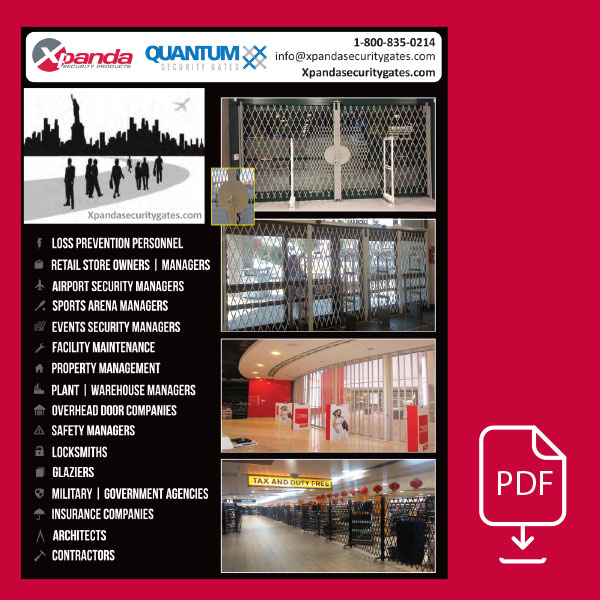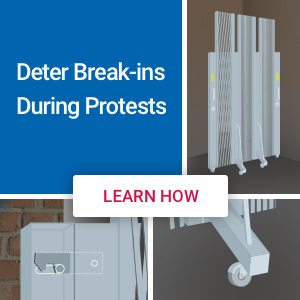 Improving Your Security Mindset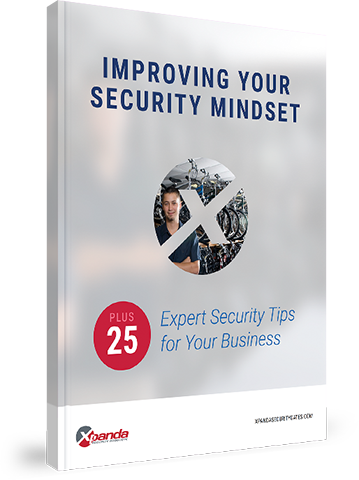 Get our free guide to facing the everyday challenges of ensuring your business' security, plus 25 expert tips that you can implement fast.