Xpanda offers many different storefront security gate options for Automotive Retailers. Automotive stores continue to be a popular target for smash and grab robberies due to the high value items in their inventory. Depending on your stores set-up, you have the option to go as high as 98″ with 4 different color options on all of our security gates. Xpanda offers a two-year warranty and can ship and install anywhere across the U.S.A., Canada, and Mexico.
For more information or for a FREE no obligation quotation, please contact us today.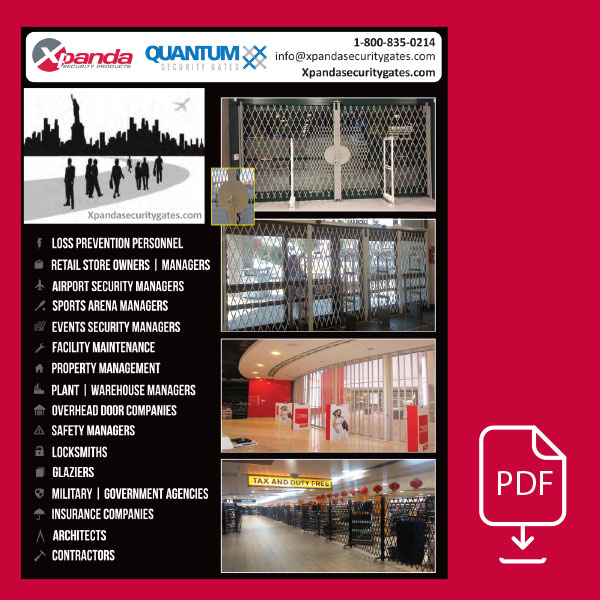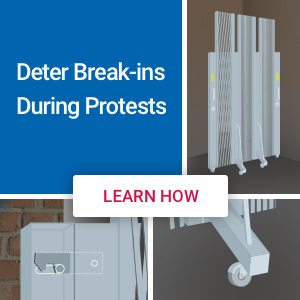 Improving Your Security Mindset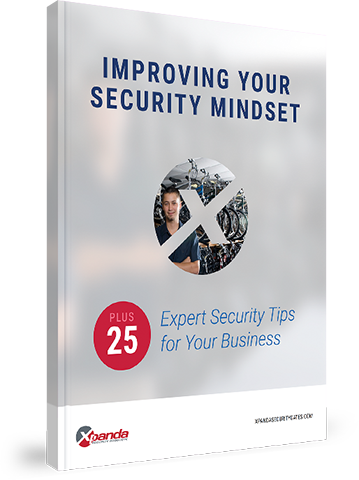 Get our free guide to facing the everyday challenges of ensuring your business' security, plus 25 expert tips that you can implement fast.