---
Storefront protection is committed to provide exceptionally secure service to its customers that deter intruders & unlawful entry. Privacy of our visitors & customers is utmost important for us and it signifies how we collect & use the personal identification info provided to us by them. We are strongly dedicated to employ measures that protect their personal details from any unauthorized use. Considering this we have developed this policy which underlines some important points as shown:
Commitment to Data Collected – To provide our customers with high-quality security solutions, we need to collect personal information for purposes of administering our business activities, which help us to better manage their business. We limit the personal use of clients' info as our policy is designed to assist, use and safeguard their data and use only for valid business purposes.
Accurate service delivery – Our qualified and certified technicians take guarantee of completeness and accuracy of installing security gates & doors. The service is provided to keep your residential & commercial property security in protective condition. If any types of gate need maintenance our service professionals will mend the same at a time convenient & suitable to client.
Use of gathered data – We do not lose any detail provided by our all clients and take great care that it should not get misused by others. We do not share our client' personal and non-personal information to any third party.
No delay in repairing – We often fix the problem and make your property secure and safe again without any delay. Our expert consult can provide you with all type of security measures specific for your home or store safety.
Security of data – The information received by you is kept secured and protected in our database. It is used exclusively to manage the customer account and to provide monitoring services for the same.
Complete payment of fee – When the installation of fold away security gates, retractable, shutters, grilles etc gets completed, client should submit the service payment on time.
Policy Modifications – This policy may change from time to time, so please check back frequently. Please be certain to review our website. We provide email & call support to inform users in case if we do so or you can reach us at 1 800 835 0214 for any queries.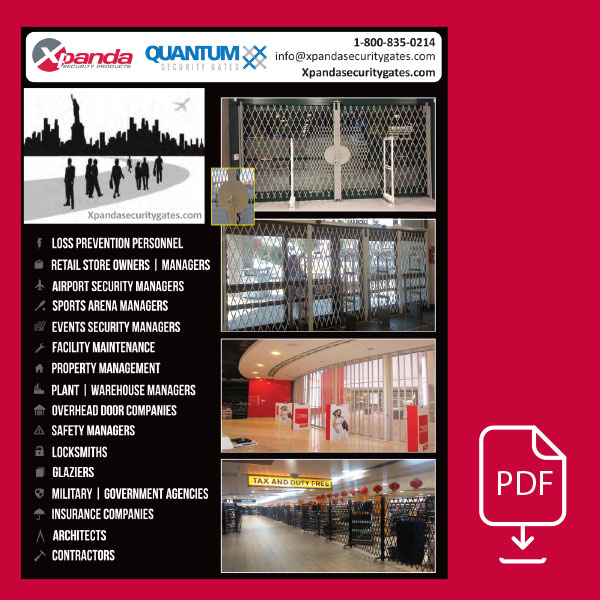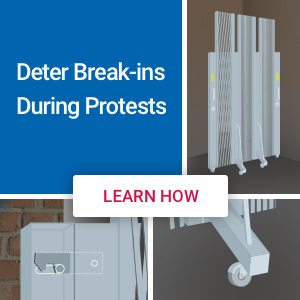 Improving Your Security Mindset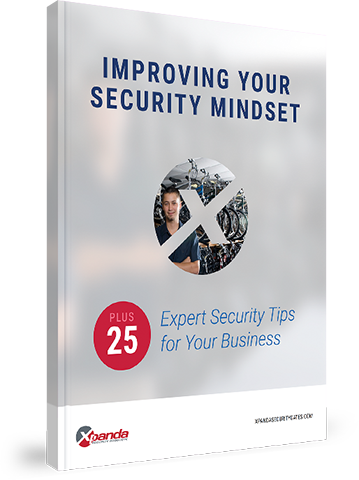 Get our free guide to facing the everyday challenges of ensuring your business' security, plus 25 expert tips that you can implement fast.