Xpanda security products do not use chains or padlocks, Our Slam locks are easy to use, No key required for locking. You simply slam the security gates shut in order to lock them, Conveniently mounted to the gates, prevents losing or misplacing of locks.
Xpanda understands the importance of durable and reliable security gates that are also easy to use. Having slam locks on our security gates ensures ease of use. This increases the security at your property as you never have to worry about keys, chains or locks when locking up for the night. It makes it faster and easier to protect your property.
Security Gate Slam Locks are Easy & Effective
Our locks are tamper proof and effective, reliable and user-friendly security gates and other security tools. We understand how crucial reliable physical security is and that is why we strive to provide the best combination of security, reliability and ease of use. We can work with you to determine exactly which security gates are best for your unique application.3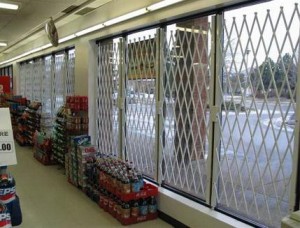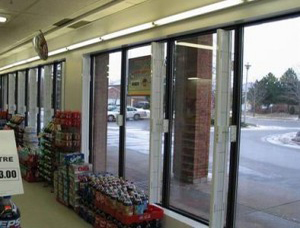 Slam Locks are a quick, effective and efficient way to lock your security gates and protect your property.
Strong Security Gates with Slam Locks
We house our tough heavy duty brass bodies in a steel shroud that is fitted with a durable, aesthetically pleasing, molded plastic cover.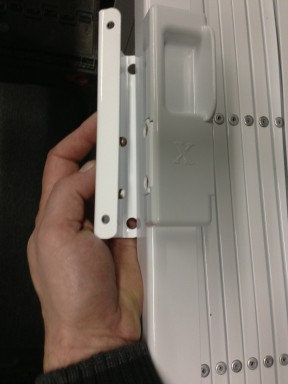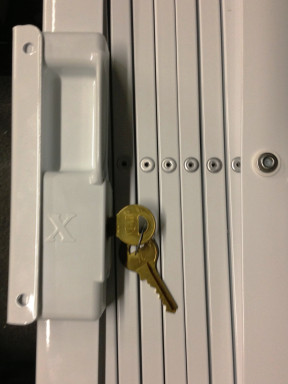 Should you require multiple gates, we will key alike for ease of operation. To further ensure your security we attach a "U" shaped receiver plate for the lock, and the gate's side channel, to resist twisting. All gates and locks are color coordinated in a powder coat finish in order to match the appearance of your property.For more information on security gates with slam locks, please contact us today. We'll be more than happy to help you out.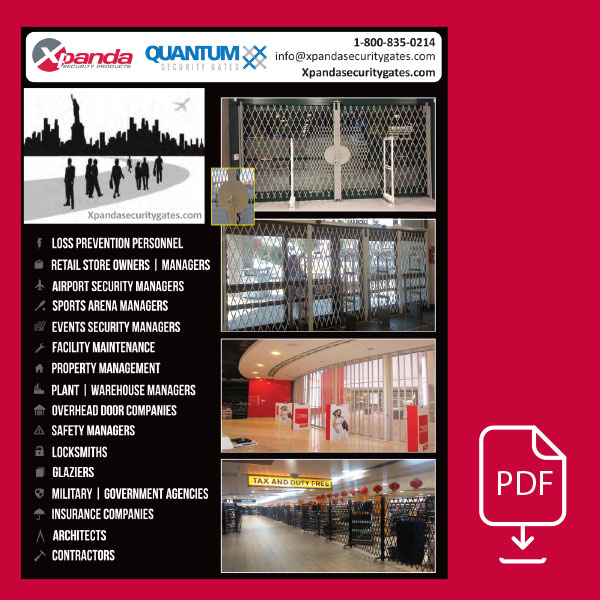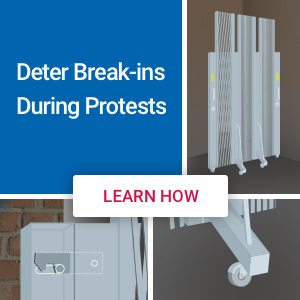 Improving Your Security Mindset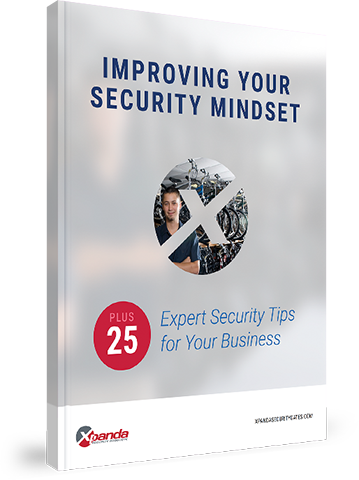 Get our free guide to facing the everyday challenges of ensuring your business' security, plus 25 expert tips that you can implement fast.