To assist us with assisting you, this form may help you with sending us your details.
Please email it to info@xpandasecuritygates.com
or Fax 905-248-3648.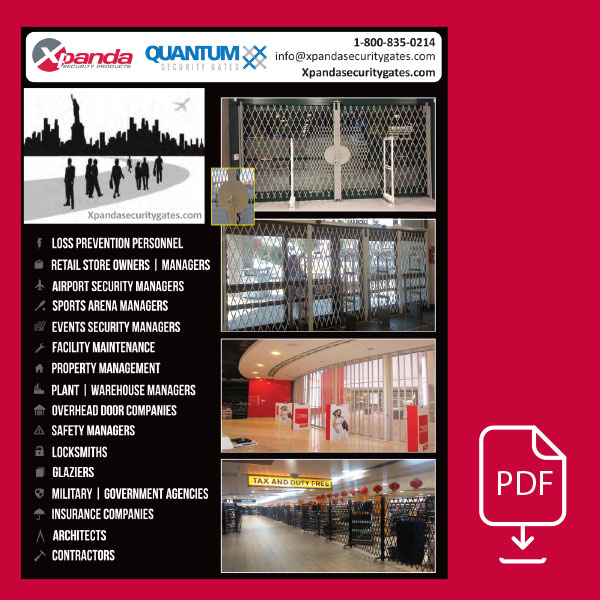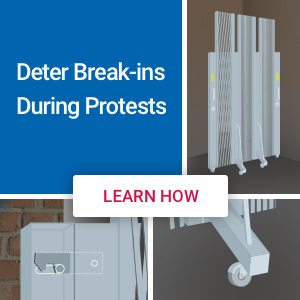 Improving Your Security Mindset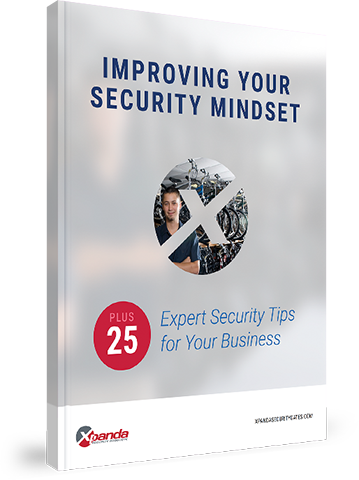 Get our free guide to facing the everyday challenges of ensuring your business' security, plus 25 expert tips that you can implement fast.