Xpanda's unique tubular powder coated high visibility safety yellow security gates are a perfect option to secure loading docks and bay doors. Loading dock safety gates can also provide ventilation, while ensuring the safety of employees in the warehouse. Our portable security gates are a perfect option for machine protection, and can be configured to fit your specific set up. As with all of Xpanda's security products, we ship and install anywhere in North America and proudly offer a two-year warranty.
For more information or for a FREE no obligation quotation, please contact us today.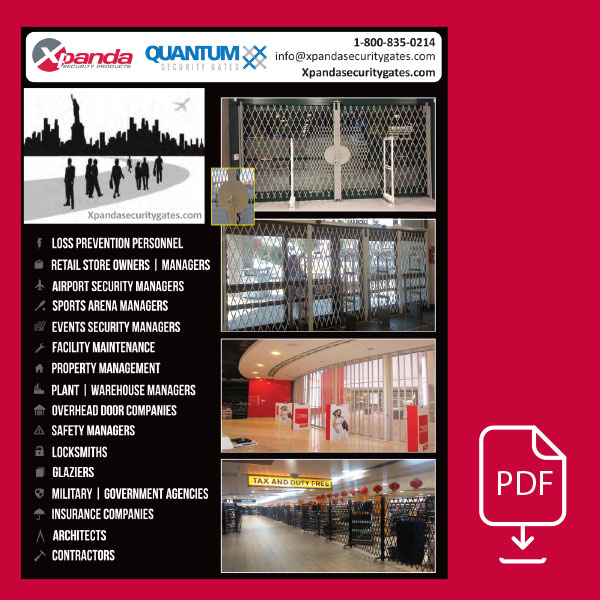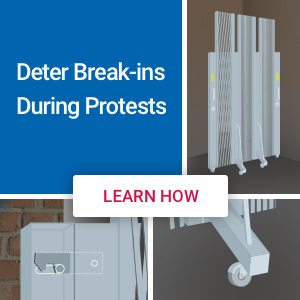 Improving Your Security Mindset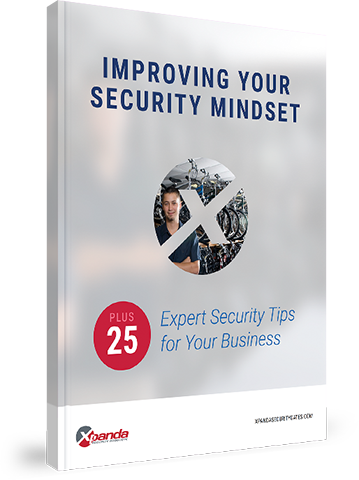 Get our free guide to facing the everyday challenges of ensuring your business' security, plus 25 expert tips that you can implement fast.