Shipping and receiving areas need to be well protected. That's why we offer specialized gates that help you close off unauthorized areas while offering entry and exit to those who need it as well as preventing accidental slips and falls. Xpanda tubular steel shipping and receiving gates are lightweight and easy to operate. In fact, compared to the heavy, cumbersome "U-type" channel gates you'll find in the market, our industrial warehouse gates offer minimal flex. That makes them more secure where larger openings are required, even though we use high-tech materials and special casters to make them operate smoothly. See our photo gallery page on shipping / receiving loading dock door security gates.
Why Choose Xpanda Security Gates?
For over 30 years, Xpanda has been a North American leader in security gates and physical security. We pride ourselves on our complete dedication to reliable, durable and effective products along with our focus on excellent customer service and superior after sales support. We leverage our extensive network of coast-to-coast installers to deliver the security solutions that keep businesses of all shapes and sizes secure. Our security gates are backed by a two-year warranty.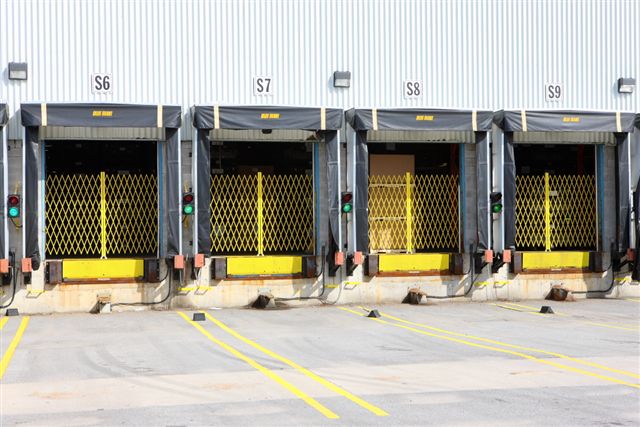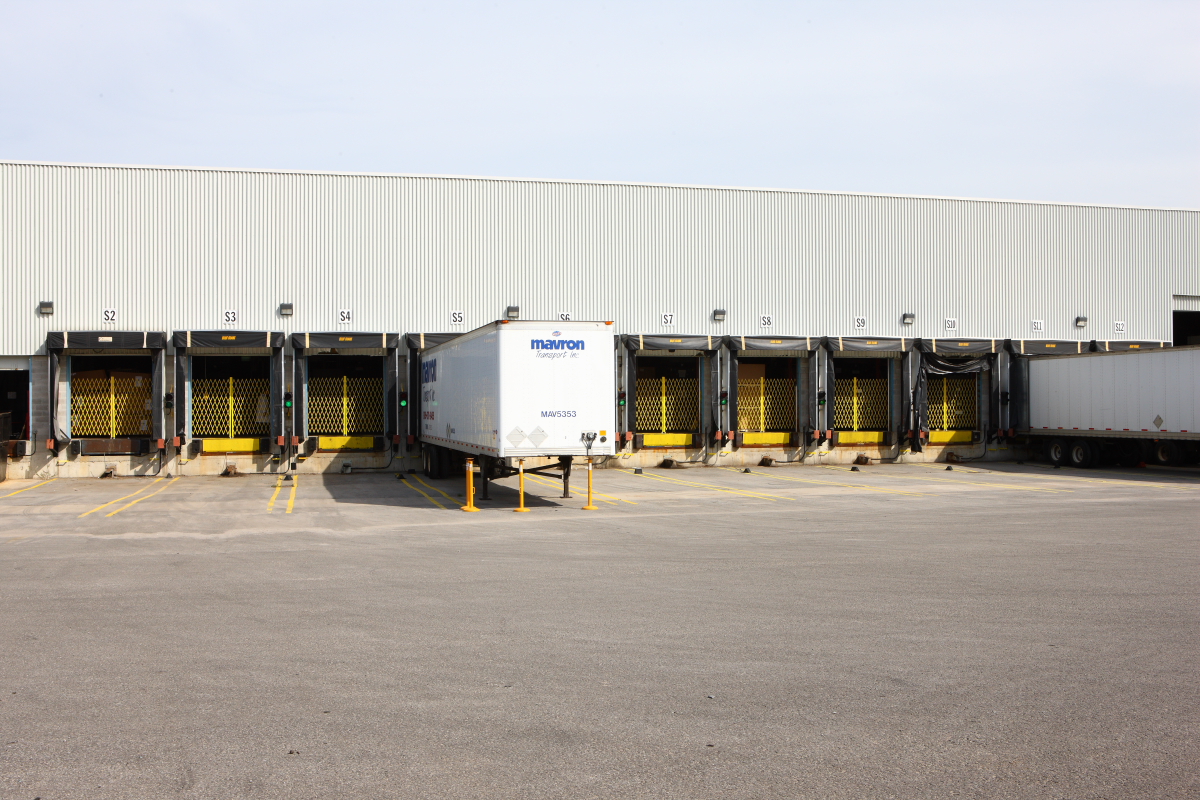 Our Retractable and Versatile Shipping/Receiving Door Gates
Because they are easy to open and close, manufactured with a smooth and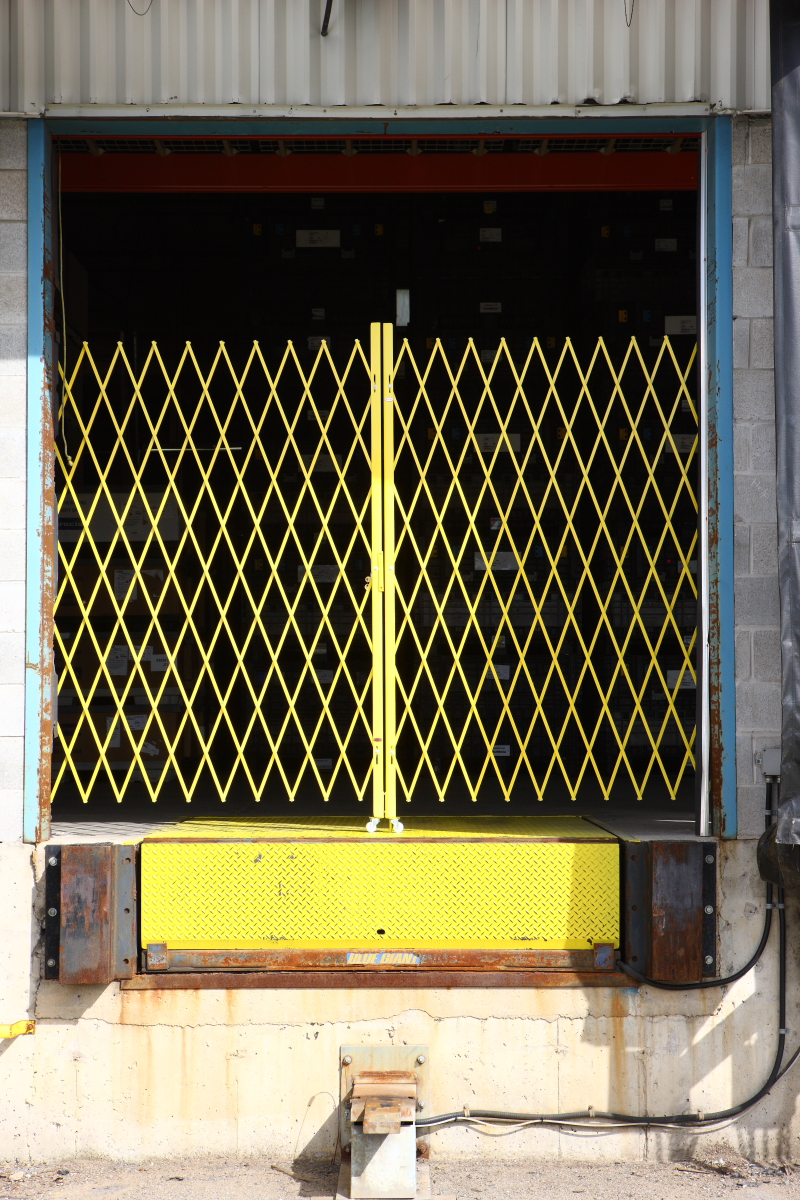 convenient operation in mind, our loading dock security gates can be configured to function in almost any industrial or loading area. In fact, they can be configured to a variety of sizes, making them ideal for small warehouses and larger loading docks.
Additionally, our shipping and receiving gates can be equipped with either the Slam Lock or the 206 Locking Post with Mortise Cylinder. That means you can choose the protection that's right for you and have the option of matching your security doors to existing key systems.
As with all Xpanda security products, shipping and receiving gates are epoxy powder-coated for durability and available in white, gray, black, or safety yellow to give a clean, professional appearance.
See our shipping door and security gate installation instructions. (PDF)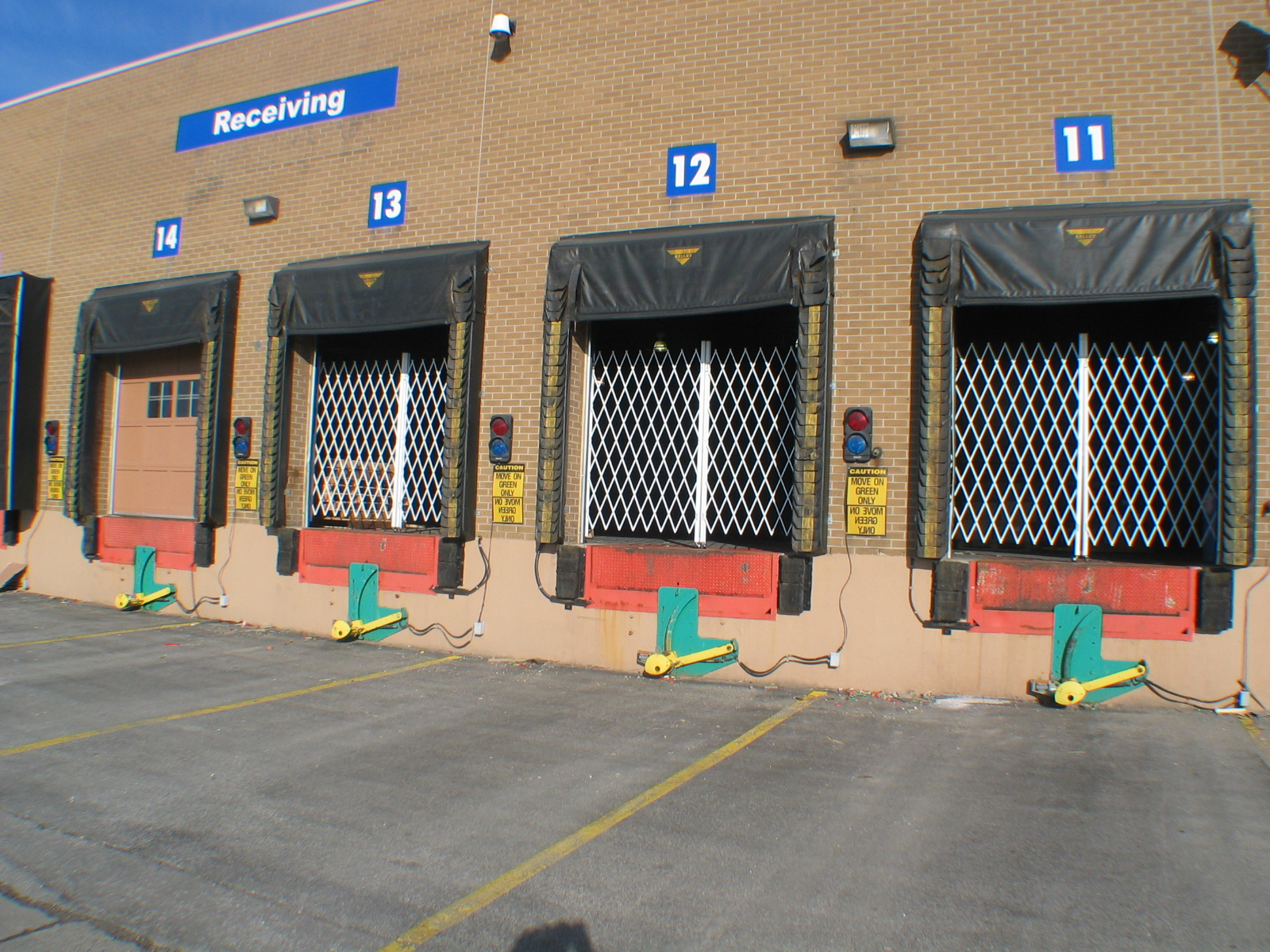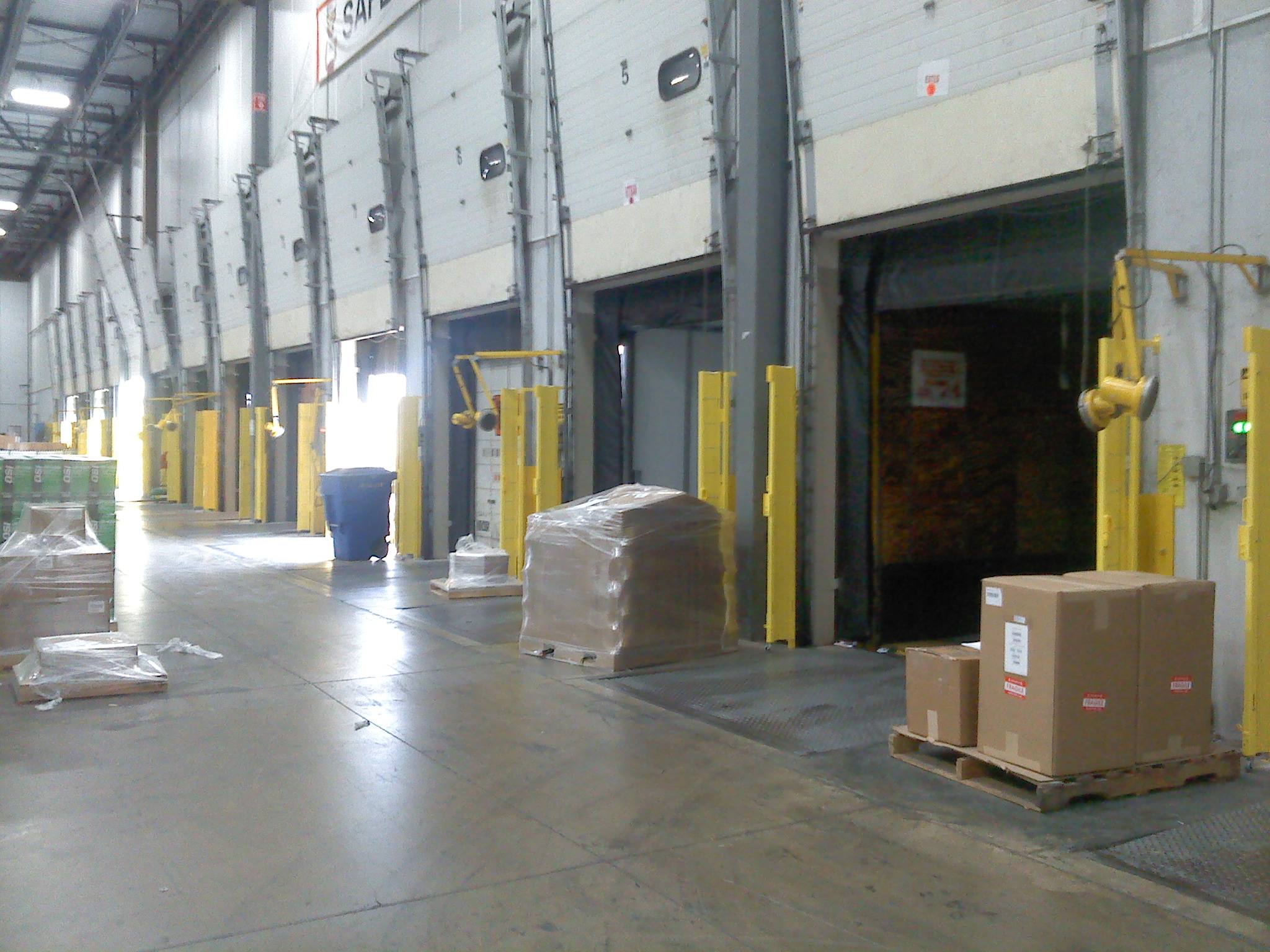 Get the Xpanda Security Gate That's Right For Your Location
Want to improve safety, security, and inventory control but aren't sure where to start? Contact us today and let the Xpanda team explain your choices and help you find the option that's right for you. There's no charge or obligation, and we'll help you avoid wasting time and money on the wrong security gate.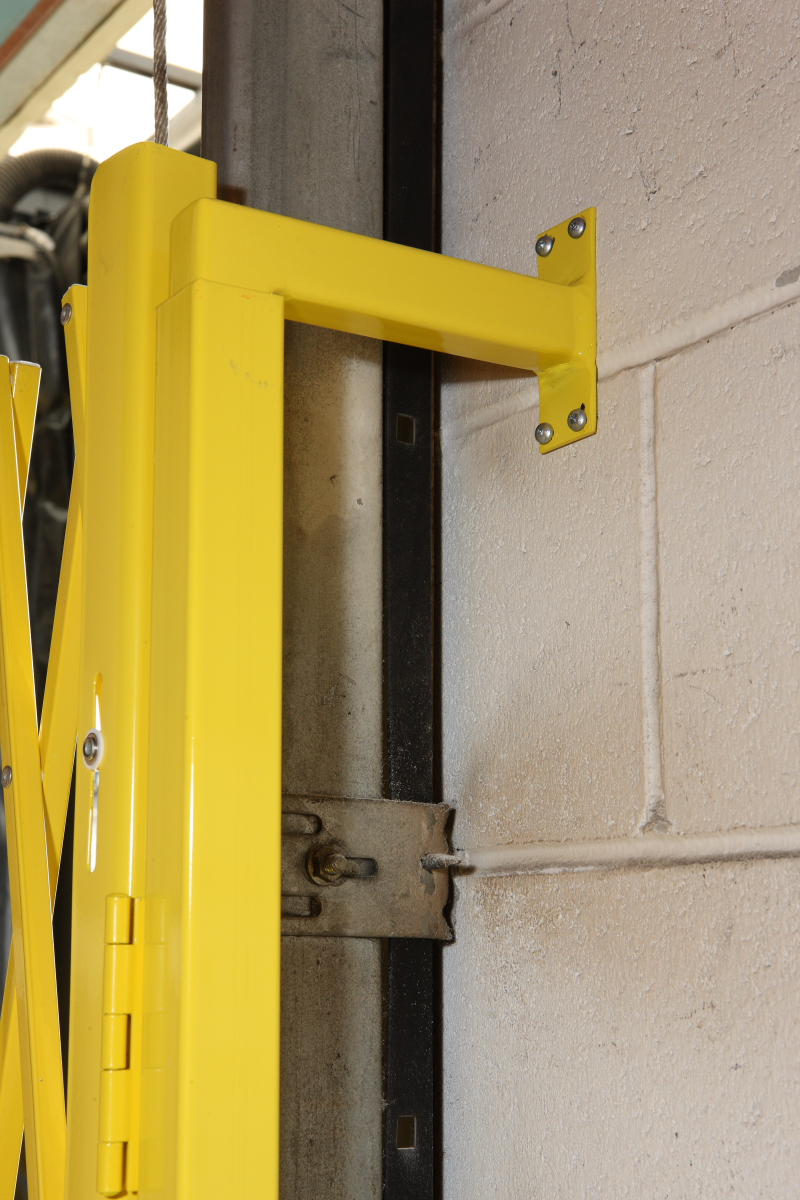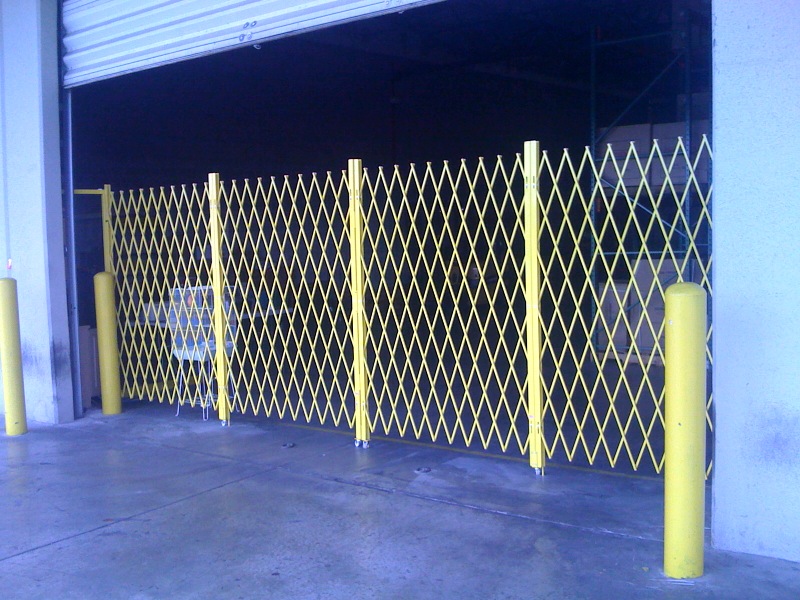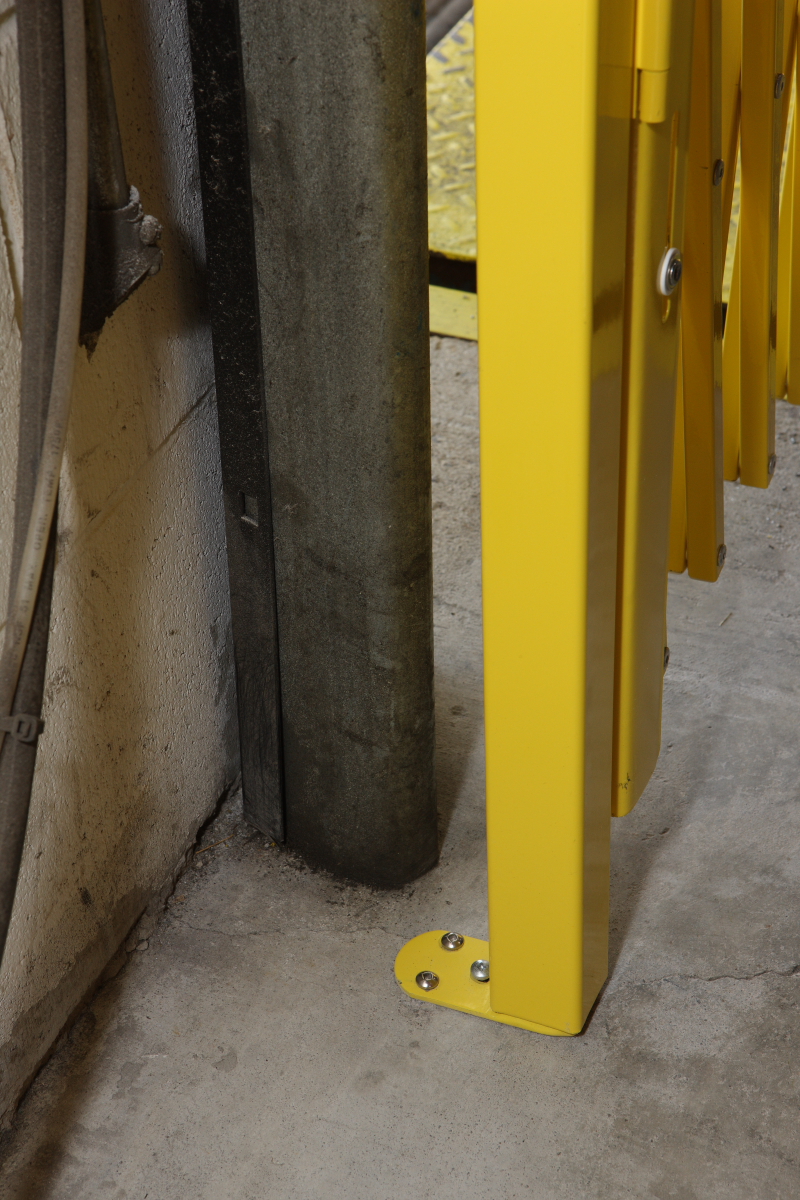 Members of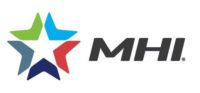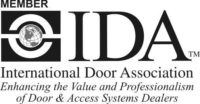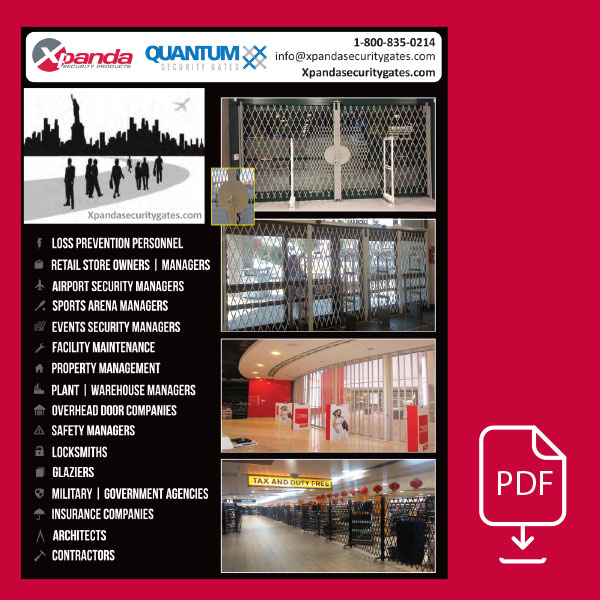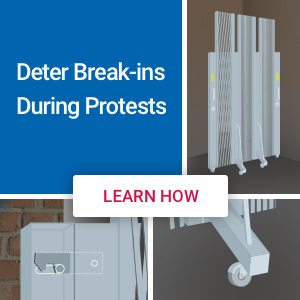 Improving Your Security Mindset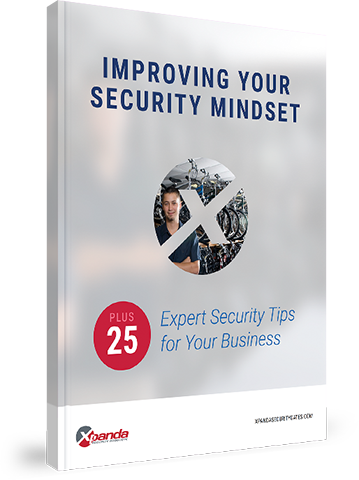 Get our free guide to facing the everyday challenges of ensuring your business' security, plus 25 expert tips that you can implement fast.