Access control gates work well in hallways during events that are open to the public. Many schools hold presentations, concerts or other events in their auditoriums or gyms. While the public is given access to the school during these events, it is not advisable to provide complete access to the entire building. Access control gates clearly demonstrate and restrict access to areas that are off limits, and keep unauthorized individuals out.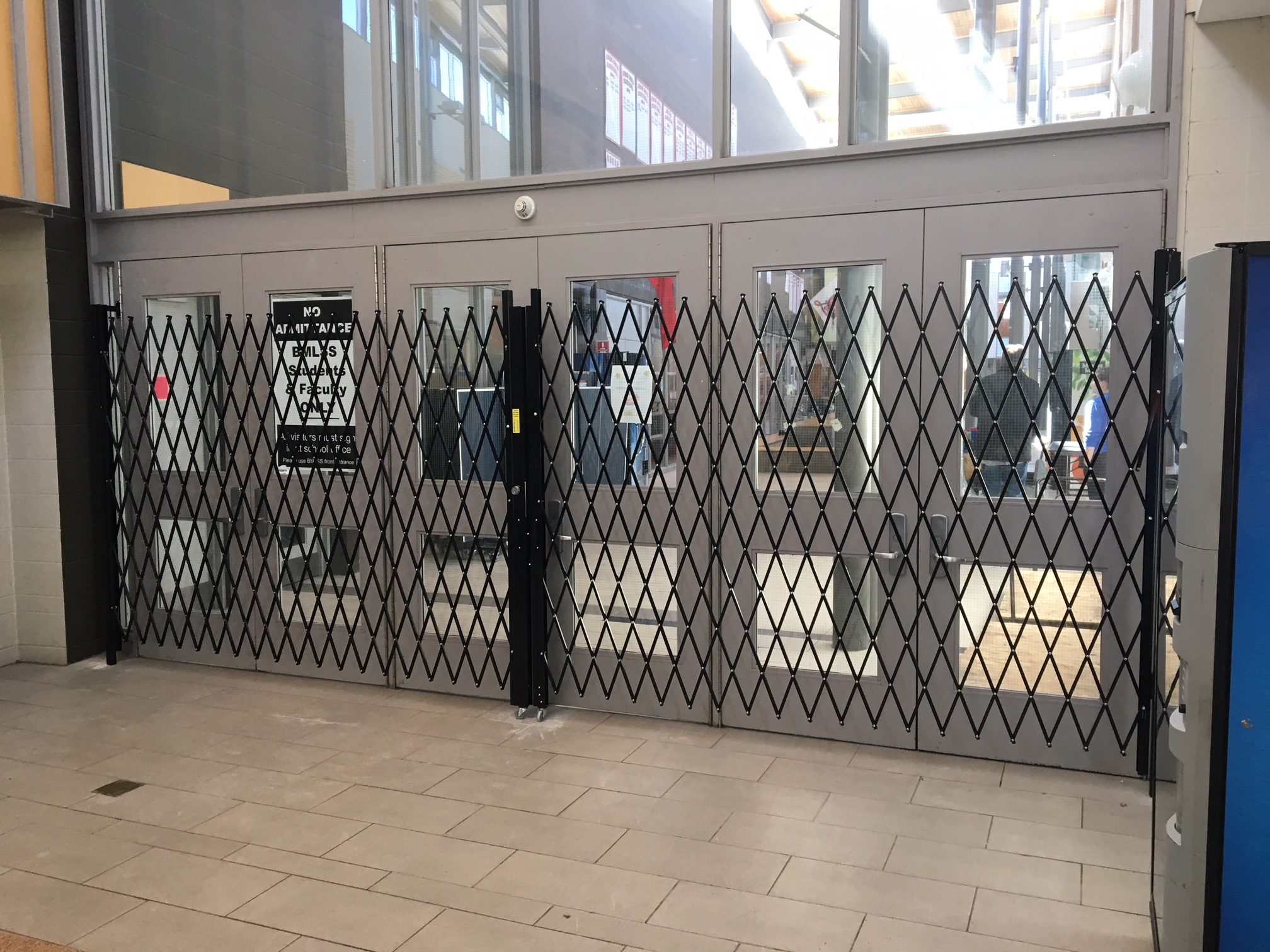 Colleges and universities offer space for vendors in kiosks or small areas, these can be secured with portable security gates that are easily maneuvered into place when needed and easily rolled away for storage when security is not required.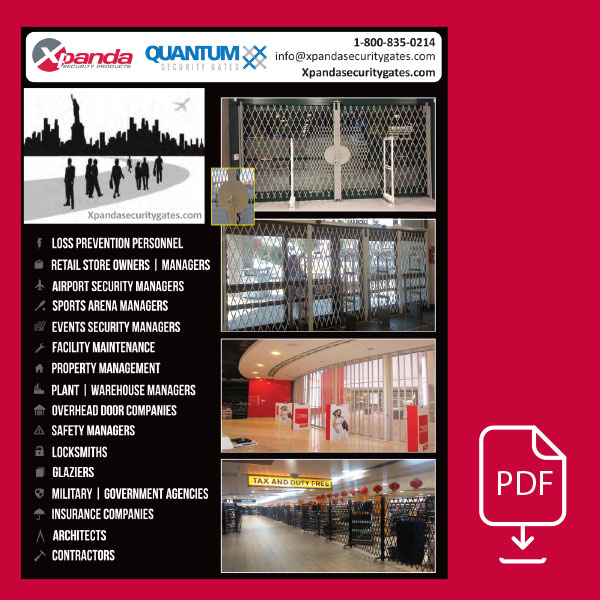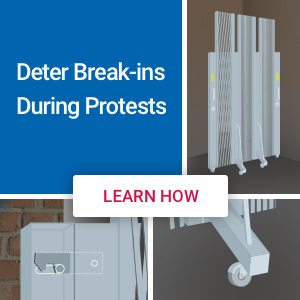 Improving Your Security Mindset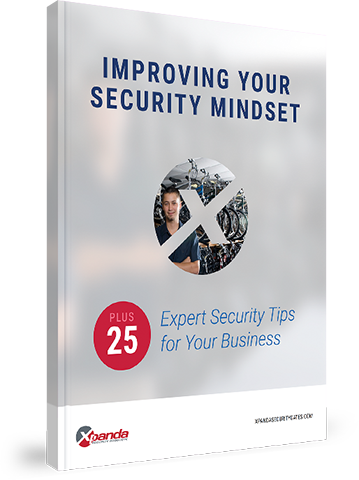 Get our free guide to facing the everyday challenges of ensuring your business' security, plus 25 expert tips that you can implement fast.