Xpanda has many different options for clothing retailers, as sometimes their storefront set up may be a little larger or complex than an ordinary brick and mortar store. In addition to our storefront security gates, we also carry our T-MAX, often used for taller and wider than usual applications. As always, Xpanda is proud to offer a 2-year warranty with four different powder coated options on our retractable security gates.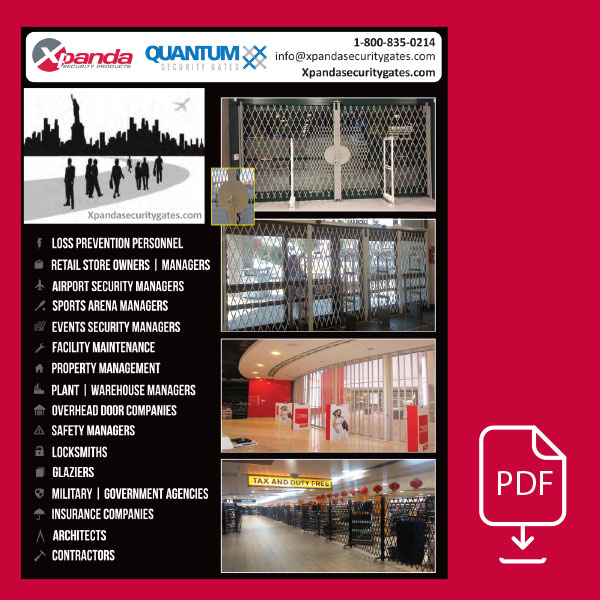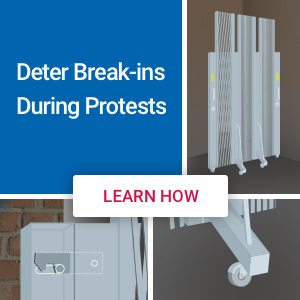 Improving Your Security Mindset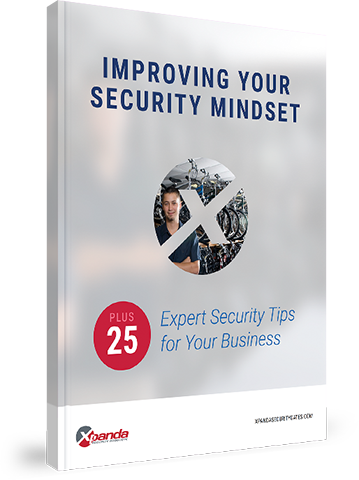 Get our free guide to facing the everyday challenges of ensuring your business' security, plus 25 expert tips that you can implement fast.
For more information or for a FREE no obligation quotation, please contact us today.