Aluminum folding curtains are an option for retailers looking for storefront protection. Offering a balance of visibility to security. While you can still see through the curtains, the physical barrier they pose restricts access. There are many different style options available, see the below options.
For more information or for a FREE no obligation quotation, please contact us today.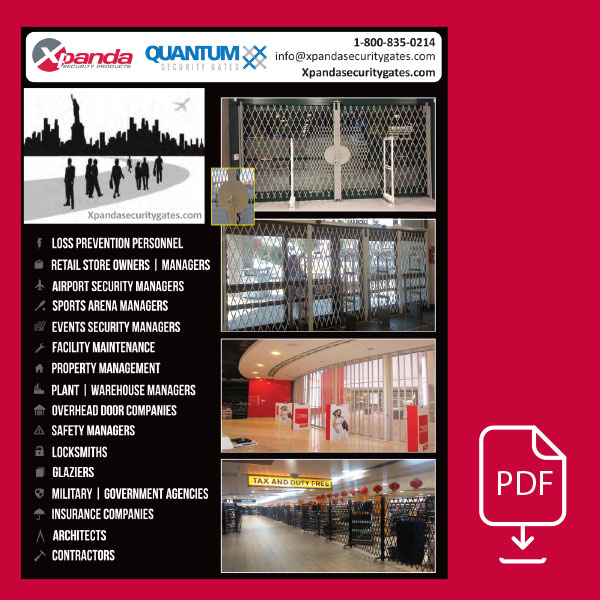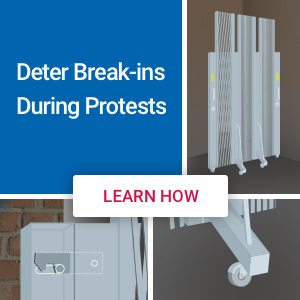 Improving Your Security Mindset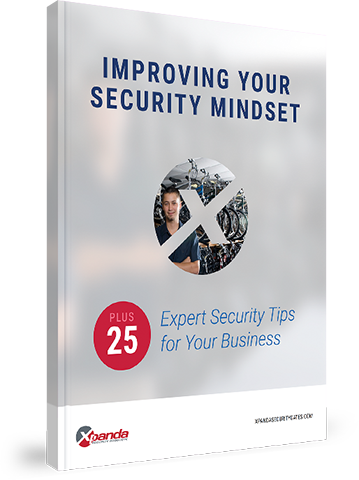 Get our free guide to facing the everyday challenges of ensuring your business' security, plus 25 expert tips that you can implement fast.