Xpanda portable security gates have virtually unlimited uses. Whether you need to block off a large area or restrict access to a small corner of a location, our expanding portable gates are able to conform and adapt to your needs – all with the quality you'd expect from Xpanda and the convenience of quick setup and storage. See our special event security gate photos.
Why Choose Xpanda Security Gates?
For over 30 years, Xpanda has been a North American leader in security gates and physical security. We pride ourselves on our complete dedication to reliable, durable and effective products along with our focus on excellent customer service and superior after sales support. We leverage our extensive network of coast-to-coast installers to deliver the security solutions that keep businesses of all shapes and sizes secure. Our security gates are backed by a two-year warranty.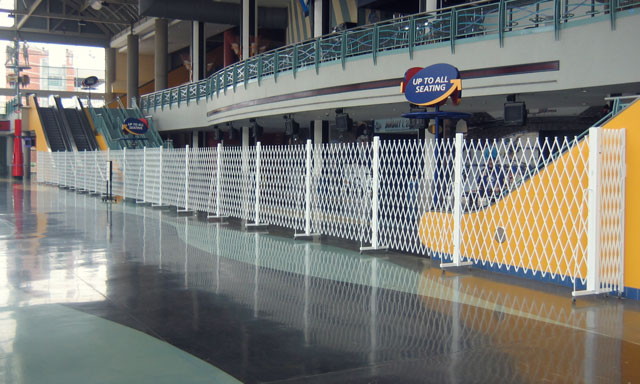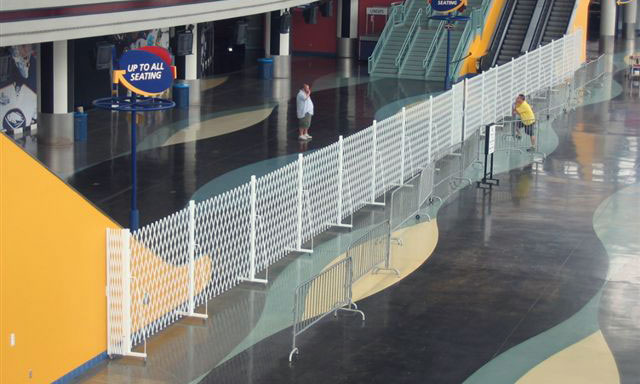 Versatile Portable Security For Any Occasion
You might find our portable security gates closing off part of an office building, used for crowd control at a public concert, or sectioning off an area within a larger retail store. That's because they're flexible enough to be used almost anywhere, yet strong enough to protect your most important merchandise and inventory.
For cost-effective access and inventory control, you can't beat the security barricades for versatility. Lightweight and easy to set up, they give you the flexibility of having the security you need at your fingertips in an instant – and a barrier you can set up quickly to meet unexpected needs.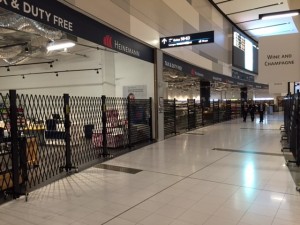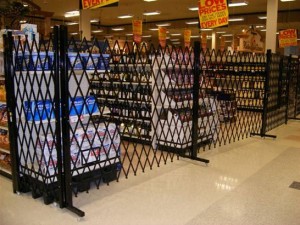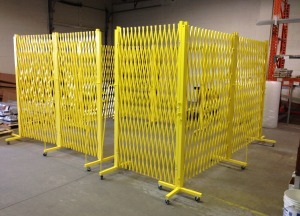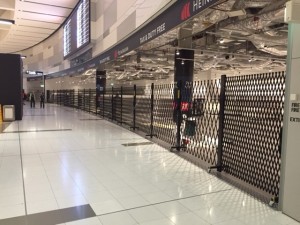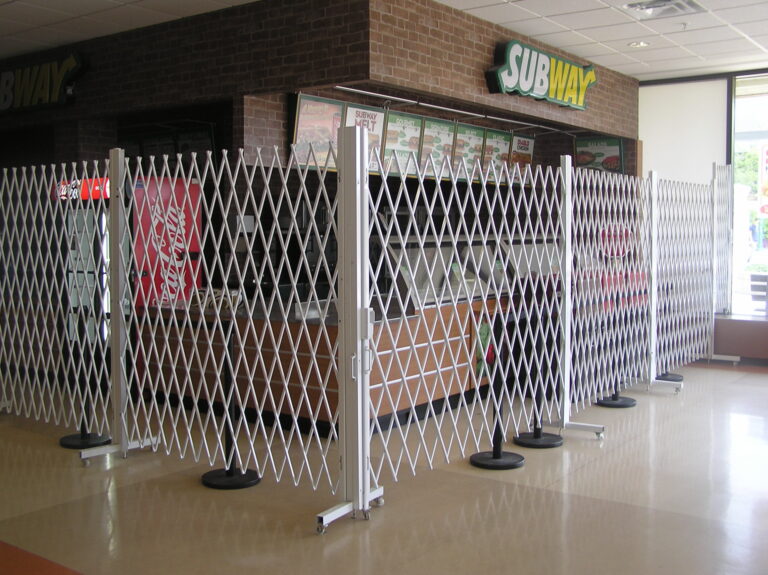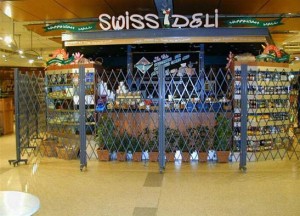 Portable Security Gate Durability
Our mobile expanding gates are designed with unique weight and non-flex characteristics, allowing them to achieve unlimited links when used in tandem. To assure full access control, Xpanda portable barricades come equipped with heavy-duty casters, as well as the choice of our unique Slam Lock or 206 Locking Post for maximum strength.
When not in use, banks of Xpanda portable security gates can be easily moved and stored in a closed position. And of course, they come epoxy powder-coated in your choice of black, gray, white, or safety yellow, giving you a professional security tool that looks great and lasts for many years even with heavy use.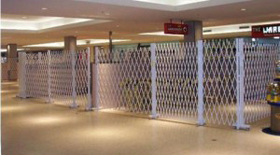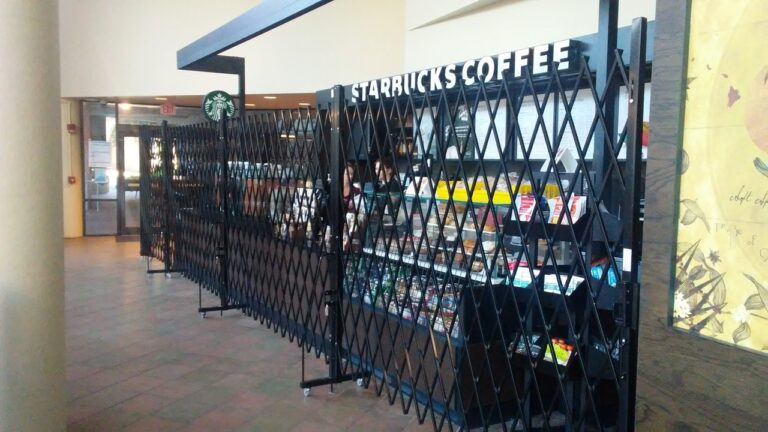 If you have questions about our mobile security gates, or any Xpanda security system, contact us now. A friendly member of our team will be happy to explain our products and your choices until you've found the one that meets your needs.
Members of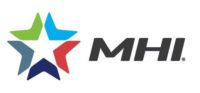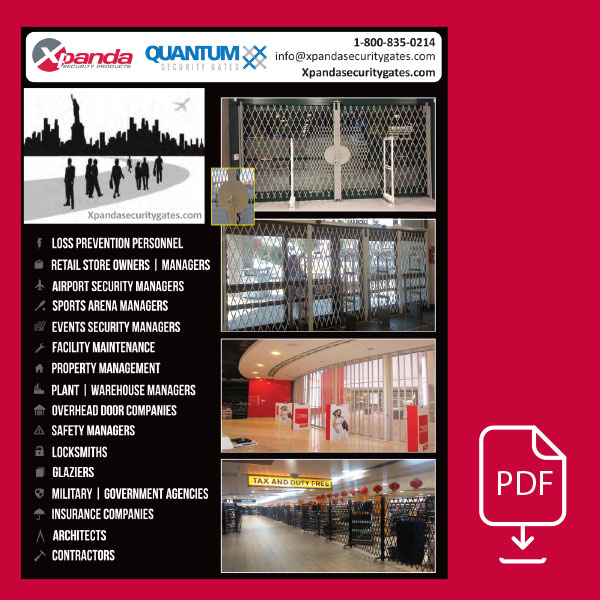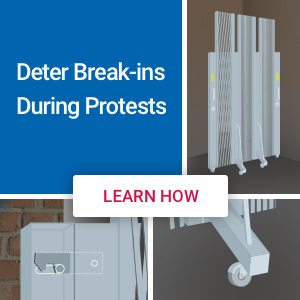 Improving Your Security Mindset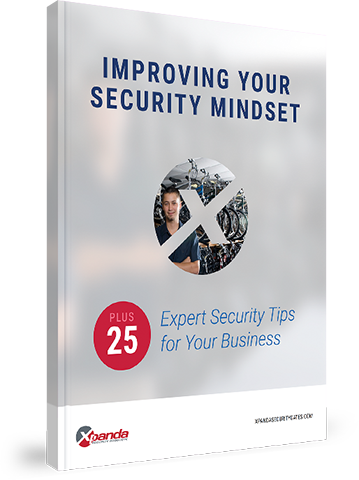 Get our free guide to facing the everyday challenges of ensuring your business' security, plus 25 expert tips that you can implement fast.