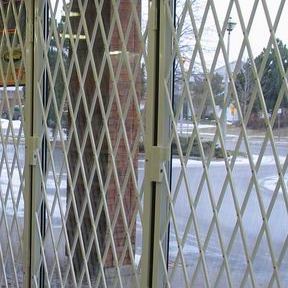 Interested in becoming an Xpanda Security Gate Dealer? We offer full support to our network of dealers across the country. With no minimums to purchase, and no investment to get started, becoming an Xpanda dealer means becoming part of the industries highest quality security gate dealer network.
Click on the flyers below to find out more about becoming a dealer:
Industrial Applications Access Control Retractable Security Gates (PDF)
Industrial Applications For Security Gates (PDF)
For more information on how to come a dealer, contact us today.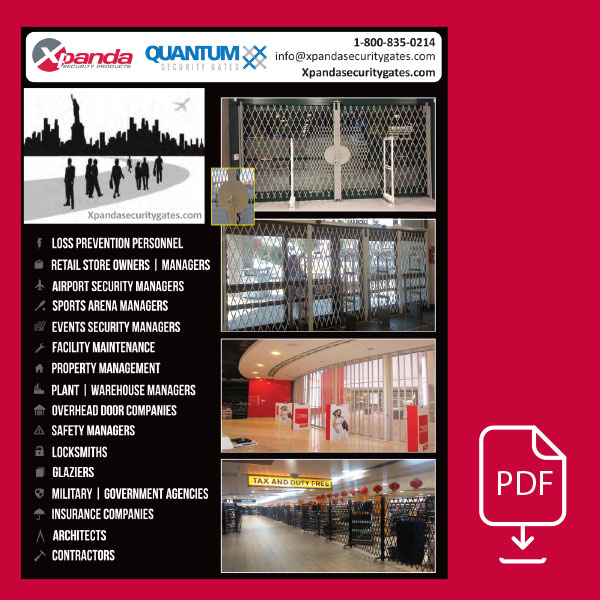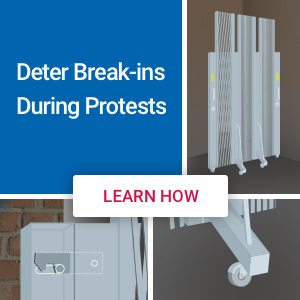 Improving Your Security Mindset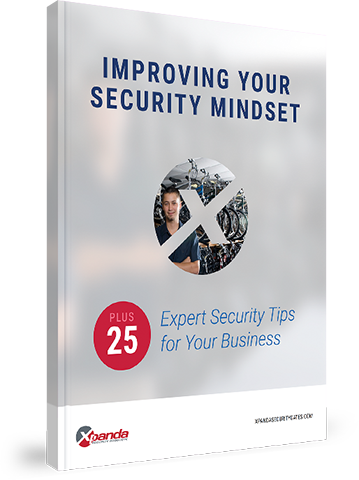 Get our free guide to facing the everyday challenges of ensuring your business' security, plus 25 expert tips that you can implement fast.