Folding Gate Specification
---
Quality tubular scissor style security gates for storefront protection, warehouse security and safety applications.
Lattice 1/2″x 1/2″ tubular 18 gauge steel, cold rolled sections, with a carbon content Of 0.60% to ensure maximum strength and rigidity
Channels 16 gauge Steel sections hot rolled into U-channels with a carbon content of 0.10 % for superior Strength.
Rivets Aluminum alloy with a 3.5% Manganese content for maximum strength. and wear ability
Fittings All moving parts and components are made from glass filled Nylon 6 and at-Metal on metal wear points
Finish Products are Polyester coated using top quality Polyester powder with UV resistant capability. The electrostatic process is used to ensure consistent coverage.
Colors available Black, White, Gray and safety Yellow
Warranty Warranty is 12 months. On normal wear & tear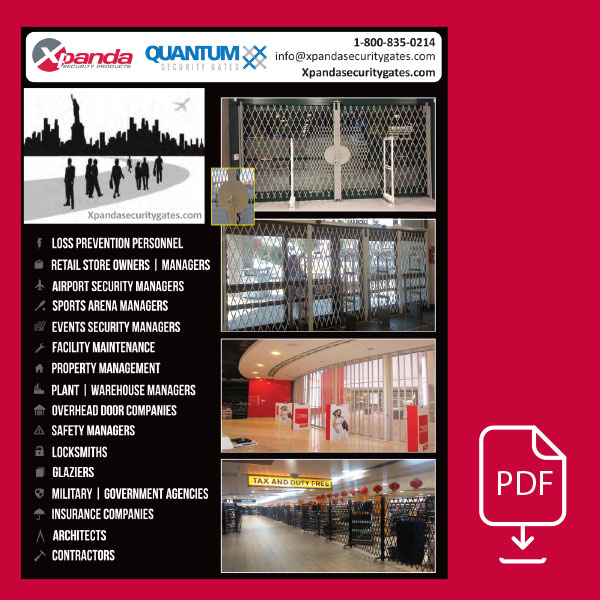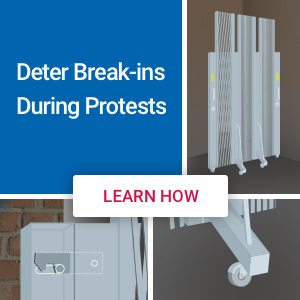 Improving Your Security Mindset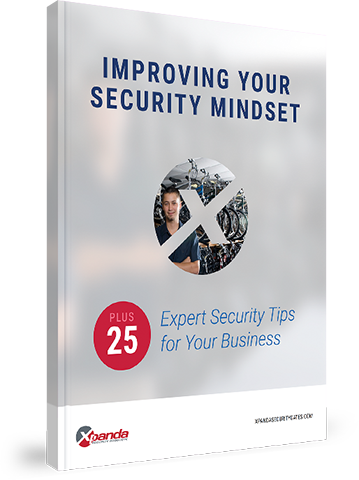 Get our free guide to facing the everyday challenges of ensuring your business' security, plus 25 expert tips that you can implement fast.