Xpanda's heavy duty double diamond security gates offer maximum durability with additional steel tubing creating a smaller lattice pattern. The heavy duty retractable security gates diamond pattern allows for a mortise cylinder thumb turn or ADA lever lock for your man door or front entry door security gates. These gates can also be used for ventilation as well as a deterrent to crime to keep unwanted intruders out. Xpanda security gates come with a two-year warranty with four different color options; black, white, gray and safety yellow.
For more information or for a FREE no obligation quotation, please contact us today.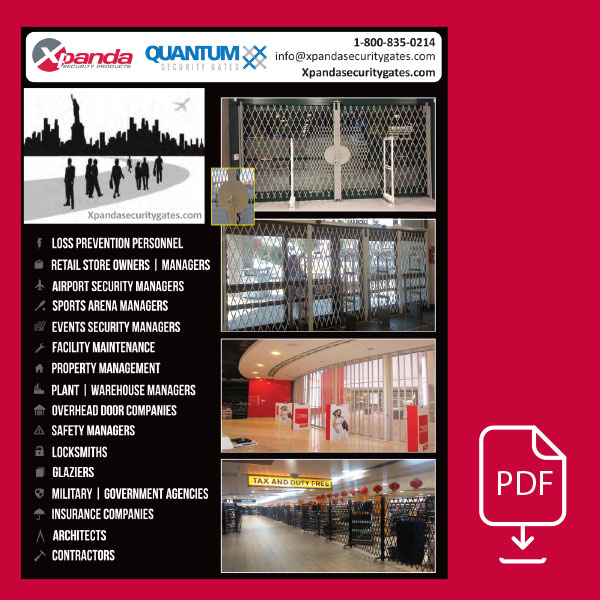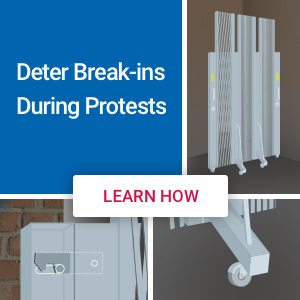 Improving Your Security Mindset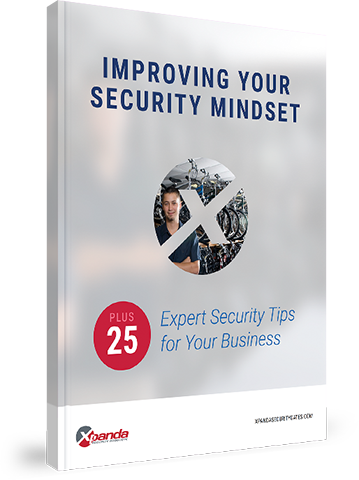 Get our free guide to facing the everyday challenges of ensuring your business' security, plus 25 expert tips that you can implement fast.