Double Diamond Security Gates Photos
---
For maximum protection, Xpanda offers a double diamond door security gate, which is perfect for your retail store entry door, or back man door.  By having smaller diamonds in this set up, it's easily un-lockable either with our thumb turn lock or ADA Lever Lock from the inside.
For more information or for a FREE no obligation quotation, please contact us today.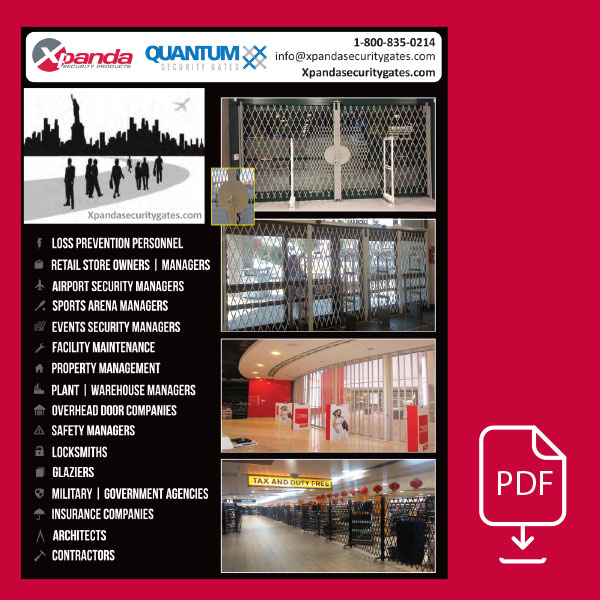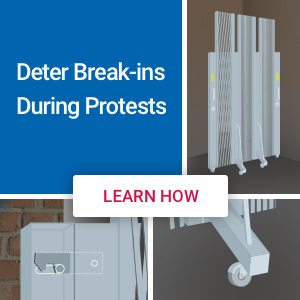 Improving Your Security Mindset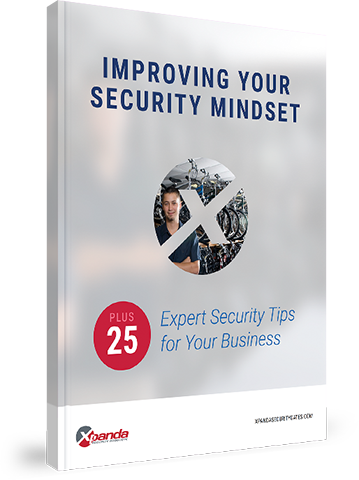 Get our free guide to facing the everyday challenges of ensuring your business' security, plus 25 expert tips that you can implement fast.