Xpanda can provide security for your inventory within your warehouse. Whether your inventory may be of high value, or of restricted or dangerous type, our inventory protection security gates can keep your inventory secured and available to only those who have a key. The lattice style holes enable you to see the product behind them, while still ensuring the security of the inventory behind them. Our inventory protection security gates come with a two-year warranty.
For more information or for a FREE no obligation quotation, please contact us today.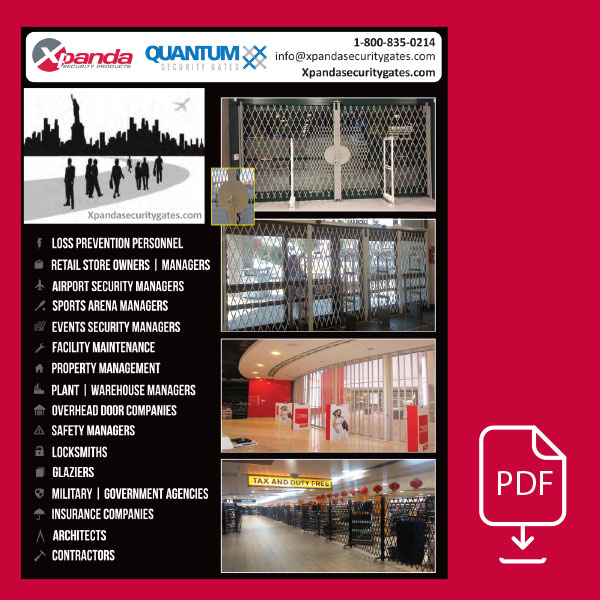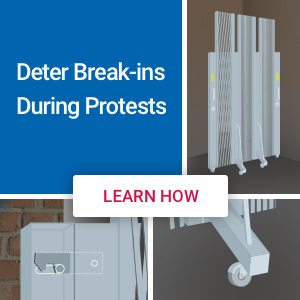 Improving Your Security Mindset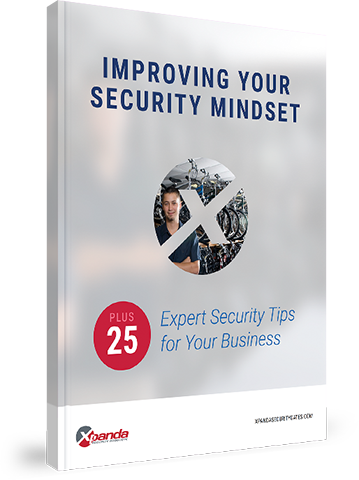 Get our free guide to facing the everyday challenges of ensuring your business' security, plus 25 expert tips that you can implement fast.