From window security gates to entry door security gates to back door security gates, Xpanda has your gas station storefront covered. Choose from one of our 4 powder coated color options with full service ship and installation across North America. Xpanda continues to lead the physical storefront protection industry with the highest of quality security gates.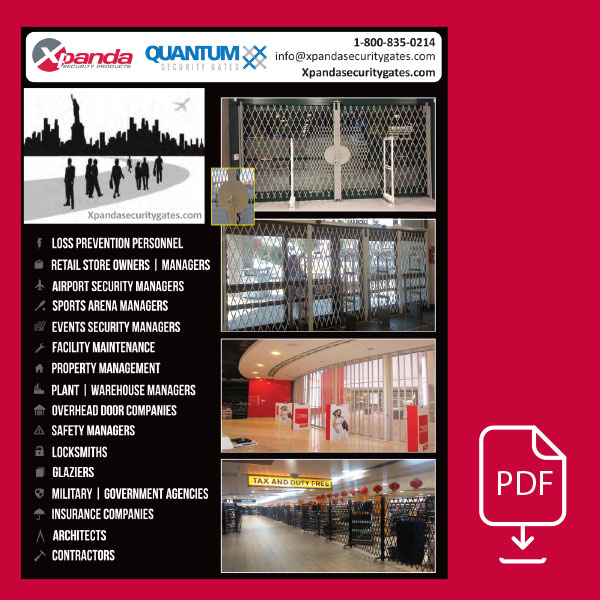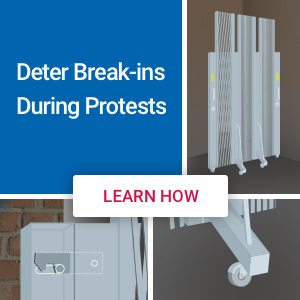 Improving Your Security Mindset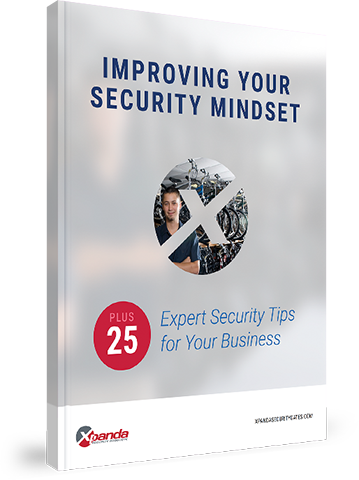 Get our free guide to facing the everyday challenges of ensuring your business' security, plus 25 expert tips that you can implement fast.
For more information or for a FREE no obligation quotation, please contact us today.