Kiosk's often run into issues about how to secure their inventory or high value items. Most Kiosks are unique and require a specific set up to secure their spaces. Xpanda's portable security gates are versatile and offer virtually limitless uses. They are a perfect option to secure your pop-up shop or kiosk. The portable security gate systems are available in black, white, gray and safety yellow and also come with a two-year warranty.
For more information or for a FREE no obligation quotation, please contact us today.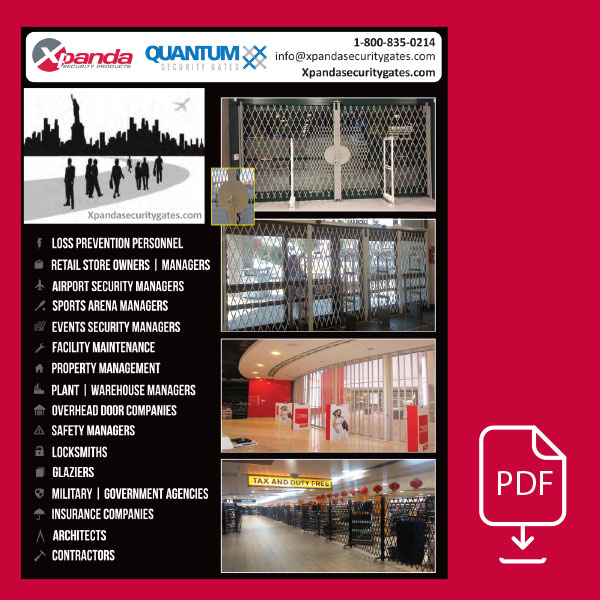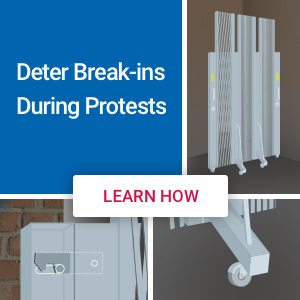 Improving Your Security Mindset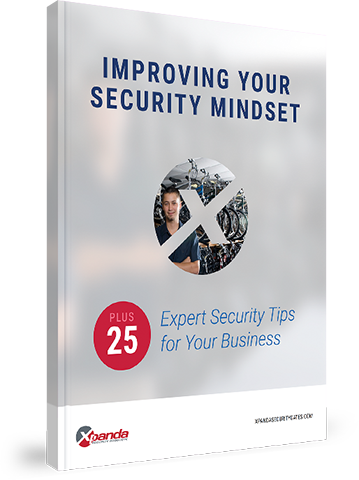 Get our free guide to facing the everyday challenges of ensuring your business' security, plus 25 expert tips that you can implement fast.