Restrict Access with New Portable Barrier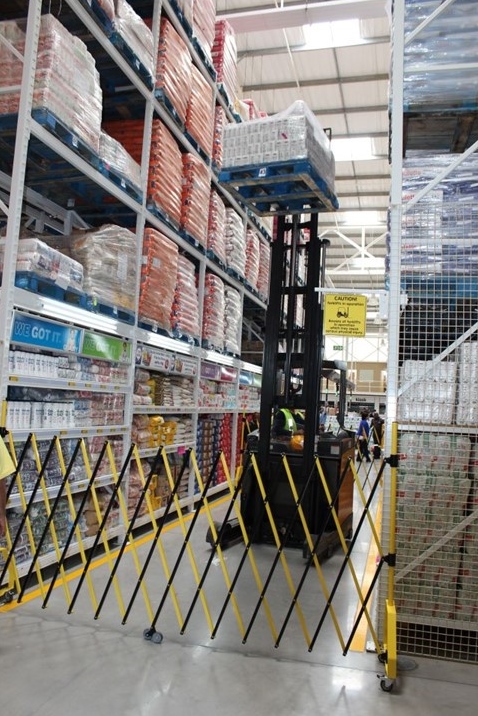 Health and Safety awareness in the work place is a number one priority, and when access control is required, you need a highly visible portable barrier that is easy to maneuver and simple to use.
Xpanda NEW UNIQUE portable barriers are lightweight aluminum construction for easy maneuverability & easy to set up.
Powder coated finishes are available in two mixed colors, Red and White or Yellow and Black.
Available in 5ft-10ft-15ft & 24 ft lengths and heights of either 48″ or 70″ when expanded.
These barriers will also enhance access control when used to barricade shipping doors, entrances and exits.
For use in manufacturing facilities and warehousing, you can easily set the mobile barriers up to quarantine materials or merchandise when needed.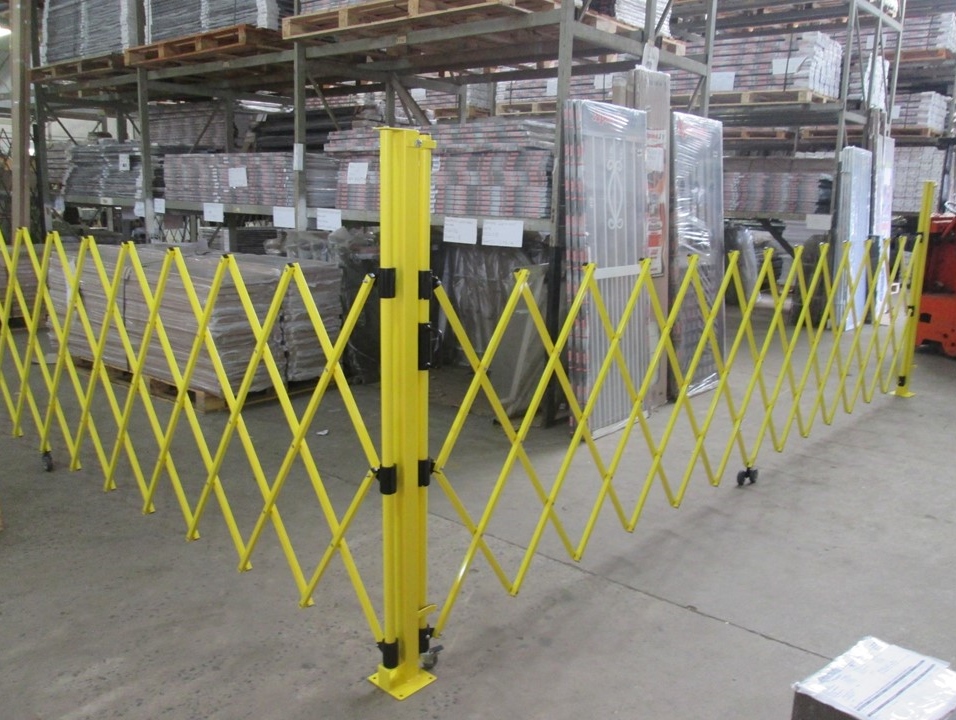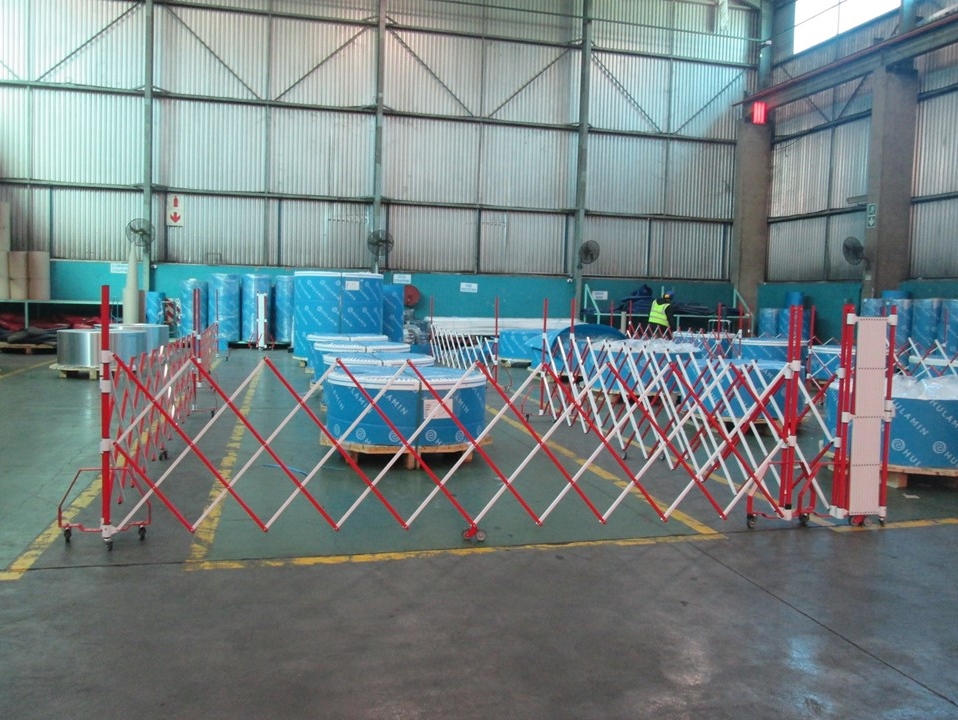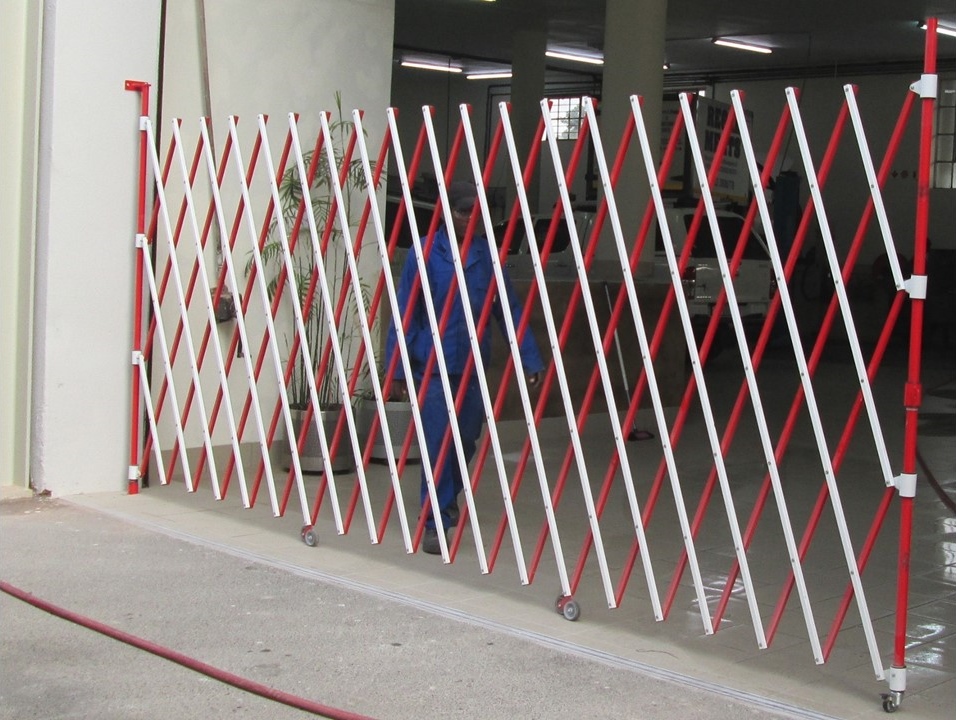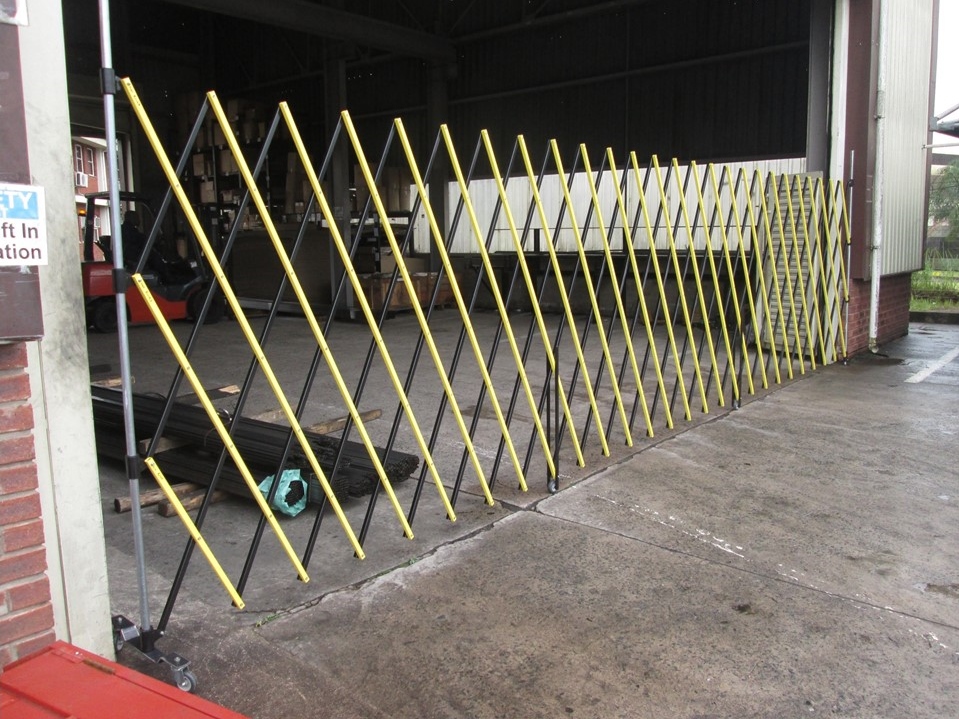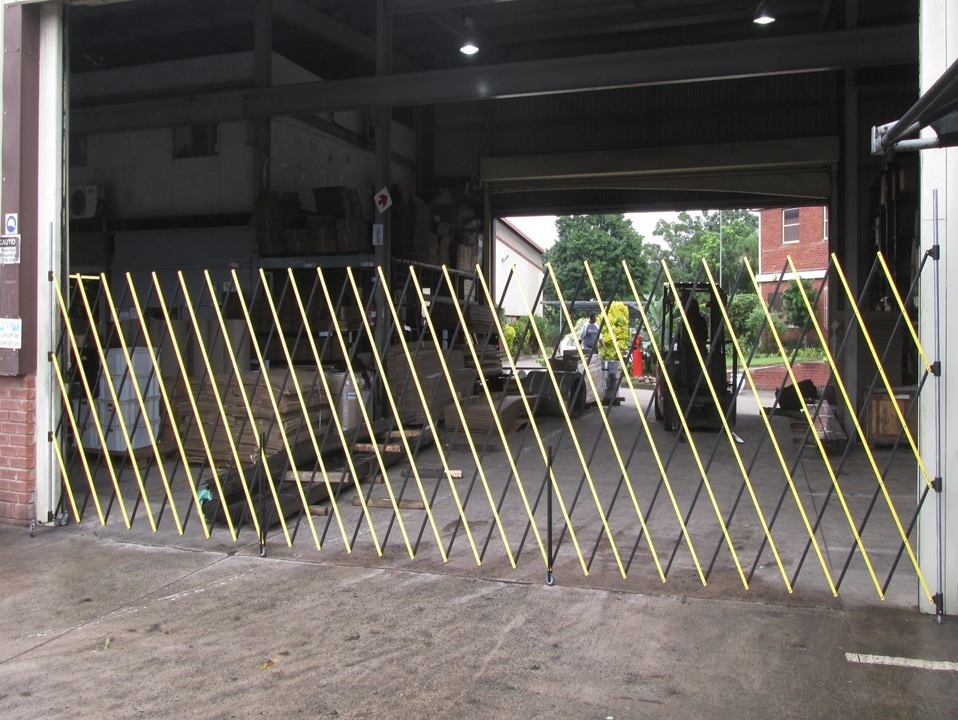 Xpanda has a wide range of expanding security gates for almost any application for storefront security,warehouse and manufacturing security and access control.
Not sure which Xpanda security gates are right for your business or location? Contact us today to talk with a member of our team and learn about your options.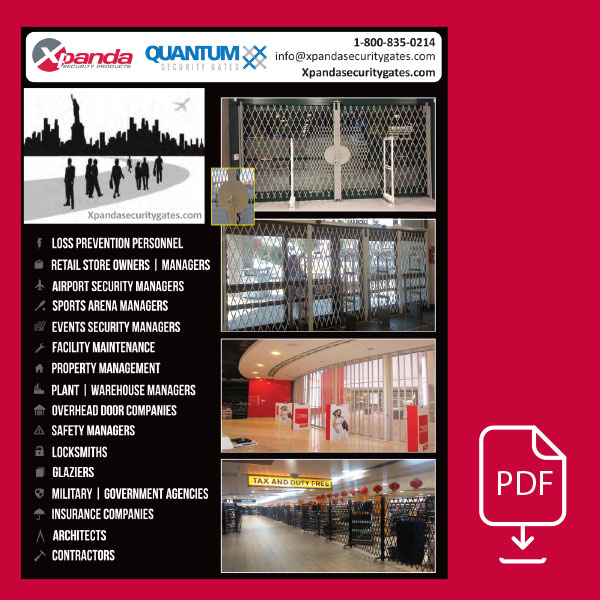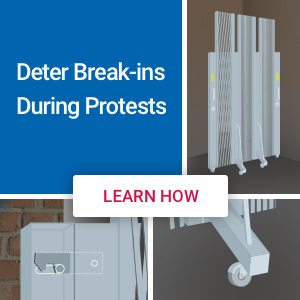 Improving Your Security Mindset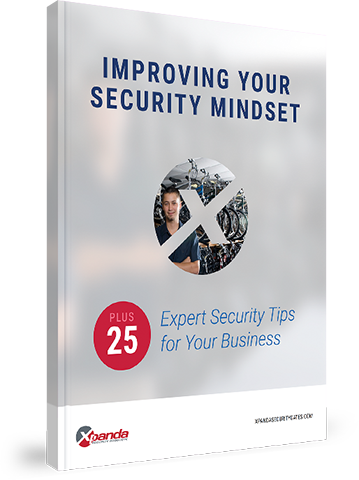 Get our free guide to facing the everyday challenges of ensuring your business' security, plus 25 expert tips that you can implement fast.