Xpanda Portable and Mobile security gates can be used almost anywhere, providing temporary and permanent access control for any configuration you may need. The retractable gates come as high as 98″ and often used for wide openings such as arenas, airports, schools and convention centers. As well as other openings that are difficult to secure. They come with a 3-year warranty.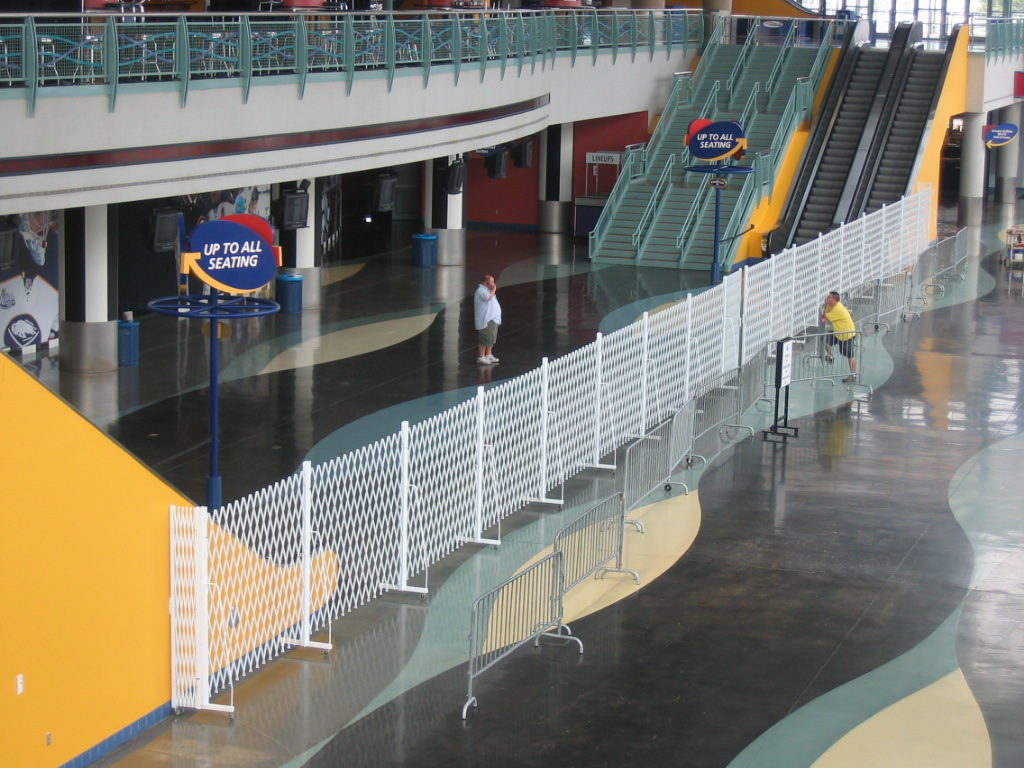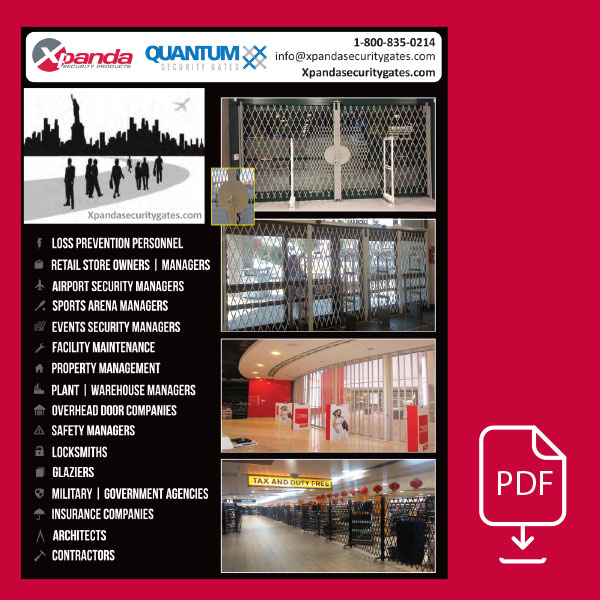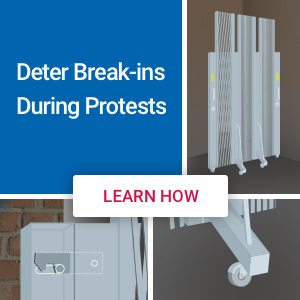 Improving Your Security Mindset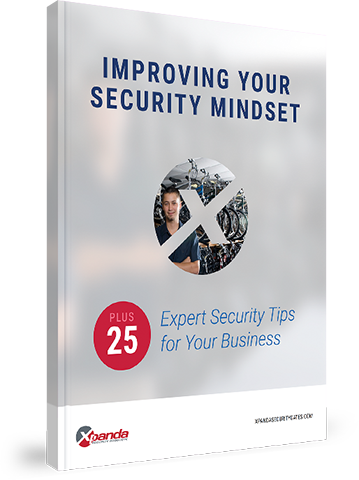 Get our free guide to facing the everyday challenges of ensuring your business' security, plus 25 expert tips that you can implement fast.