Xpanda carries many different gate sizes in order to accommodate the vast difference in set up each convenience store may have. Convenience stores often have back doors and Xpanda carries a heavy duty double diamond security gate that can provide an additional layer of security. Our secure cages are a perfect option to secure cigarettes, or any other high value items you may want locked up after hours or at any time, while still having them visible. Xpanda can ship and install anywhere in North America and offers a 2-year warranty.
For more information or for a FREE no obligation quotation, please contact us today.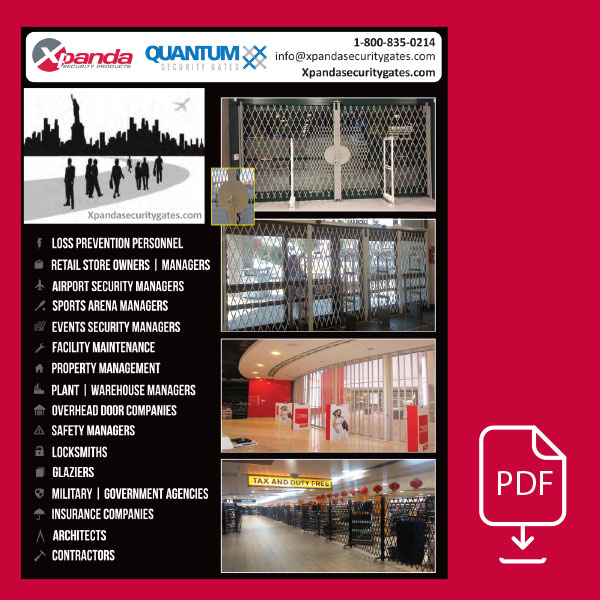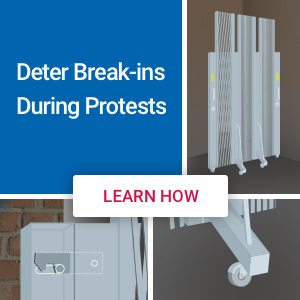 Improving Your Security Mindset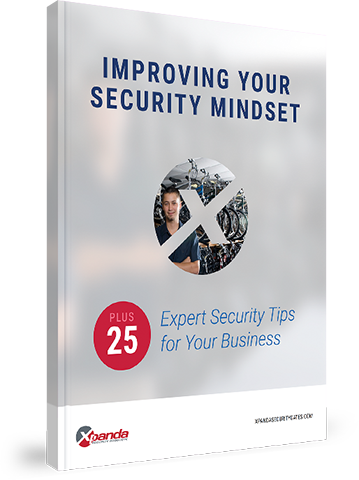 Get our free guide to facing the everyday challenges of ensuring your business' security, plus 25 expert tips that you can implement fast.