Xpanda offers many different solutions to protect and restrict access in your industrial facility. From shipping dock doors, machine protection, inventory control, to man doors, we have a solution for you. Keep health and safety a priority in your warehouse with our powder coated safety yellow durable tubular constructed security gates. We ship and install across the U.S.A., Canada, and Mexico and offer a two-year warranty.
---
---
Why Choose Xpanda?
At Xpanda, we know that storefront security isn't just about producing scissor gates that keep your business protected – it's also about helping our customers to find the right affordable and easy-to-use solution for their situation.
All of our scissor gates are tubular and powder coated white, black, gray or safety yellow. Please contact us for more information.
Feel free to scroll through the individual product pages to see larger photos and detailed specifications. Or, if you'd like personalized help from one of our consultants at no cost or obligation, call the Xpanda team now at 800-835-0214 to learn more about our security products, applications, fast delivery throughout North America, and professional security gate installation services.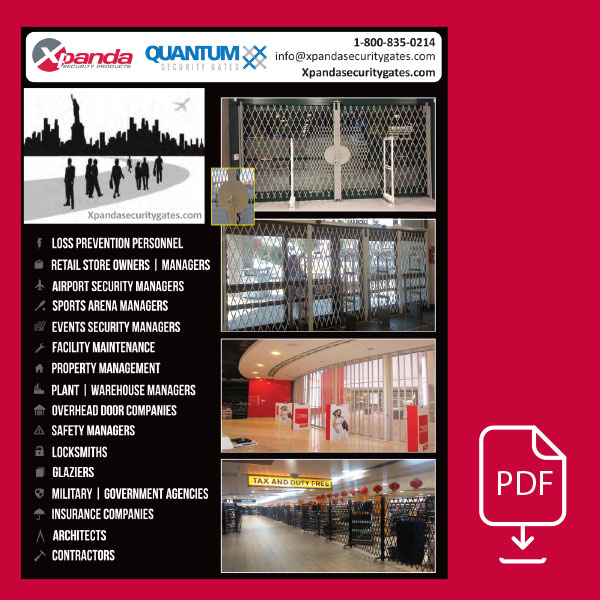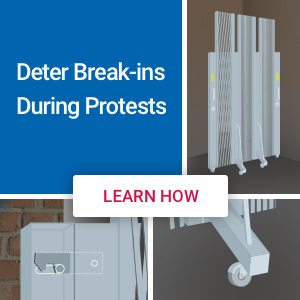 Improving Your Security Mindset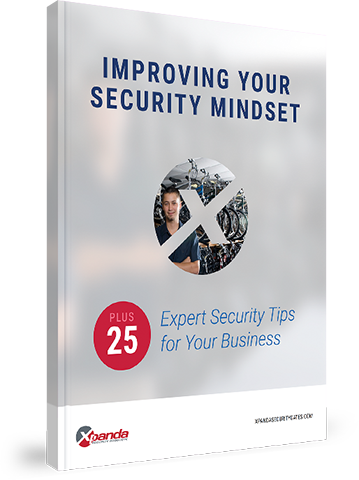 Get our free guide to facing the everyday challenges of ensuring your business' security, plus 25 expert tips that you can implement fast.