Yellow security gates aren't just for keeping intruders out, but also for warning employees and visitors of potential dangers. You'll find Xpanda products painted in safety yellow in warehouses, storage facilities, and loading docks throughout North America.
These products don't just provide security, access control, and protection against break-ins – they also make industrial sites and production areas safer by helping to prevent accidental falls. If you want to control access to an area while clearly marking doorways and hazard zones, Xpanda safety yellow gates are an ideal choice.
Why Choose Xpanda Yellow Safety Security Gates?
As with all of our products, Xpanda yellow safety security gates keep employees safe and criminals away. In addition, because of their high visibility, they're able to help prevent accidental falls, make doorways more visible, provide light and ventilation to areas that need them, and restrict unauthorized access to dangerous zones. If you have questions about our retail and industrial security gates, don't hesitate to contact us today and speak to a member of our team. We'll be more than happy to help you find the right solution for your situation, calendar, and budget.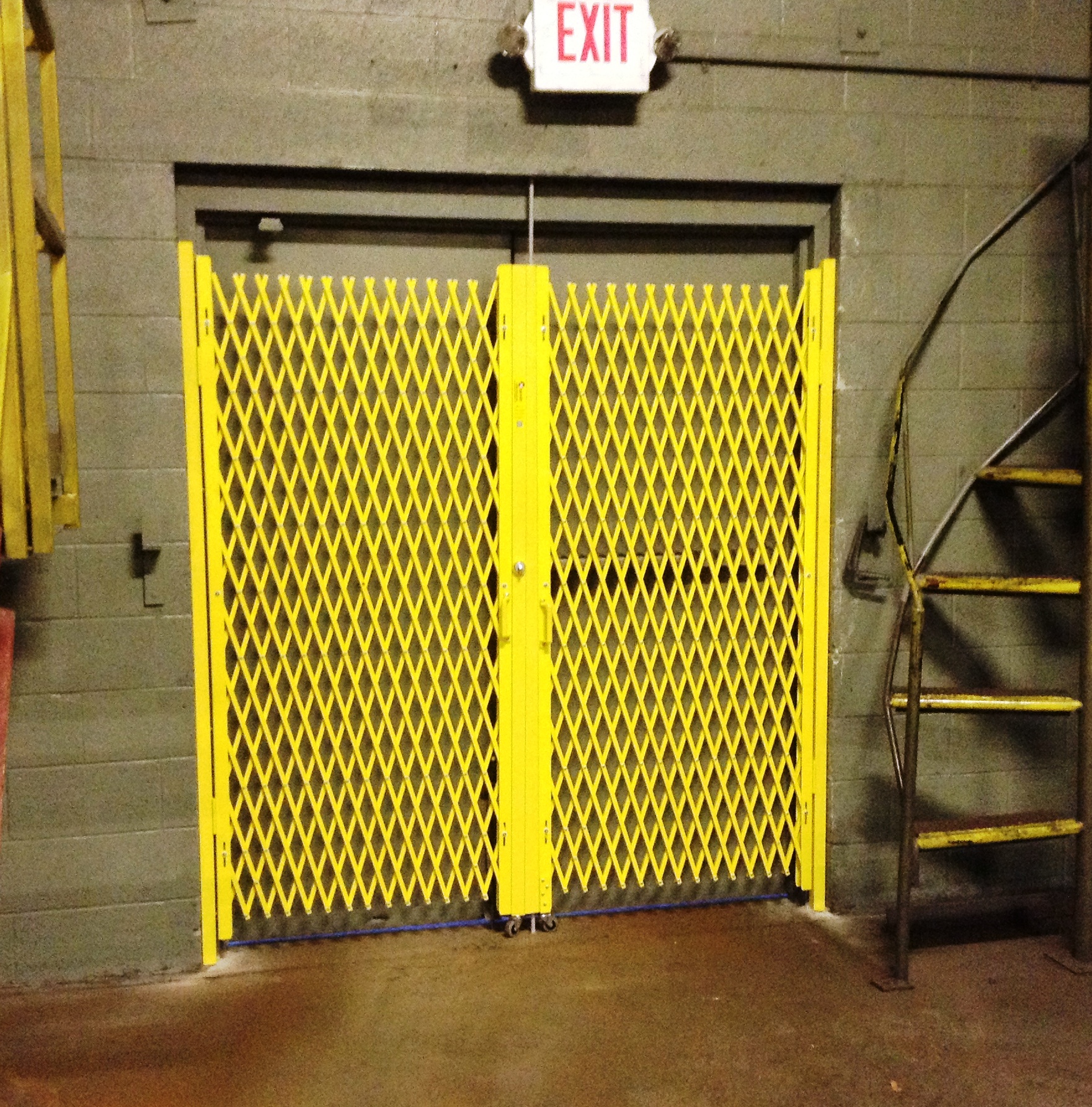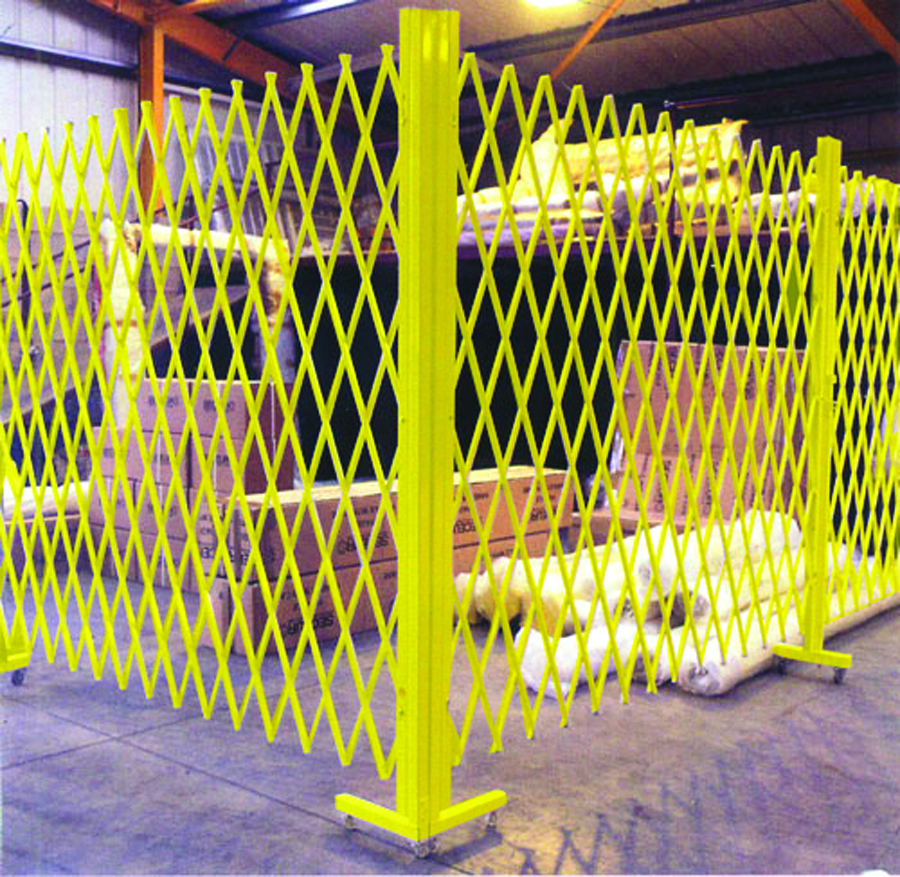 The Best in Safe and Secure Industrial Gates
When it comes to safety and protection, the right fit is everything. At Xpanda, we know that highly visible safety yellow security gates have to come in all shapes and sizes to prevent unwanted gaps in vulnerabilities.
For that reason, we don't just build some of the strongest and most durable security products you'll find anywhere – we also back them with the industry's best team of sales consultants, installation experts, and customer service agents. We want your site or industrial facility to be as safe as it possibly can be. Simply call us with your questions, and we'll make sure you don't just get the right product, but know exactly how to use it.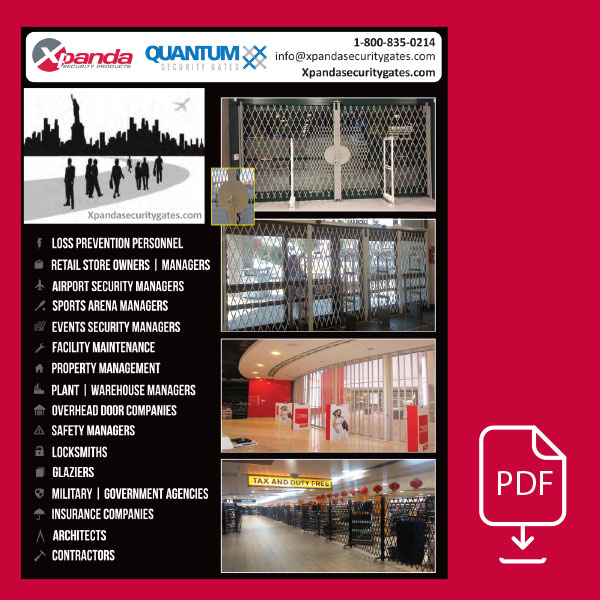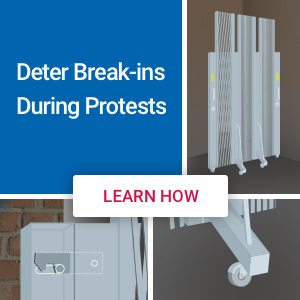 Improving Your Security Mindset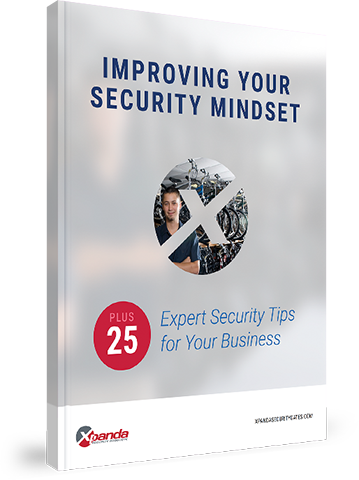 Get our free guide to facing the everyday challenges of ensuring your business' security, plus 25 expert tips that you can implement fast.