Expanding scissor gate installations usually require no special tools, or knowledge as the units are modular, and therefore very adaptable, and the learning curve is short.
Printable instructions (PDF)
Xpanda security will provide you with the best customer support possible. So if you don't see what you need below, please call us at 1-800-835-0214 and we'll be happy to guide you through your installation.
We also offer installation service through our wide network of approved Xpanda installers.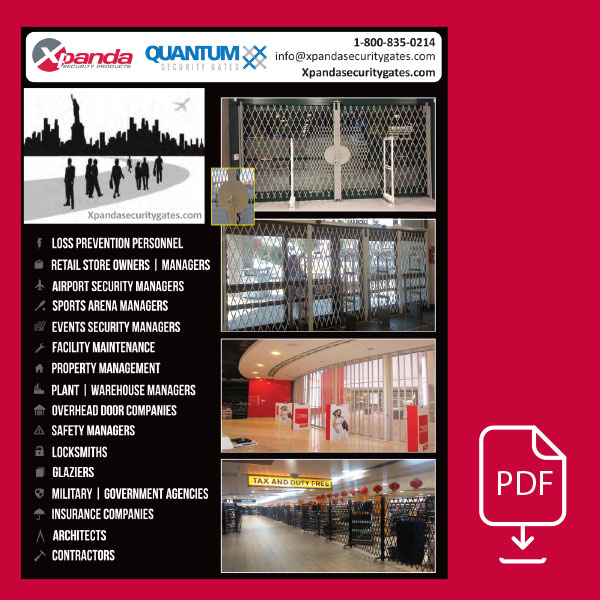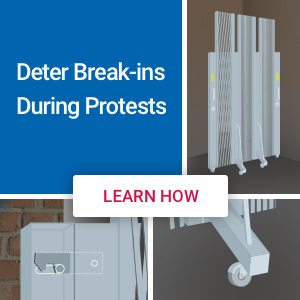 Improving Your Security Mindset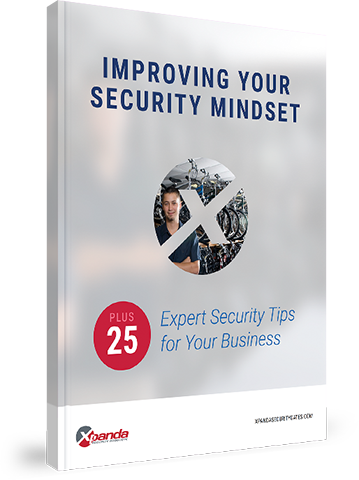 Get our free guide to facing the everyday challenges of ensuring your business' security, plus 25 expert tips that you can implement fast.