There are many different reasons why access control may be required for special events. A few reasons may be for crowd control, keeping certain area's off limits, or simply for security or safety reasons. Xpanda's mobile trolley security gates can be quickly brought out and put away depending on demand. There are no limits to the length of the trolley system and can be configured in just about any way. All of our gates come with a two-year warranty are are offered in four different color options.
For more information or for a FREE no obligation quotation, please contact us today.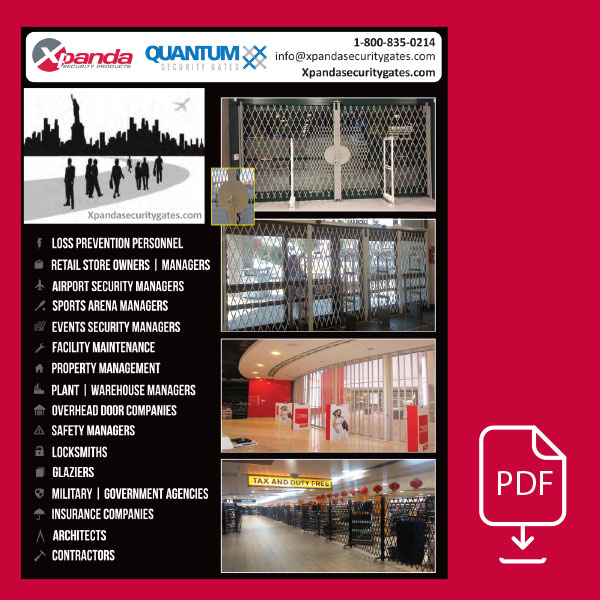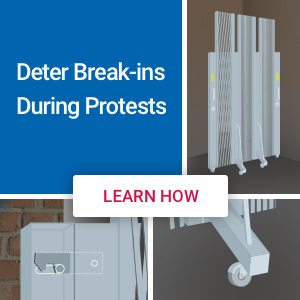 Improving Your Security Mindset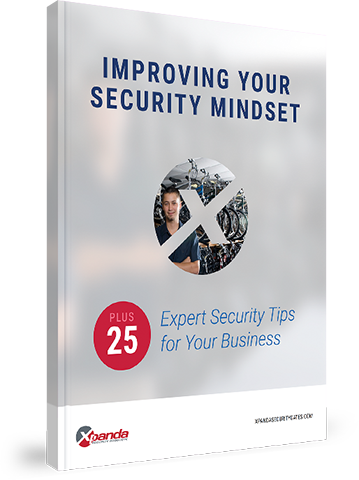 Get our free guide to facing the everyday challenges of ensuring your business' security, plus 25 expert tips that you can implement fast.