Deter criminals and keep your business safe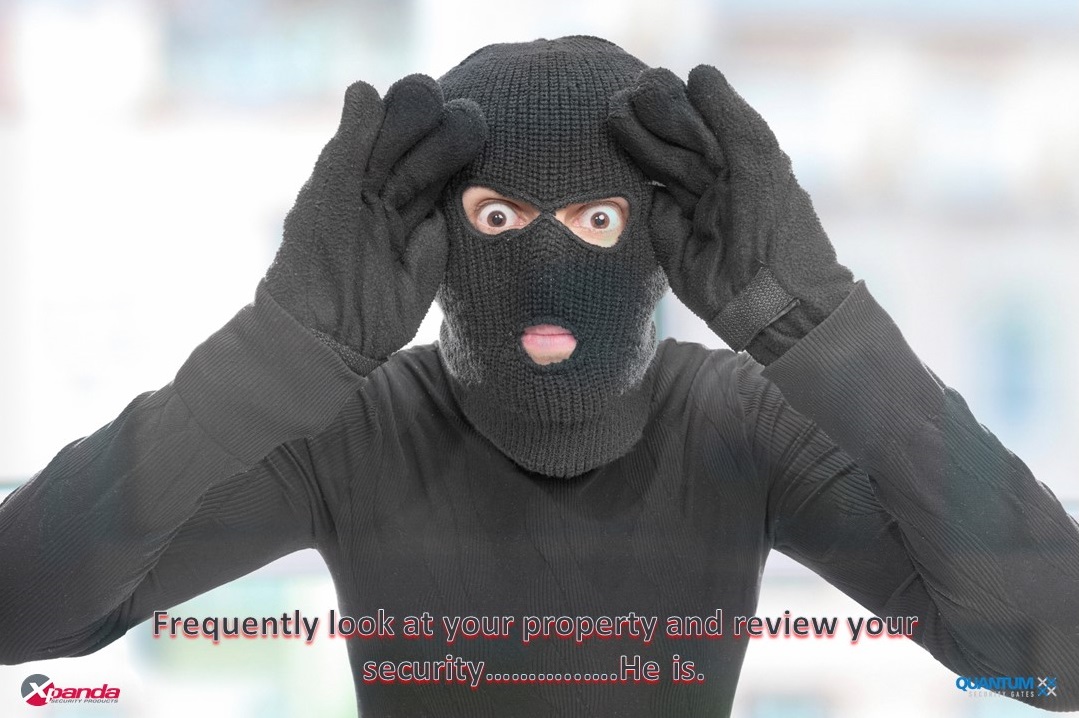 How to Deter Criminals with Expandable Security Gates Keep your Business Safe
Protecting a business means not only using tools to keep criminals out, but also keeping your property from looking like a target. That's because even unsuccessful crimes can cause significant damage. If a criminal comes at your property with a crowbar or a brick, even if they're not able to break through your windows or gain entry by prying the door from its hinges, they can still cause costly damage. This can mean you'll need to spend time and money on repairs and potentially even close your business for a while to complete the needed fixes. Deter criminals and keep your business safe
Using expandable security gates keeps criminals from considering your property. Why? Because not only are gates effective at keeping them out, but they can easily be seen. Since criminals know that these tools are incredibly difficult to get through, they often avoid properties that have them installed. It isn't worth the risk to them.
Why Expandable Security Gates Are So Effective
One of the main reasons that expandable security gates are so effective is because they work as a physical barrier. Unlike other security tools, they actually prevent access. An alarm system can alert police or security guards to a crime, but it doesn't stop anyone from breaking into a property. Since it takes time for the police to arrive, even if they're contacted automatically as soon as the alarm sounds, criminals know that they can rob a business and leave the scene before anyone arrives.
This is why "smash and grab" robberies are so popular among criminals. These crimes often last only a few minutes, so criminals can leave the scene long before the authorities arrive. Expandable security gates prevent these crimes. They can easily protect doors, windows, and nearly any location, keeping criminals out.
Using Expandable Security Gates at Your Business
Expandable security gates can be used to protect windows and doors from smash and grab robberies and other crimes. They can quickly and easily be locked into place, and they fold out of the way during business hours to keep your property looking and functioning as it should, without any inconvenience. However, they can also be used in other areas of a property.
For instance, expandable security gates can be used in hallways to restrict access and to keep certain areas of a building off limits to those who do not have keys. This is an easy and convenient way to keep sensitive areas like server rooms, stock rooms, and other such areas protected. Folding gates can protect openings of various sizes with ease, making them effective inside nearly every property. Expandable security gates also increase safety in addition to providing security. They can be used to restrict access to equipment, chemicals, and other potentially dangerous products. They are also often used at warehouses to secure loading docks. By using gates on docks, you not only prevent theft, but you improve safety as well. Slips and falls from loading docks are common and gates keep people safe .Deter criminals and keep your business safe.
Click to download our New 2019 Brochure