---
Xpanda knows great storefront protection isn't just about keeping criminals out – businesses also need entrance door security gates that are easy to operate and maintain. Our tubular steel scissor-style gates are strong and cost-effective and require virtually no maintenance. When not in use, they can be folded to a fraction of their full size and stored out of the way to allow for easy customer access and an inviting storefront.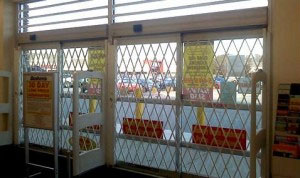 Security Solutions for Double Entry Doors
If your business or facility has double entry doors, we offer gates and security doors that join together through leading edges on roller bearings. This allows them to feed easily into an overhead top track, locking in the centre with our L206 Locking Post and Mortise Cylinder.
This allows for visible storefront security and easy setup and access, along with the convenient option of having all your locks keyed in sync with one another.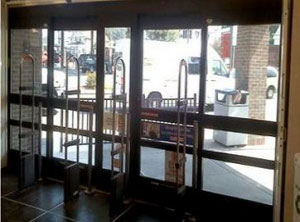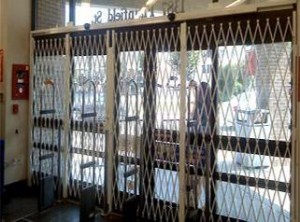 Why Choose Xpanda Storefront Protection?
Xpanda scissor-style gates and storefront protection systems offer a visible and effective deterrent against losses, especially smash-and-grab break-ins and other crimes of opportunities. It's no surprise that thousands of customers throughout North America – including pharmacies, sporting stores, cellular stores, electronics stores, furniture stores, clothing retail stores, liquor stores, and firearms retailers – have turned to us for cost-effective security.
We take great pride in delivering the very best in durable, reliable, and affordable storefront security products to our customers. In addition to being made from the strongest materials available, all Xpanda security gates and security products are backed by a one-year warranty. When you buy from us, you can feel secure knowing that you're doing everything you can to keep thieves away and make your business and employees safe.
We work with business owners and managers every day and can help you find the security gates or products that are right for your company and location. So if you have questions about Xpanda systems, or want to find the configuration that's right for your facility and budget, contact us today and speak with one of our friendly and knowledgeable team members.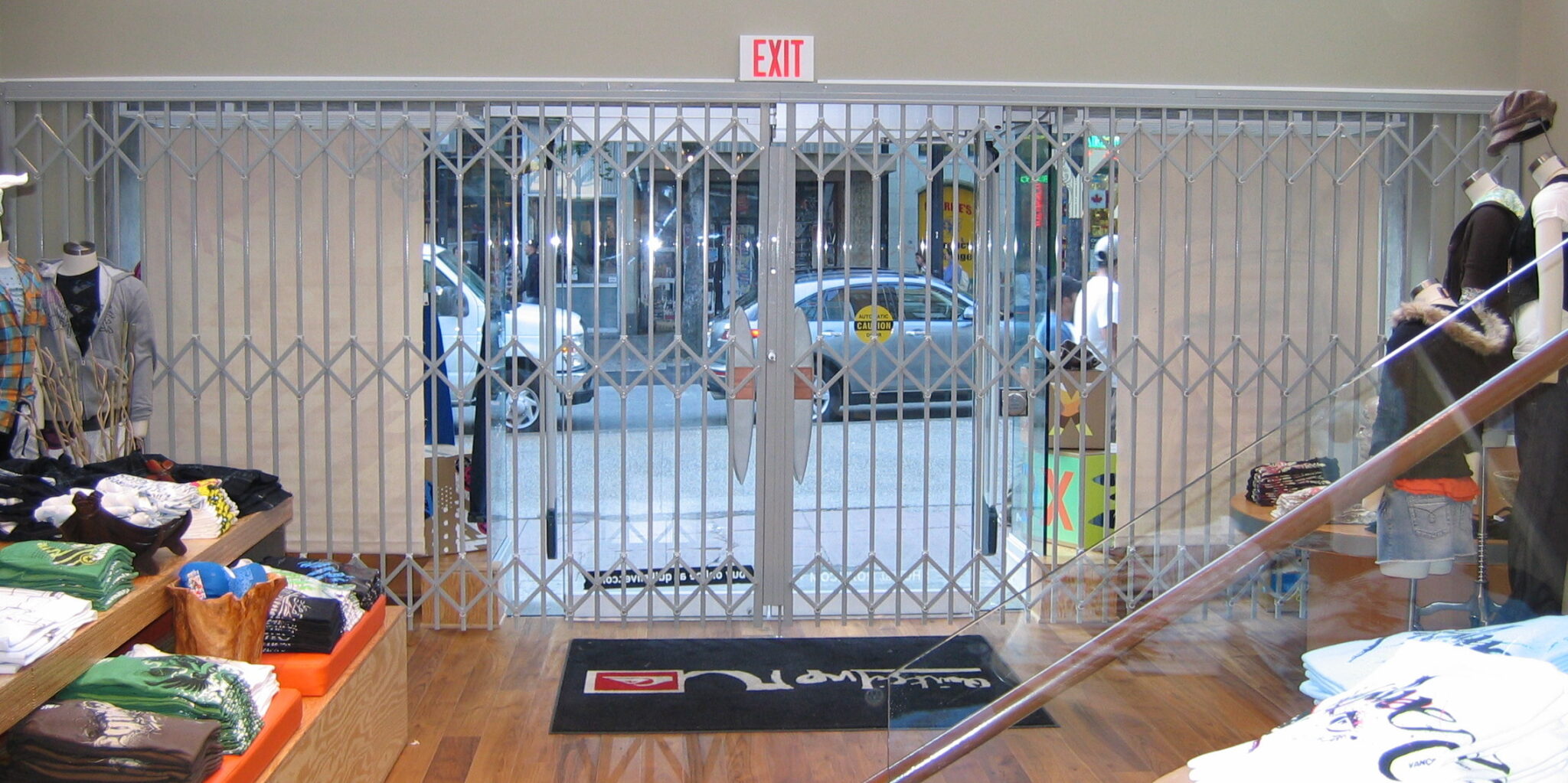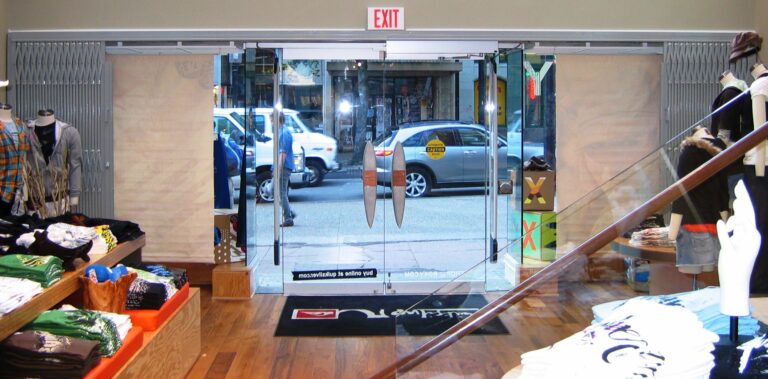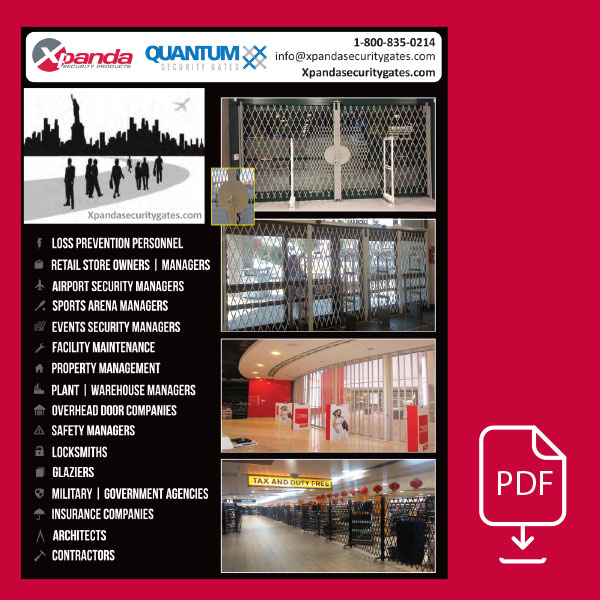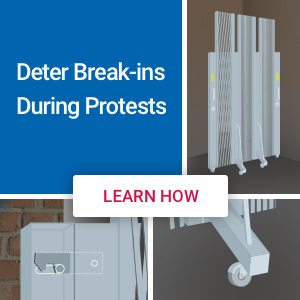 Improving Your Security Mindset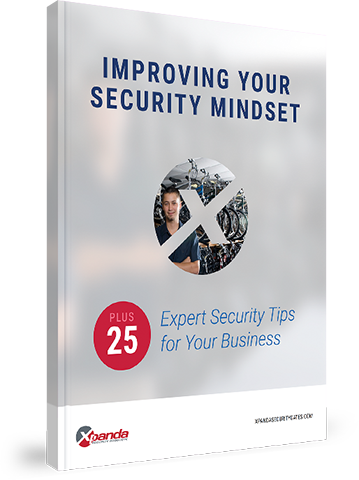 Get our free guide to facing the everyday challenges of ensuring your business' security, plus 25 expert tips that you can implement fast.