When you have valuable inventory – like cigarettes, liquor, pharmaceuticals, or firearms – that needs to be strictly controlled or protected on-site, Xpanda inventory protection security cages are your cost-effective solution. Perfect for retailers of all sizes, they allow customers to see items that are available for sale while keeping them safe and secure at the same time.
Security cages are effective and affordable, and can give you the security you need in a variety of retail settings. You don't have to worry about selecting the wrong system or dimensions, because a member of the Xpanda team will be happy to discuss your needs with you over the phone and help you to make the right choice.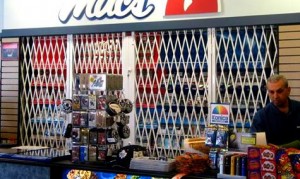 Get the Brochures
Inventory Rack Gates Cabinet Security
Using Security Cage Systems for On-Site Product Protection
In addition to allowing you to display and protect merchandise, inventory protection security cages are ideal for in-store inventory control because they allow you to quickly access products when needed. And you can decide which employees should be able to open them, and when, which can further minimize crime and loss.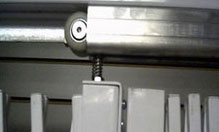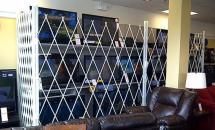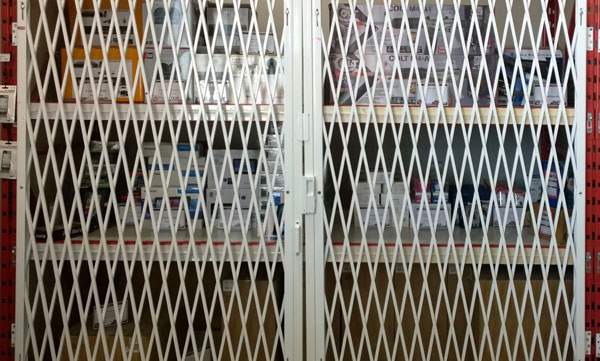 Why Retailers Love Xpanda Security Cages
Xpanda inventory protection security cages offer you the best in strength, visibility, and durability. Constructed of tubular steel, they can be configured to fit openings up to 20 feet in length. And all of our products are designed to stand up to many years of heavy use and come with a one-year standard warranty.
With five different locking points, our security cages are built for maximum strength and impact absorption. They can be configured to adapt to virtually any store racking configuration, and employ heavy-duty roller bearings with an aluminum top track for fast, convenient operation.
Available in epoxy powder-coated white, gray, black, or safety yellow, they are just what you need to control inventory and prevent losses in your store.
Contact us today to learn more about security cages and other products, and to find out which solutions might be perfect for your retail location.
Member of: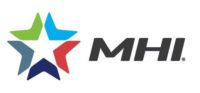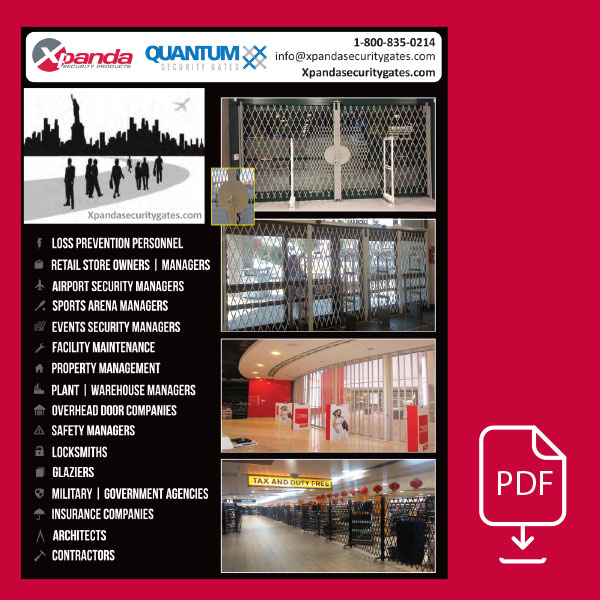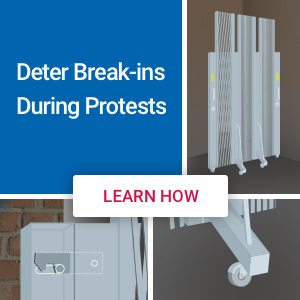 Improving Your Security Mindset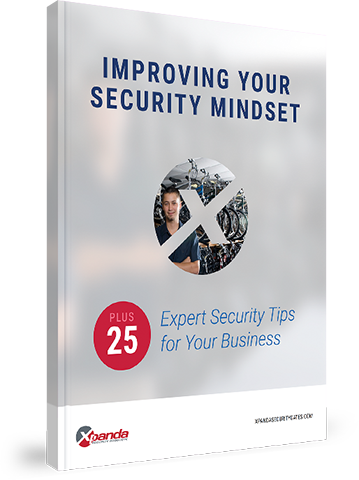 Get our free guide to facing the everyday challenges of ensuring your business' security, plus 25 expert tips that you can implement fast.