Roll down security shutters can provide an excellent safety and crime-prevention option for a variety of businesses. However, they need to be carefully chosen and fitted for maximum effectiveness, which is why Xpanda works with customers to custom design and create security shutters for individual applications.
If you want an easy and affordable way to provide visible protection for your retail store, kiosk, community center, health center, office, or other commercial property, we can develop exactly what you need – quickly and conveniently.
Why Choose Xpanda For Roll Down Security Shutters?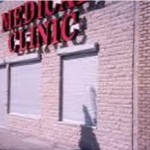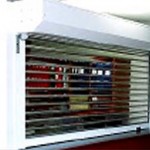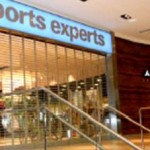 Roll down security shutters are strong, reliable, durable, and easy to use. Moreover, they provide visible physical security and can deter criminals from even attempting to break into your store or location.
Unfortunately, getting security shutters from some companies can mean paying a lot of money and waiting a long time. When you order from Xpanda, you don't just get the best in construction and protection – you also get fast service and world-class customer support.
Not only will you receive your new roll down security shutters in 7 to 9 working days, but our nationwide network of technicians can help you design the system you need, and then install and maintain it with the industry's best after-market care.
Features of Our Roll Down Security Shutters
Businesses throughout North America love our security shutters because they're strong, durable, and reliable. In addition to being neat and clean to blend with a professional look, they feature:
Manual or electric operation for ease of use
Low maintenance
An attractive range of colors to provide a tidy, uniform look to your building
Strong insulated aluminum construction that blocks out solar heat, winter cold, and unwanted noise
The option to install heavy-duty key locks
A wide variety of remote control choices.
These features make roll down security shutters and grills ideal for dozens of different environments, including counters, concession stands, fast food locations, pharmacies, kiosks, liquor stores, clubs, schools, community centers, medical offices, and even stadiums or arenas.
A great alternative to roll down security shutters are Xpanda's scissor style security gates. They are made with tubular cold roll steel and come powder coated in 4 different colors with a two-year warranty. They mount directly to your window mullions and expand and retract horizontally.
If you have questions about our roll down security shutters or any other retail security products, don't hesitate to contact us today and speak to a member of our team. We'll be more than happy to help you find the right solution for your situation, calendar, and budget.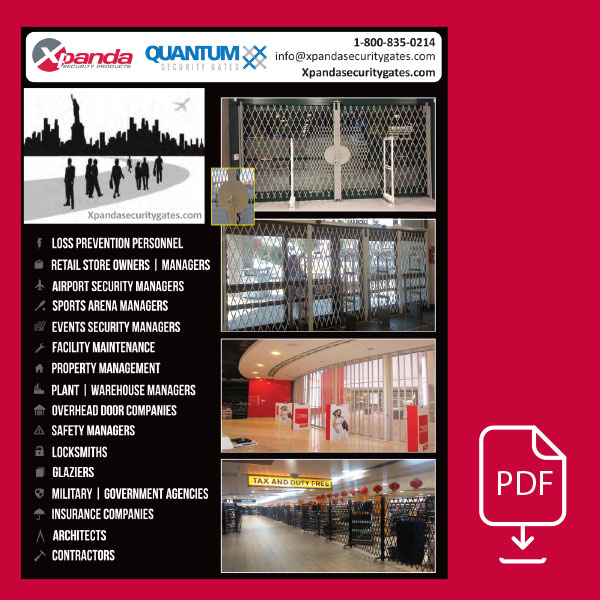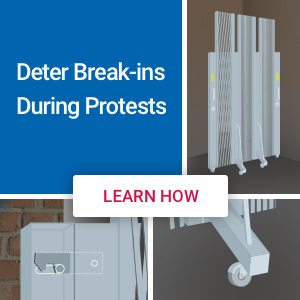 Improving Your Security Mindset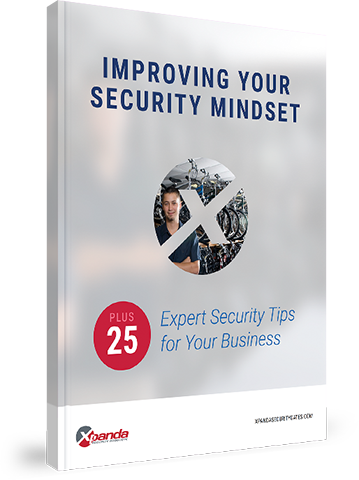 Get our free guide to facing the everyday challenges of ensuring your business' security, plus 25 expert tips that you can implement fast.