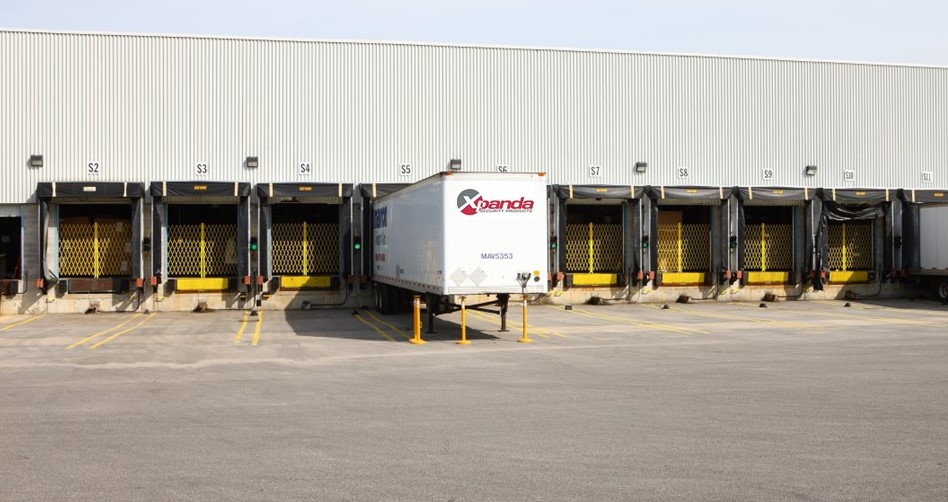 Proper warehouse security requires physical tools. Shipping door security, machine and hazardous material protection, inventory control, and overall safety are all critical at warehouses. Physical security gates provide the necessarily security to keep warehouses and industrial sites safe.
Xpanda offers strong and durable physical security solutions that protect and restrict access in warehouses and industrial facilities. Our gates come with a strong two-year warranty and are available in powder-coated grey, black, white, and safety yellow. Trust Xpanda to shop and install durable tubular constructed security gates in the United States, Canada, and Mexico.
Choose Xpanda Security Gates
For more than 30 years, Xpanda has provided physical security solutions that keep businesses safe. You can trust our team for warehouse security. We understand the importance of working with our customers to make sure they find the security solutions that are right for their situation and their budget.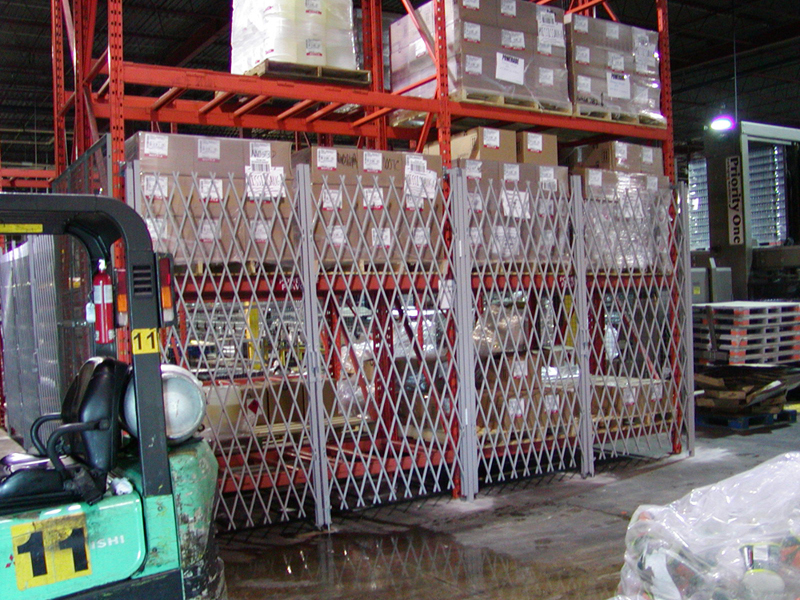 Security gates are an affordable and effective way to secure warehouses, industrial sites, and other such facilities. For more information on our security offerings, please contact us. We can provide personalized help at no cost or obligation. Learn more about our security products, their different security applications, our delivery and installation services across North America, and much more. Call the Xpanda team now at 800-835-0214 .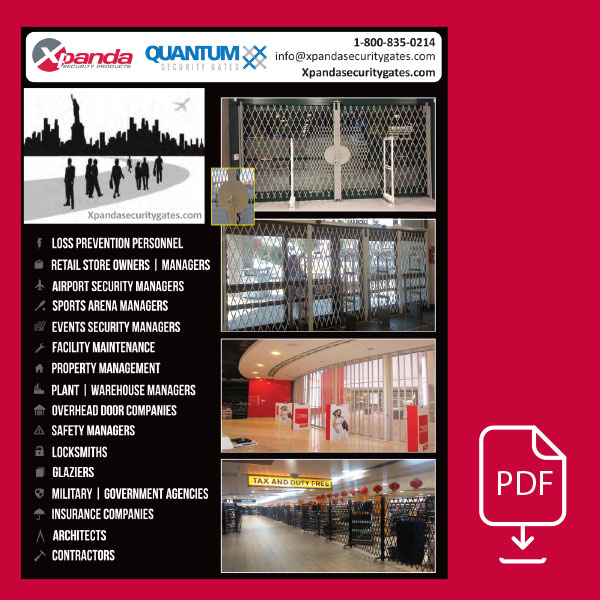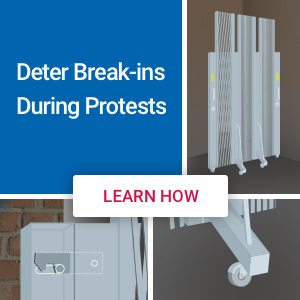 Improving Your Security Mindset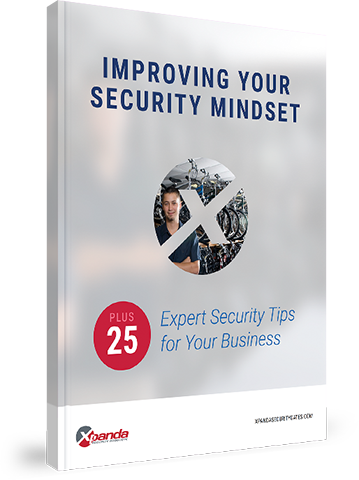 Get our free guide to facing the everyday challenges of ensuring your business' security, plus 25 expert tips that you can implement fast.