Below is our 98″ high gate size list and please note that we can help you with your specific needs. All of our unique tubular steel 98″ high security gates are powder coated and available in 4 colors, White, Gray, Black and safety Yellow.
There are locking options available from our unique slam lock to our cylinder locking posts. (PDF) Even ADA compliant lever locks (PDF) are available on our double diamond gates.
As you can see by our 2019 brochure (PDF), our retractable gates have no limits as to what can be achieved for:
Storefronts
Schools
Airports
Sports venues
Shopping Malls
Warehouse Distribution Centers
And many more venues!
98″ High Series-Gate Size List
Need help with installation?
We can provide complete support to the do it yourself handy person. our videos on our demo page can help you understand the installation steps. We can also provide the installation for you.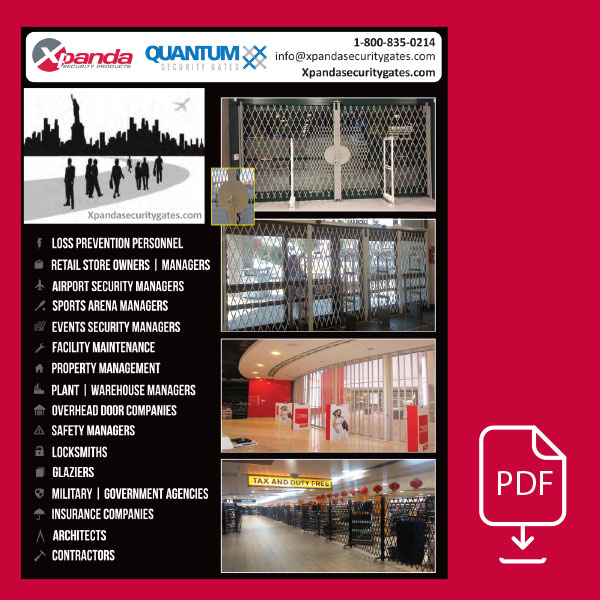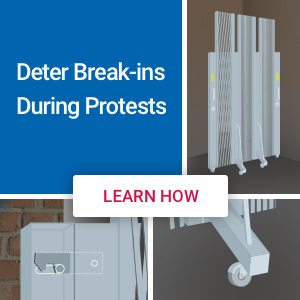 Improving Your Security Mindset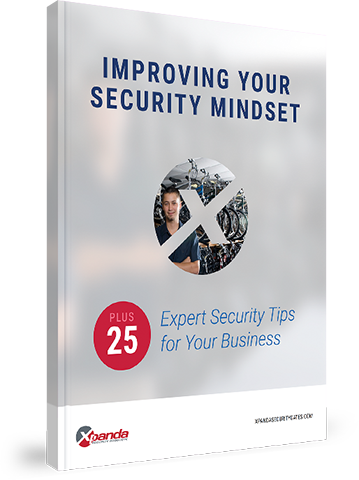 Get our free guide to facing the everyday challenges of ensuring your business' security, plus 25 expert tips that you can implement fast.