One major benefit of physical security gates is that they are flexible enough to be used in a wide variety of uses in different properties and applications. From blocking off a large area to restricting access to a single corner or room, expanding portable gates are a great option for nearly every venue. They can conform and adapt to nearly any area to meet the security needs to your location. Plus, Xpanda security gates are durable, reliable, and convenient to use.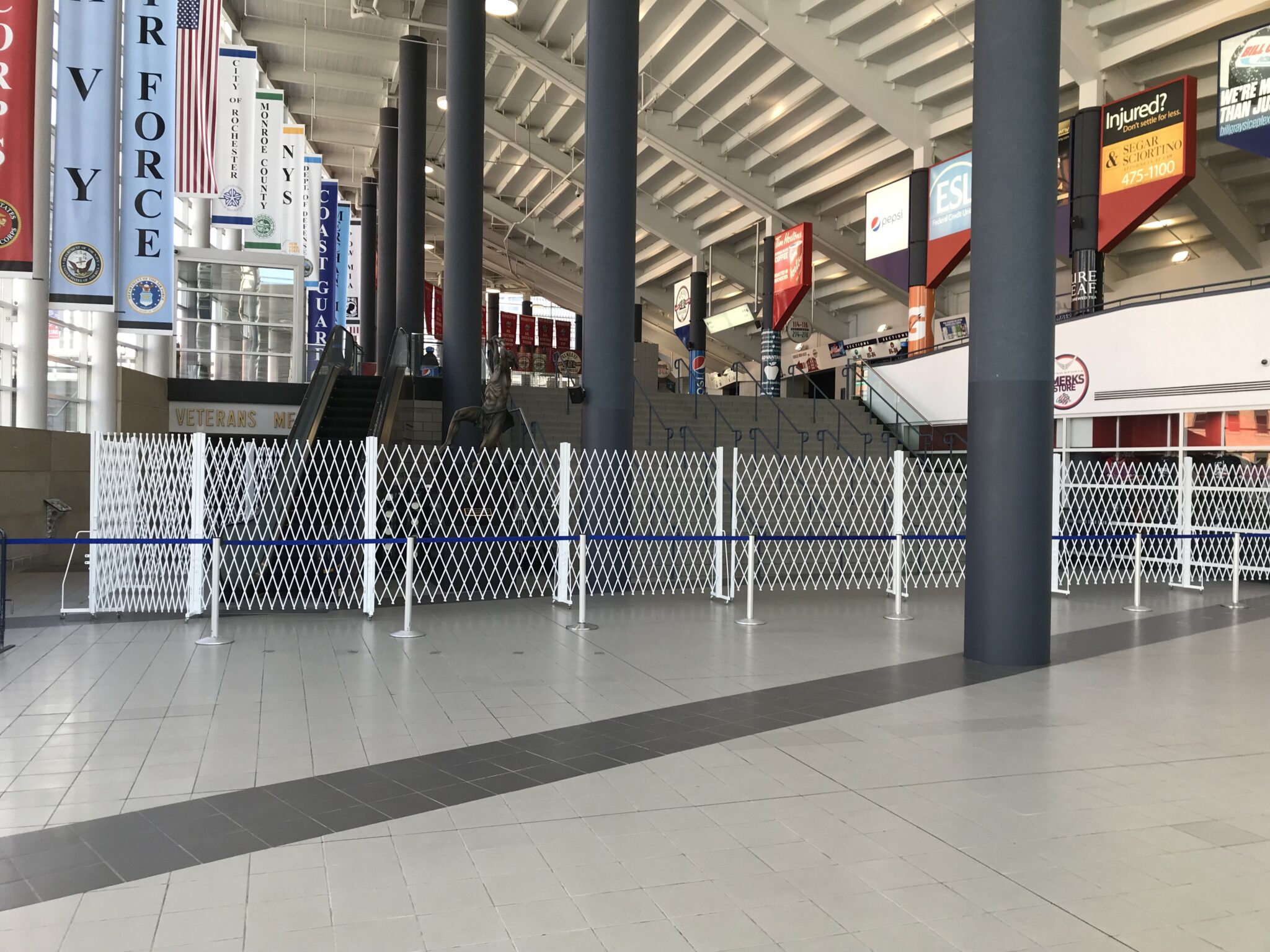 Sports venues, concert halls, and event venues require flexible and convenient tools to maintain security and access control. Xpanda security gates get the job done.
Trust Xpanda Security Gates
Xpanda has been a North American leader in physical security for more than 30 years. Our security gates are durable, effective, and easy to use, making them the right choice for protecting any property. Our extensive network of coast-to-coast installers, our dedication to superior customer service, and our strong two-year warranty on all gates make us the right choice to protect your property.
The Importance of Versatile Portable Security
Large properties such as sports venues and event centers require flexible security options to deal with changing circumstances. Security gates are often used for crowd control, to secure retail outlets, and to restrict access to off limits areas inside an arena or other such facility. However, these needs change throughout the day. Kiosks inside arenas, for instance, may not be open for the same hours as the rest of the building. This means they'll need to be protected when they're closed.
Another important security situation is times when only part of an arena is open. While many sports facilities can hold several thousand people, some events call for smaller crowds. This means certain areas must be blocked off while the rest of the venue remains open. The locations of these areas and the length of time that they must be restricted will depend on the specific venue and the event taking place. An entertainment venue's security needs can change multiple times throughout the day.
This means flexible, lightweight, and easy to use security options must be available. Portable security gates can be quickly set up to adapt to changing needs, providing reliable and cost-effective security.
Durable Portable Security Gates from Xpanda
Xpanda security gates are designed with non-flex and unique weight characteristics. This means they can be used in tandem to protect large areas. They also come equipped with heavy-duty casters and unique Slam Lock or 206 Locking Post for maximum strength.
They can easily be moved and stored in a closed position when not needed, so they won't be in the way and they won't detract from the overall look of a property. Our gates are available in epoxy powder-coated colors such as grey, white, black, or safety yellow.
You can trust Xpanda security gates to be durable and reliable. They will look great and last for many years without much maintenance, even with heavy uses. For more information on our gates or for help in choosing the right security tools for your sports venue, concert hall, or other property, please contact us today.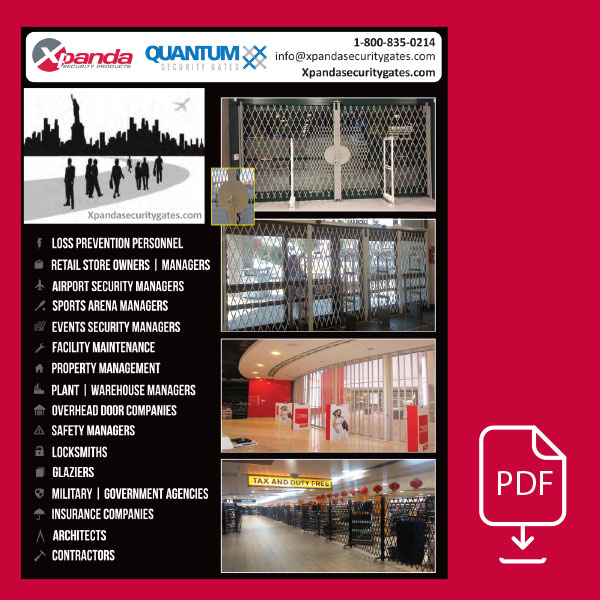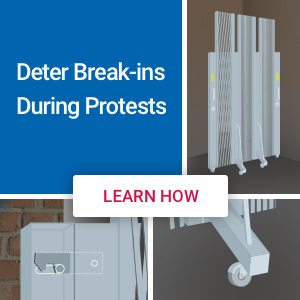 Improving Your Security Mindset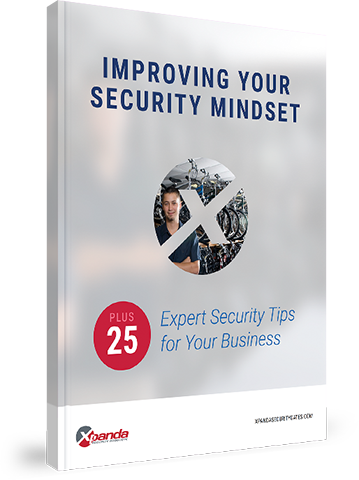 Get our free guide to facing the everyday challenges of ensuring your business' security, plus 25 expert tips that you can implement fast.