Security provides Peace of Mind in the Valley of the Sun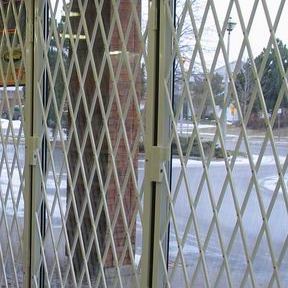 Professionally-installed visible and physical security products from Xpanda, installed by local professionals in Phoenix such as The Flying Locksmith, make a much more effective deterrent to would-be thieves than CCTV or alarm systems. Products like roll down shutters, aluminum curtains, or scissor-style security gates tell thieves to turn their attention elsewhere.
We understand how important your business security is. Xpanda security systems are designed to deter thieves, lower insurance payments, and keep your business as safe as it can be. High-quality, powder-coated, tubular steel scissor-style gates make it easy for you to open or close your storefront – or a portion of it – in seconds.

Not in the Phoenix area? No Problem, we ship and install across the USA, Mexico and Canada.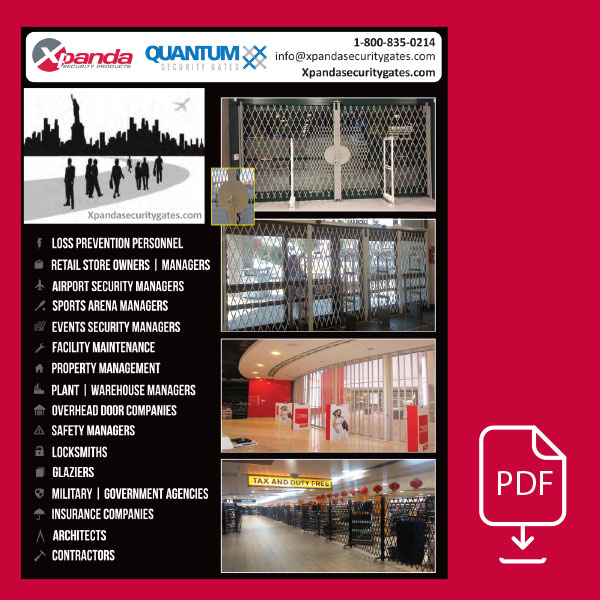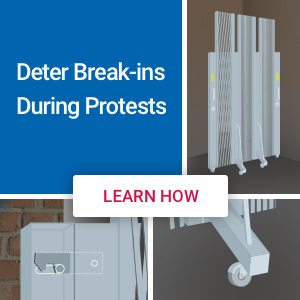 Improving Your Security Mindset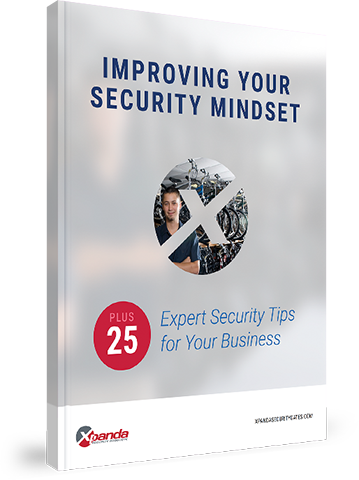 Get our free guide to facing the everyday challenges of ensuring your business' security, plus 25 expert tips that you can implement fast.