California had the highest amount of robberies and burglaries in the first quarter of 2018. This is up almost 10 percent from 2016. The most common targeted retailers are convenience stores, pharmacies, dollar stores, restaurants, cellular stores and liquor stores. Call us today and see how we can help keep your business secure from smash and grab burglaries.
The Security you Need for Your LA Business
If you're looking for physical security solutions in the Los Angeles area, we're here to help. We serve the Greater Los Angeles Area as well as San Bernardino County and the surrounding region from our convenient location in Colton, California. The Colton Crossing might be gone, but we haven't gone anywhere! We're always here to help you with your security needs.
We're about 60 miles west of Los Angeles, right near the Riverside Freeway. After you visit us in Colton, feel free to stop by the San Bernardino National Forest and check out some amazing nature. San Bernardino is one of the most populated counties in California and in the United States.
We know just how important physical security is and always work with our customers to ensure that their businesses have the protection that they need. If you have any questions about business security solutions, just give us a call or send us an email
Xpanda Security can supply and install not only in the Los Angeles area, we also provide our services from San Diego right up to Sacramento.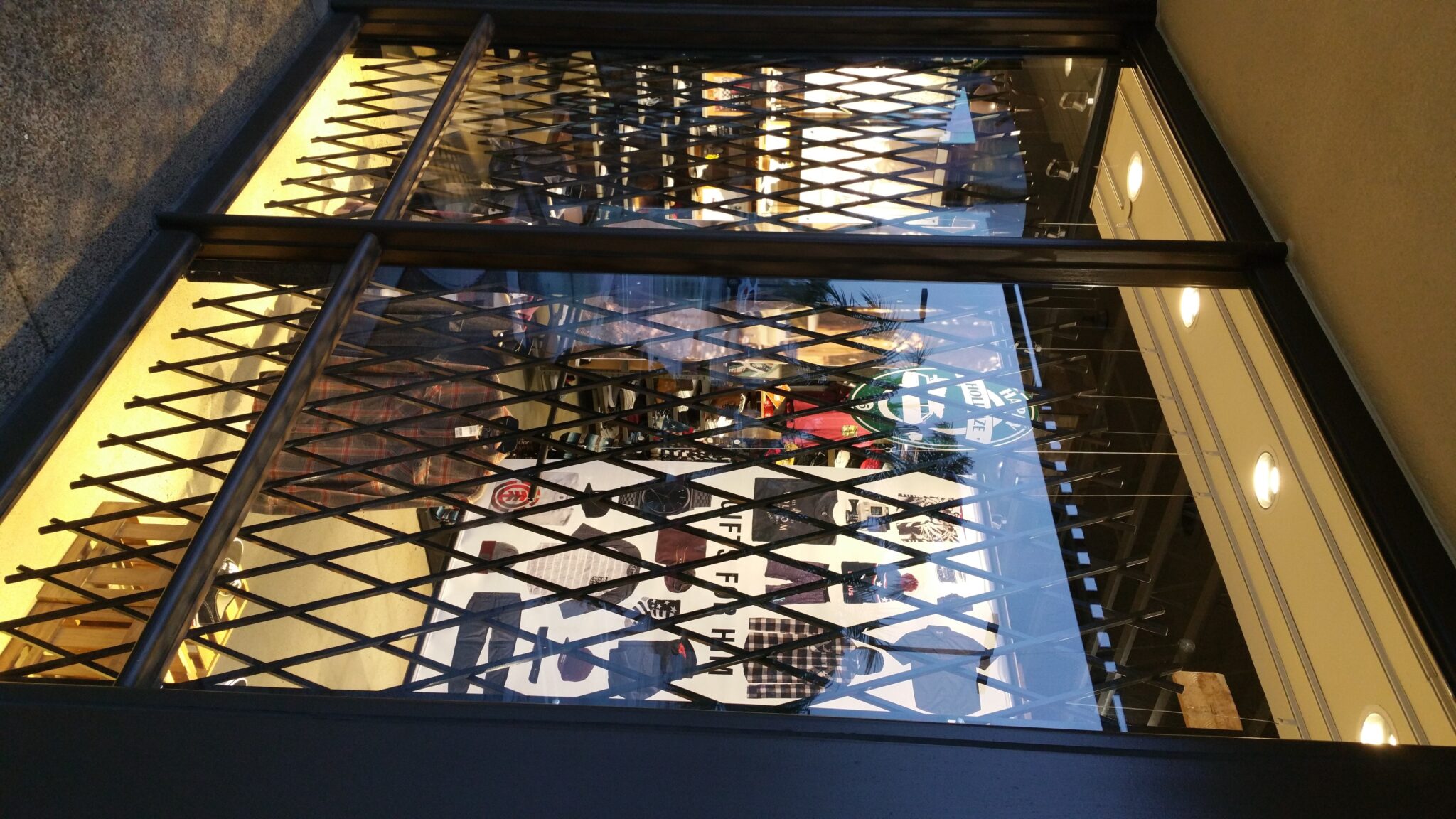 Inland Overhead Door Company | 12401 South La Cadena Drive, Colton, CA 92324
Not in the Los Angeles area? No Problem! Give us a call or send us an email today. We ship and install across the entire USA, Mexico and Canada.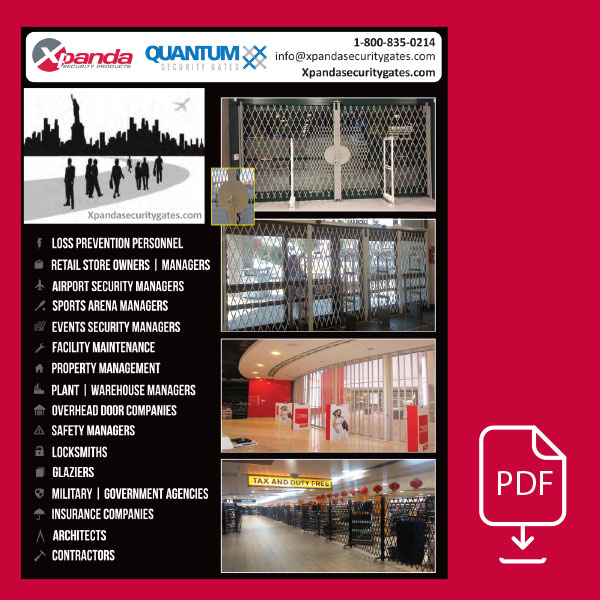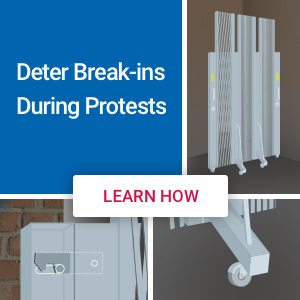 Improving Your Security Mindset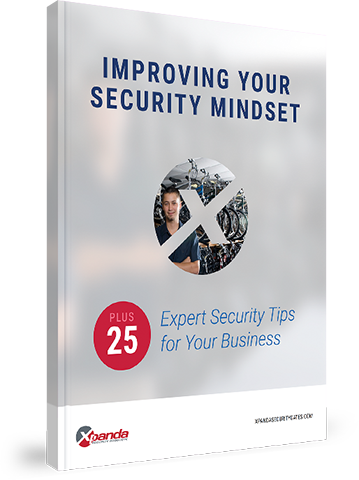 Get our free guide to facing the everyday challenges of ensuring your business' security, plus 25 expert tips that you can implement fast.