Heavy duty double diamond tubular steel scissor style door provide the strength you need when protecting your storefront. Tight diamond pattern lattice, full length locking post that you can key alike to your existing front door, accepts an unreachable emergency thumb turn. powder coated White, Gray, Black or safety Yellow.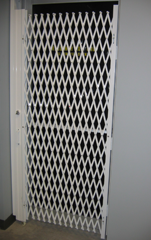 SD20DD*38″w x 76″h
38″w X 76″h
SINGLE HEAVY DUTY DOUBLE DIAMOND GATE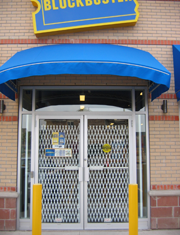 BPSD20DD* 72″w x 76″h
72″w X 76″h
BI PARTING HEAVY DUTY DOUBLE DIAMOND GATES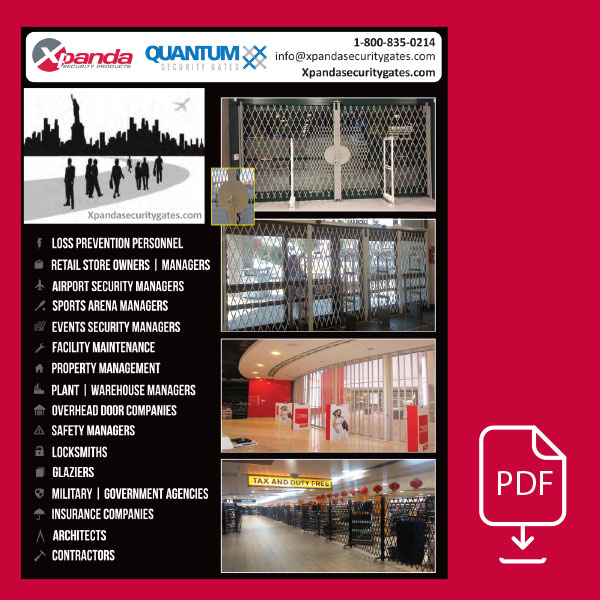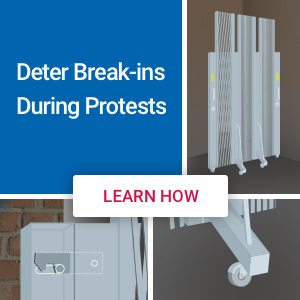 Improving Your Security Mindset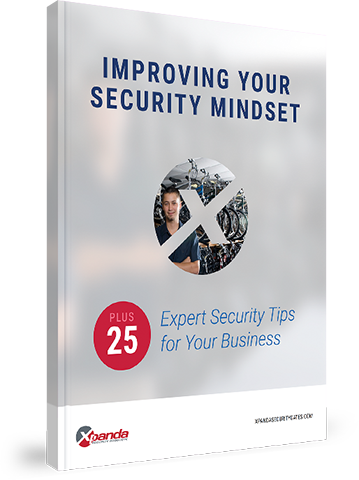 Get our free guide to facing the everyday challenges of ensuring your business' security, plus 25 expert tips that you can implement fast.