Did you know that visible storefront security isn't just important for keeping criminals out? It can deter thieves from attempting to break into your building or retail location in the first place. That's why Xpanda offers a complete line of affordable, effective, and easy-to-install window and door protection systems. To provide security when you need it, and a clean unobstructed view during hours of operations. Window security gates will help keep your store safe from smash and grab crimes.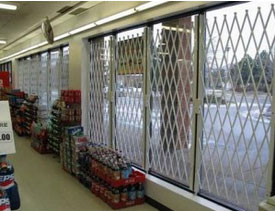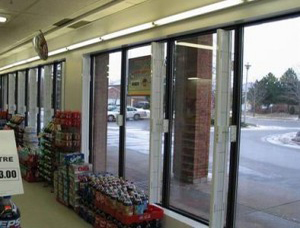 Because every business and commercial property is different, Xpanda offers a wide variety of window bars and gates, including a selection of top track security barriers and rolldown security grills. On this page, you'll find information about window security gates and grills to protect your business.
Request a Quote Download the Brochure
Easy-to-Use Security Gates
Our tubular steel security gates are versatile and designed to fit any window or door between 33" and 98" high. Even better, Xpanda scissor-style gates are easy to operate.
To close your door or window, and provide a visible crime deterrent, just run the gate on a non-marking leading-edge swivel caster, and then lock into place using our tamperproof "Slam Lock" and listen for the click. There are no loose padlocks to worry about, and the entire process takes just seconds.
Unlocking your gate is just as easy. Simply insert your key, roll and retract the gate back to 15% of its opening size (and swing up to 180°), and then watch your gate fold neatly out of the way.
If you want your business to have a welcoming feel during business hours, and be protected at all at times, Xpanda scissor-style security gates could be the perfect answer.
Easy-to-Use Door Gates
Help protect the front door of your business with our regular diamond pattern gates or heavy-duty double diamond gates.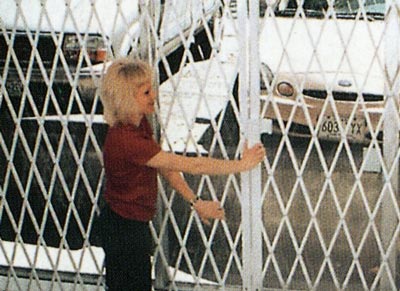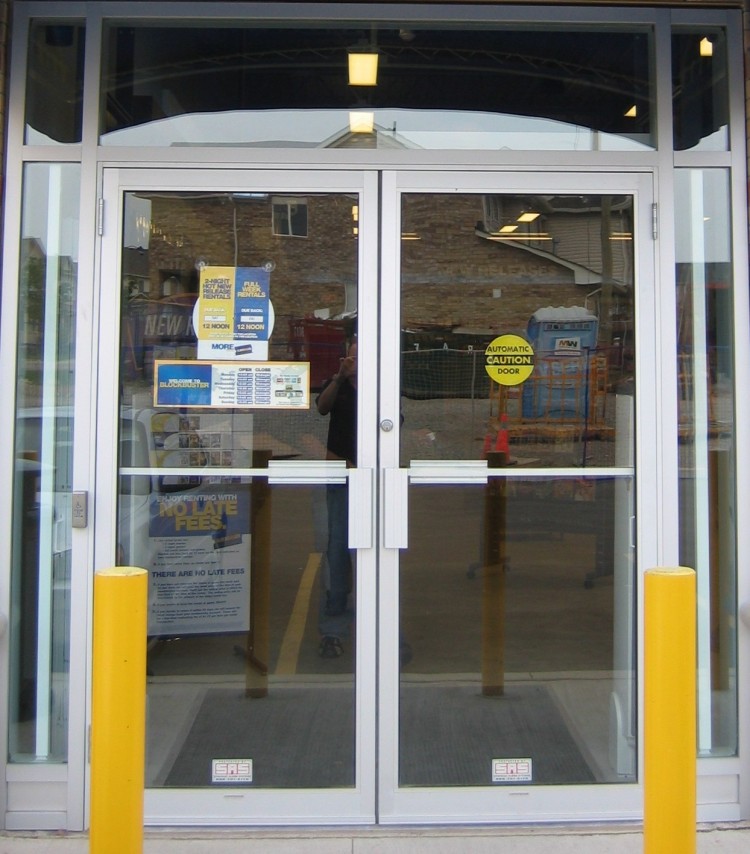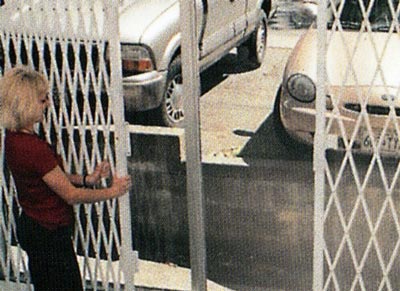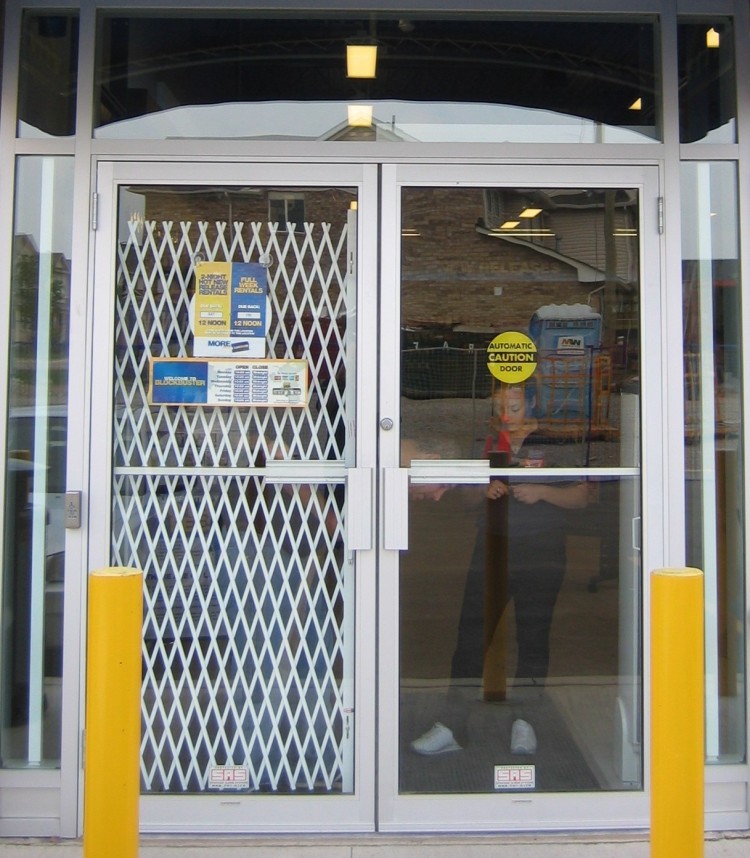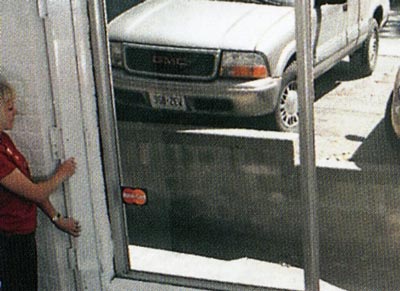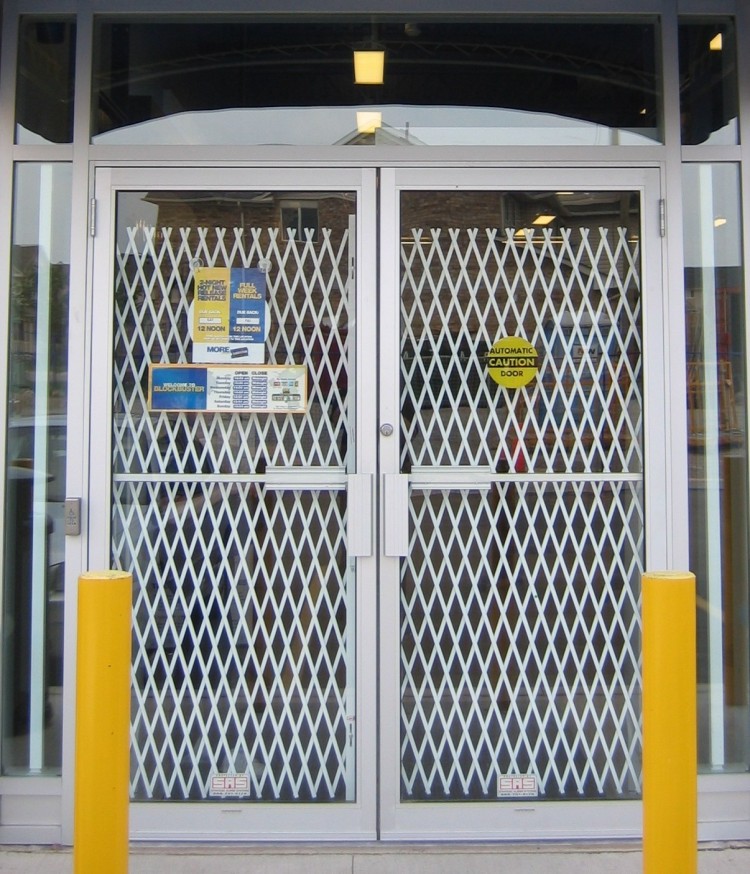 Window Security Gate Lock Types
For window security gates, customers can choose from two different types of locks: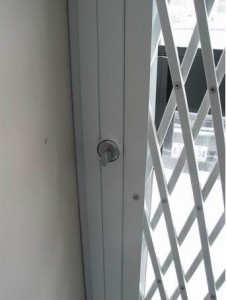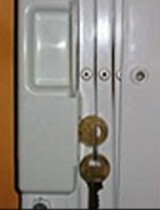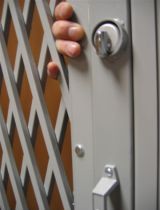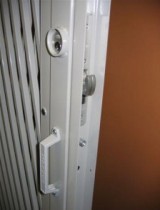 All Xpanda security gates are epoxy powder-coated for durability and professional appearance. Our products are available in black, gray, white, and safety yellow and come with a two-year warranty.
Not sure which Xpanda security gates are right for your business or location? Contact us today to talk with a member of our team and learn about your options.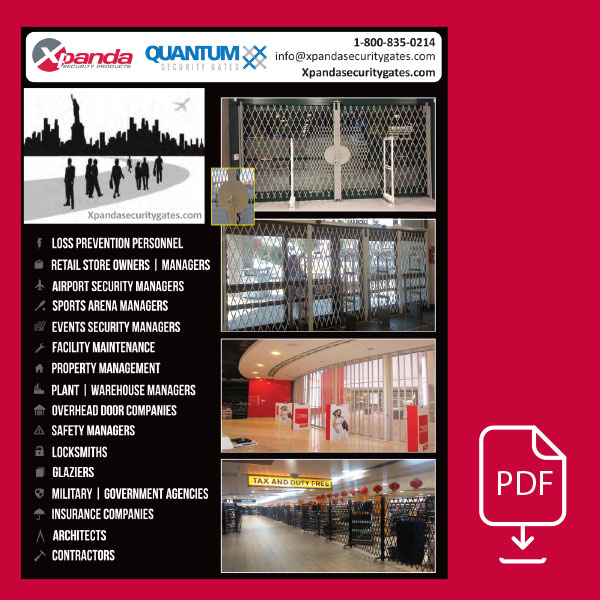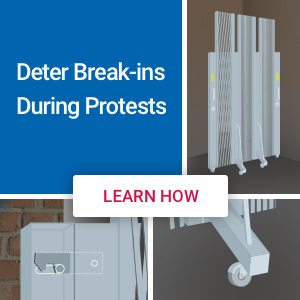 Improving Your Security Mindset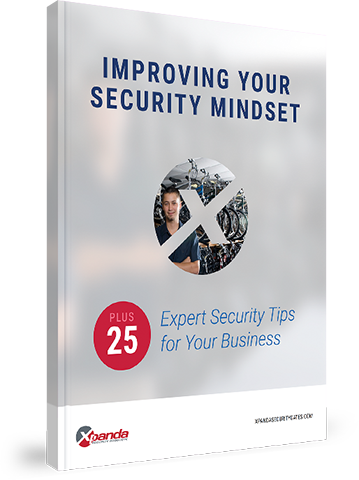 Get our free guide to facing the everyday challenges of ensuring your business' security, plus 25 expert tips that you can implement fast.