Xpanda retail storefront security gates are often not noticed, in retail stores during the day. But are highly visible at night when you need them.
Our corporate clients across the USA, believe in a layered approach to after-hours security. Providing local sales/installation representative who can react immediately to any situation that arises.
Xpanda places an excellence on product quality, customer satisfaction and of course awareness of the importance visible security is when it comes to the public perception of a storefront image. The gates are not obtrusive and they fold-away neatly during store hours. Continuity of your storefront look and image is of paramount importance to us.
The below Images are showing the gates closed when needed and gone when they are not.
Click on the thumbnail to enlarge the photo.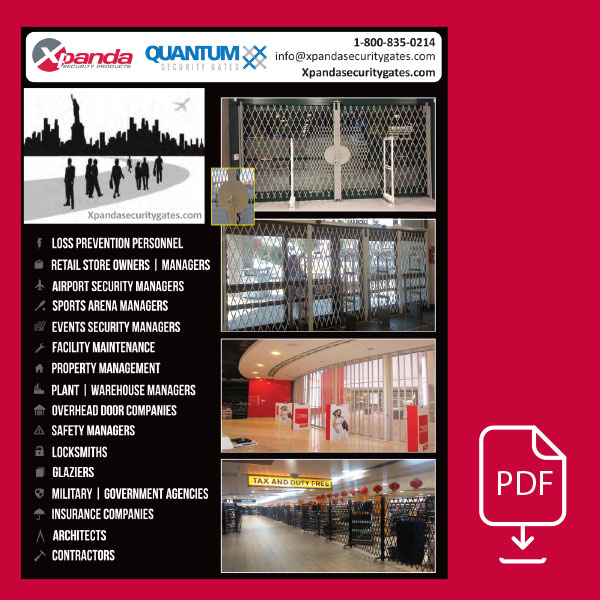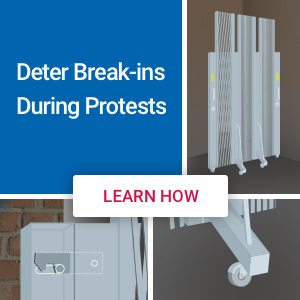 Improving Your Security Mindset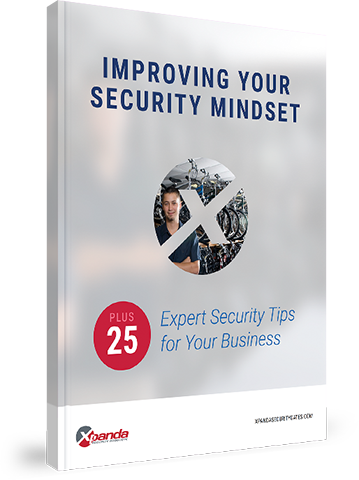 Get our free guide to facing the everyday challenges of ensuring your business' security, plus 25 expert tips that you can implement fast.