Please be assured that we can look after your security needs, anywhere in North America, from coast to coast.
Understandably the larger the city, seems to have the greater the number of crimes.
We thought it would be interesting sharing our stats based on our number of installations and shipments.
Arizona
Phoenix
Tuscon
Mesa
Glendale
California
Los Angeles
Sacramento
San Diego
San Jose
Georgia
Atlanta
Lawrenceville
Macon
Marietta
Illinois
Arlington Heights
Chicago
Naperville
Oaklawn
Indiana
Fort Wayne
Indianapolis
Louisville
South Bend
Maryland
Baltimore
Michigan
Ann Arbor
Detroit
Flint
Grand Rapids
North Carolina
Fayetteville
Charlotte
Greensboro
Ohio
Akron
Cleveland
Columbus
Youngstown
Pennsylvania
Philadelphia
Pittsburg
Texas
Arlington
Dallas
Houston
San Antonio
Our territory of service goes well beyond the above list.
We secure retail stores and warehouses in all sizes of cities and towns across the United States, Canada, and Mexico.
We also ship to anywhere in the world.
Contact us today, and let our experienced staff provide you with the answers, solutions you need.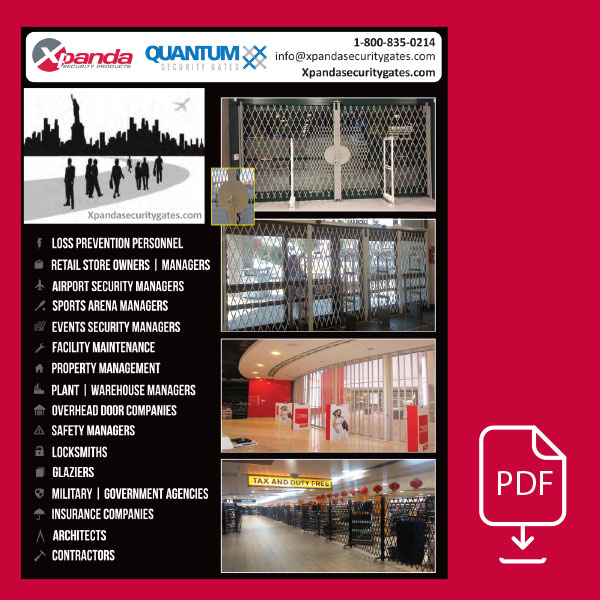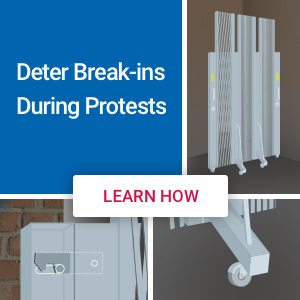 Improving Your Security Mindset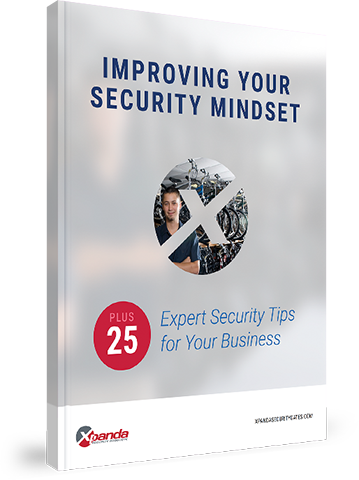 Get our free guide to facing the everyday challenges of ensuring your business' security, plus 25 expert tips that you can implement fast.