Industrial warehouse security solutions to secure your shipping and receiving areas
Fold away and retractable security gates for industrial warehouse shipping doors, help prevent falls, provide security while allowing ventilation. Highly visible safety yellow security gates helps provide a bold visual appearance.
Retractable and Highly Visible Industrial Warehouse Gates
Our Security products meet the needs of our clients across North America. We know that you expect strong, reliable and versatile warehouse gates at an affordable price.
When it comes to materials management, the versatility of our retractable gates gives you the ability to configure the product to secure any area. Every Xpanda security gate is equipped with either the Slamlock or the 206 Locking post and mortise cylinder. All locks can be keyed alike and your gate can be epoxy powder coated white, gray, black or safety yellow. Our gates give you peace of mind on your investment with a full two-year warranty on all installations.
Retractable Security Gates: Lightweight and Easy to Operate
We understand that you don't just expect your security gates to be functional and durable. You also want security solutions that are affordable, easy to use, lightweight but strong. That's why we offer a wide variety of lightweight and easy to operate industrial security products that meet the varied needs of our customers.
Compared to the heavy-duty and cumbersome U-type channel gates that you will often find on the market, Industrial warehouse gates offer much less flex where larger openings are required for access control. Our security gates are also manufactured with lightweight but strong materials and special non marking casters for easy to use, when they are opened and closed.
Please contact a member of our team to see how highly visible industrial warehouse products can be utilized in your company.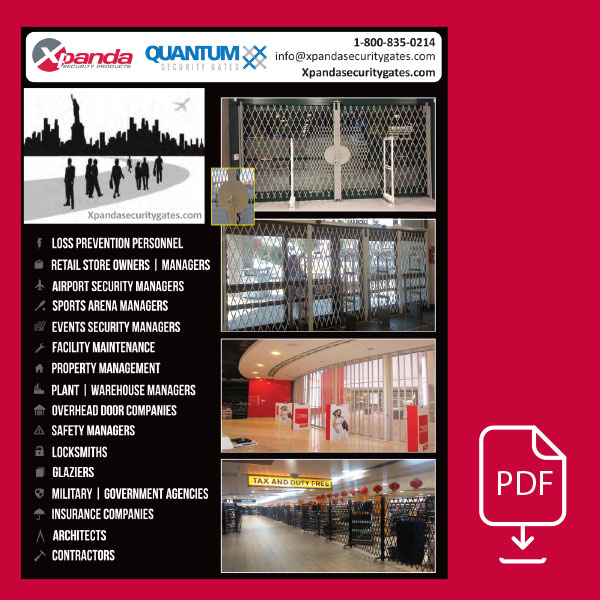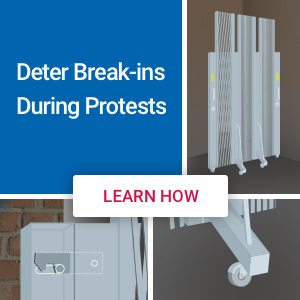 Improving Your Security Mindset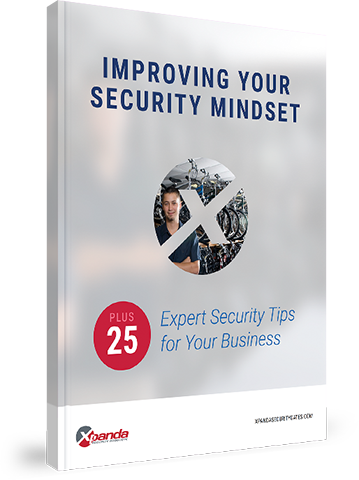 Get our free guide to facing the everyday challenges of ensuring your business' security, plus 25 expert tips that you can implement fast.