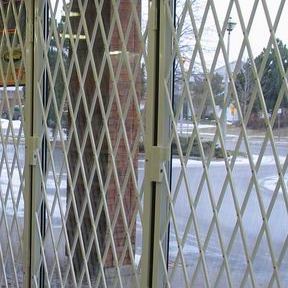 In the first quarter of 2018, Texas had the second highest amount of burglaries and robberies per state, and Houston had the highest, reported in the state of Texas. The most common targeted types of stores fall under the category of convenience stores, pharmacies, dollar stores, cellular stores and liquor stores.
Security gates offer excellent physical protection and increased security for properties of all shapes and sizes. Nothing beats a strong physical security solution to reduce and deter break-ins, vandalism, robberies and other crimes.
Xpanda Security Gates provides a wide variety of security solutions in and around Houston. Window security gates, door security gates, storefront security gates and more can help you protect your property and provide you with the peace of mind in knowing that your location is safe and secure.
Trust Xpanda Security Gates Houston
At Xpanda, we pride ourselves on our experience, knowledge, skill, attention to detail and superior customer service. We understand the importance of delivering strong physical security to Houston. Our gates provide strong physical protection and reduce crime from smash-and-grab robberies to vandalism. Not only are all of our security products effective, but they are also incredibly durable and easy-to-use. Our installation team works quickly and efficiently to ensure that your new window bars are installed with no hassle or trouble. Our dedicated sales and customer service teams can help you determine exactly what type of security solution will best meet your unique needs. We'll be happy to work with you throughout the process to ensure that you receive the protection and safety that you deserve. That's the difference and the benefit to working with Xpanda. For more information on Xpanda Houston, security gates or any of our other products, please feel free to contact us today.

Security Gate Installer / 2219 Louetta Rd, Spring TX 77388
Not in the Houston area? No Problem! Give us a call today – we ship and install anywhere across the USA, Canada, and Mexico.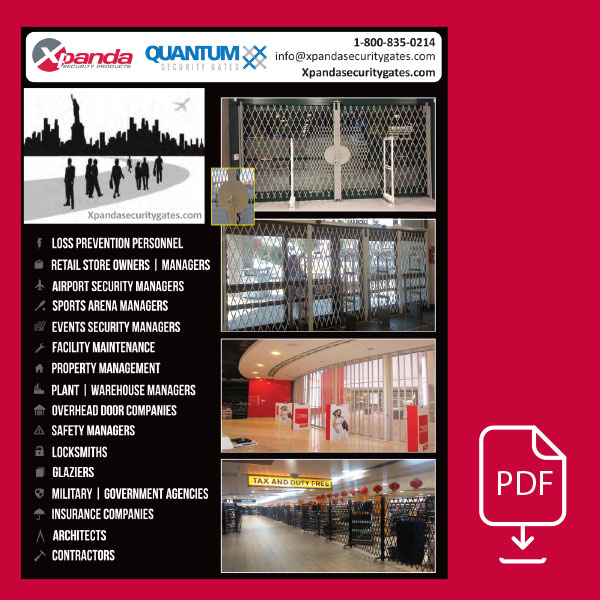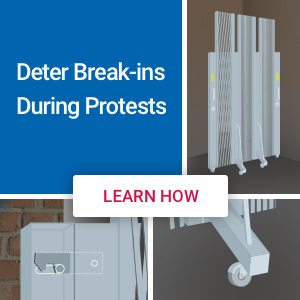 Improving Your Security Mindset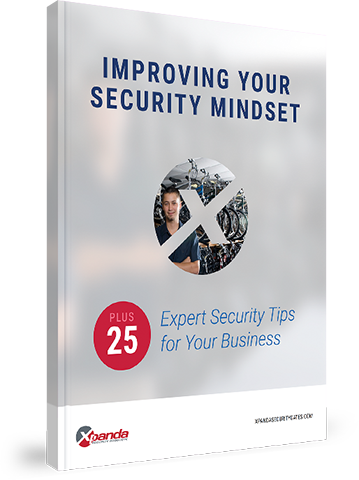 Get our free guide to facing the everyday challenges of ensuring your business' security, plus 25 expert tips that you can implement fast.