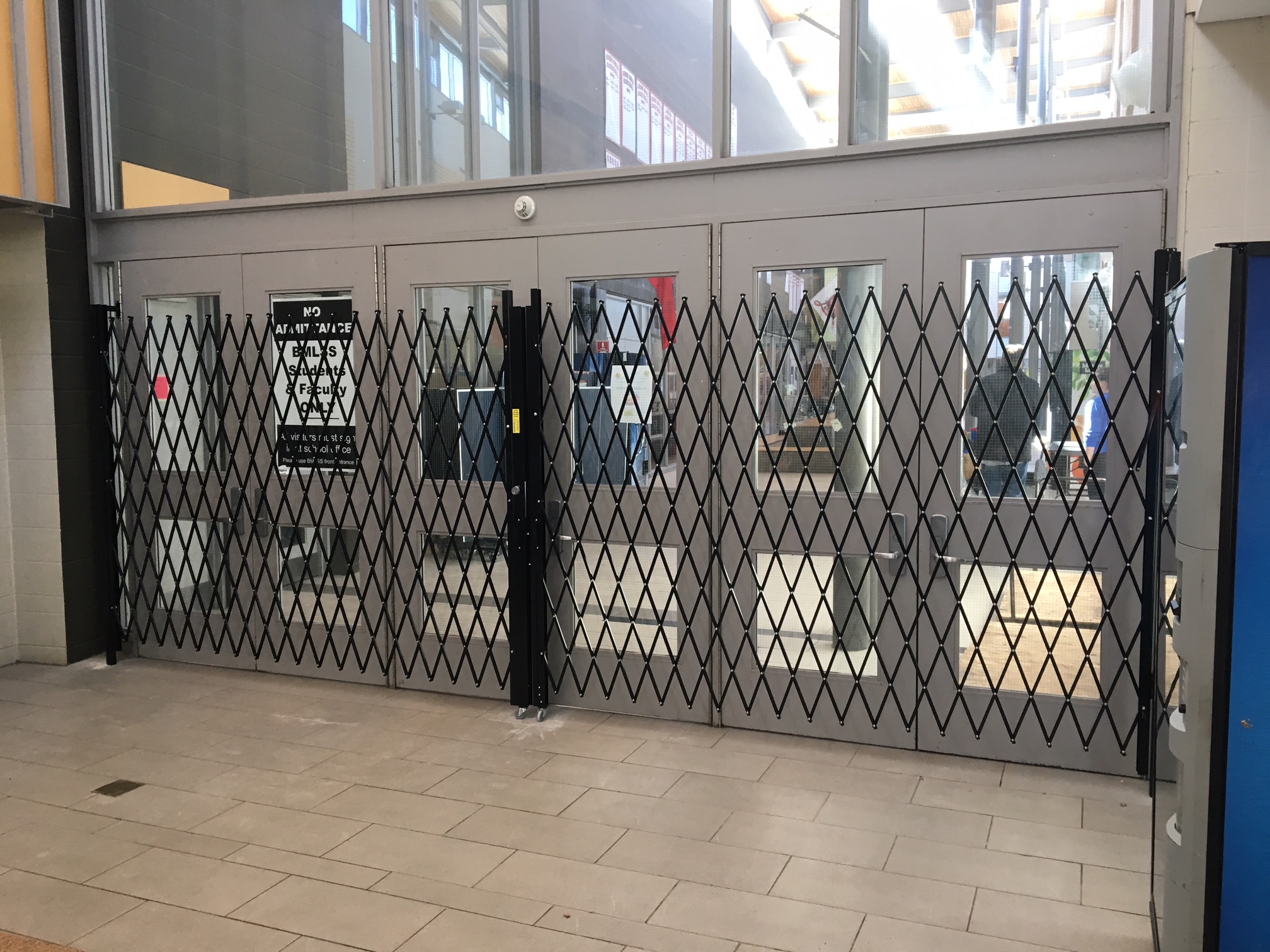 It's crucial that schools remain safe at all times. Unfortunately, there are several threats to schools that must be protected against. One major threat is unwanted or unknown individuals gaining access to a school. There are many reasons why a school would not want strangers roaming the hallways, including student safety. With hallway security gates, you prevent anyone from accessing off limits areas.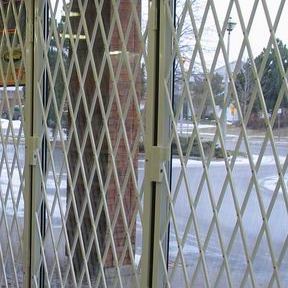 Hallway security gates are also effective in scenarios where the school is holding a public event, such as a concert or presentation. In these situations, the public should be able to get to the gym or auditorium with ease, but they should be restricted from accessing offices and classrooms. Hallway security gates get this job done.
Hallway gates can easily be folded away for quick storage, making it simple to restrict access when needed. Using hallway security gates to restrict access instead of requiring staff or security guards is a significantly more cost-effective option, which is crucial for all institutions – especially schools
Why Choose Xpanda for Hallway Security Gates
Xpanda has manufactured, supplied, and installed physical security gates for more than 30 years. We keep organizations (such as schools) across North America safe with high-quality tubular steel gates backed by two-year warranties and available in four powder-coated colors. We understand how vital physical security is when it comes to safety and access control in schools and in every organization. Contact Xpanda today to find out how our team can keep you safe.
Physical Gates Restrict Access
Unlike other security tools, hallway security gates keep criminals and unwanted visitors out. Surveillance cameras can capture evidence and alarm systems can alert the authorities, but gates physically keep people out. They've also significantly more cost-effective than using guards or staff members for access control. Hallway security gates are durable, reliable, and easy to use.
They can be folded out of the way with ease, making it easy to keep them out of sight when they're not needed. This also means you can quickly restore access to an area without hassle when needed.
Protect Large Areas with Retractable Security Gates
One key benefit of Xpanda hallway security gates is that they can be used in conjunction with one another to provide coverage over large areas. When you join our steel retractable gates together, you can create large barriers quickly and easily. This is a big benefit in schools, which often have wide hallways or entrance ways.
Our gates can even operate on a top track and roller bearings, making them easy to combine, position, and move. All of our physical security products can be secured with Slam Lock or the 206 Locking Post, so you can sync your existing keys with our barriers. Xpanda security gates come in several epoxy powder-coated color options: black, white, grey, or safety yellow.
Contact Xpanda today to speak with our team. We can help you choose the right retractable security gate solution for your school, business, or other property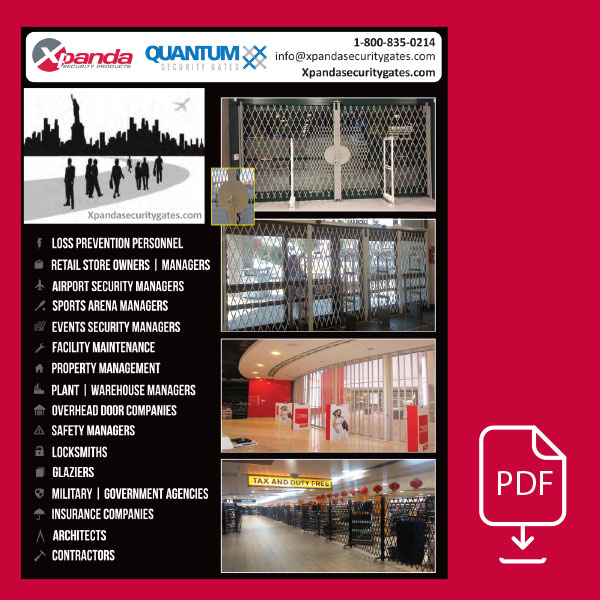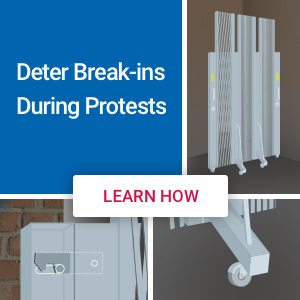 Improving Your Security Mindset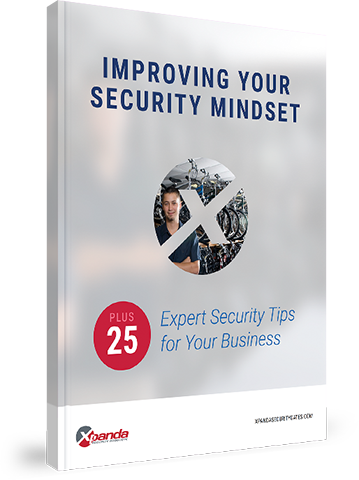 Get our free guide to facing the everyday challenges of ensuring your business' security, plus 25 expert tips that you can implement fast.