Retail, Storefront, and Warehouse Security in Motor City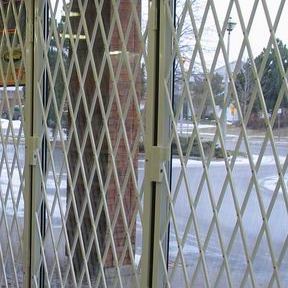 We proudly serve the Detroit area from our Roseville location. We're less than 20 miles from Detroit, along I-94, making us a convenient location for residents and business owners in Detroit and in the surrounding region. This also leaves us close enough to downtown Detroit that we can easily go watch the Lions, Tigers and Red Wings as much as we'd like!
We hope you stop by and visit us so that we can show you how to best secure your business. We understand the importance of physical security and will be happy to work with you to help you improve the level of security at your property.
If you have any questions about our security services or how to best secure your Detroit business, please do not hesitate to contact us.

McKernan Doors | 30596 Groesbeck Hwy, Roseville, MI 48066, United States
Not in the Detroit area? Give us a call today for a consultation on how we can best serve your area.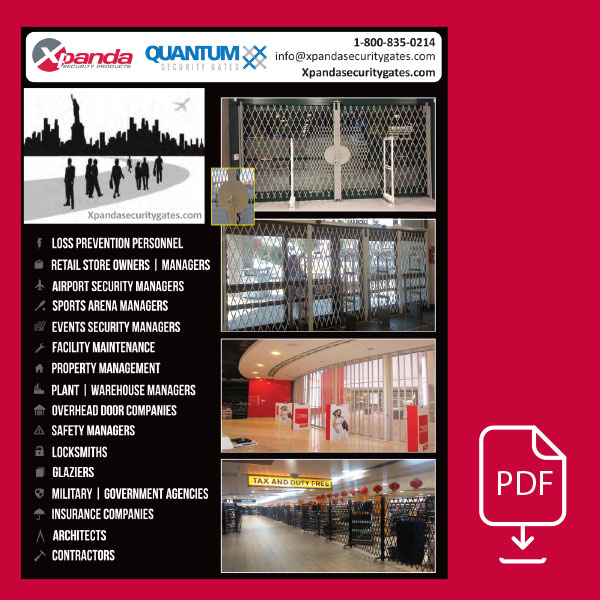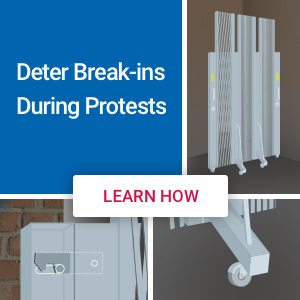 Improving Your Security Mindset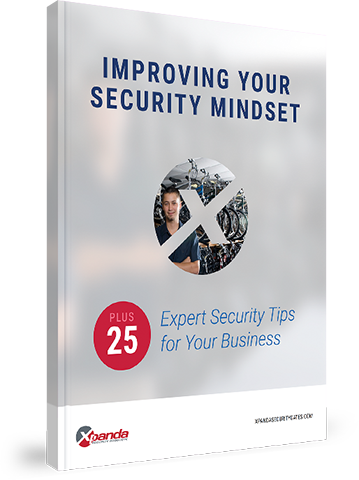 Get our free guide to facing the everyday challenges of ensuring your business' security, plus 25 expert tips that you can implement fast.