Storefront Protection Products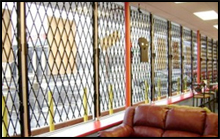 Storefront Security Gates – Competitively priced, easy to use, maintenance free storefront security gates. Equipped with tamper-proof slam locks to protect storefront windows and doors.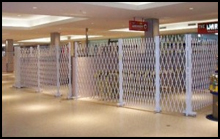 Portable Security Gates – Easy to handle, portable security gates. These mobile security gates can be configured to any layout and are ideal for protecting large areas.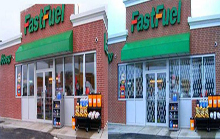 Shipping / Receiving Gates – Provide ventilation, security and prevent accidental falls.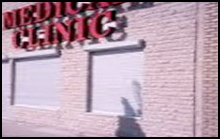 Roll Down Shutters – Built to fit your application. We offer a range of models including manual or electric operation.